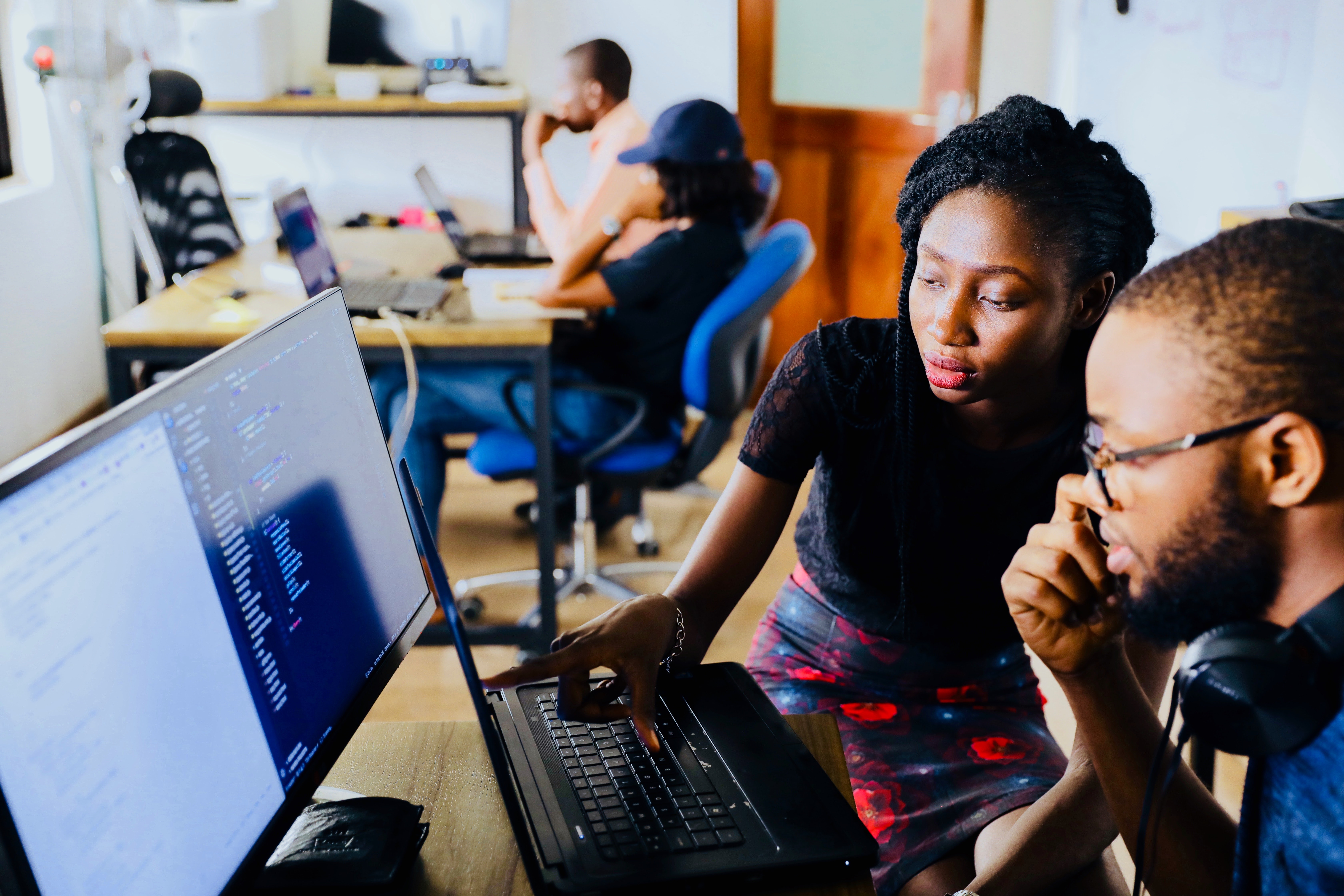 Featured topic
Fintech
Co-innovating to build the future of commerce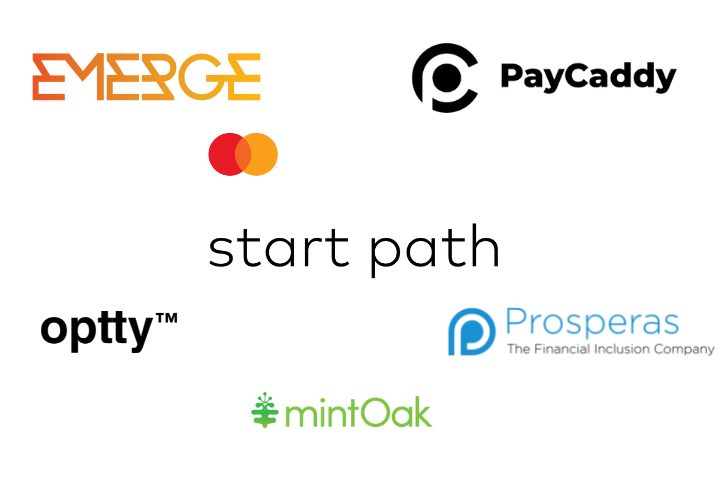 latest news
Fueling innovation with startups
Five startups from around the globe join the Mastercard Start Path Emerging Fintech program to scale innovation and shape the future of commerce, from esports communities to embedded financial products and beyond. 
Read more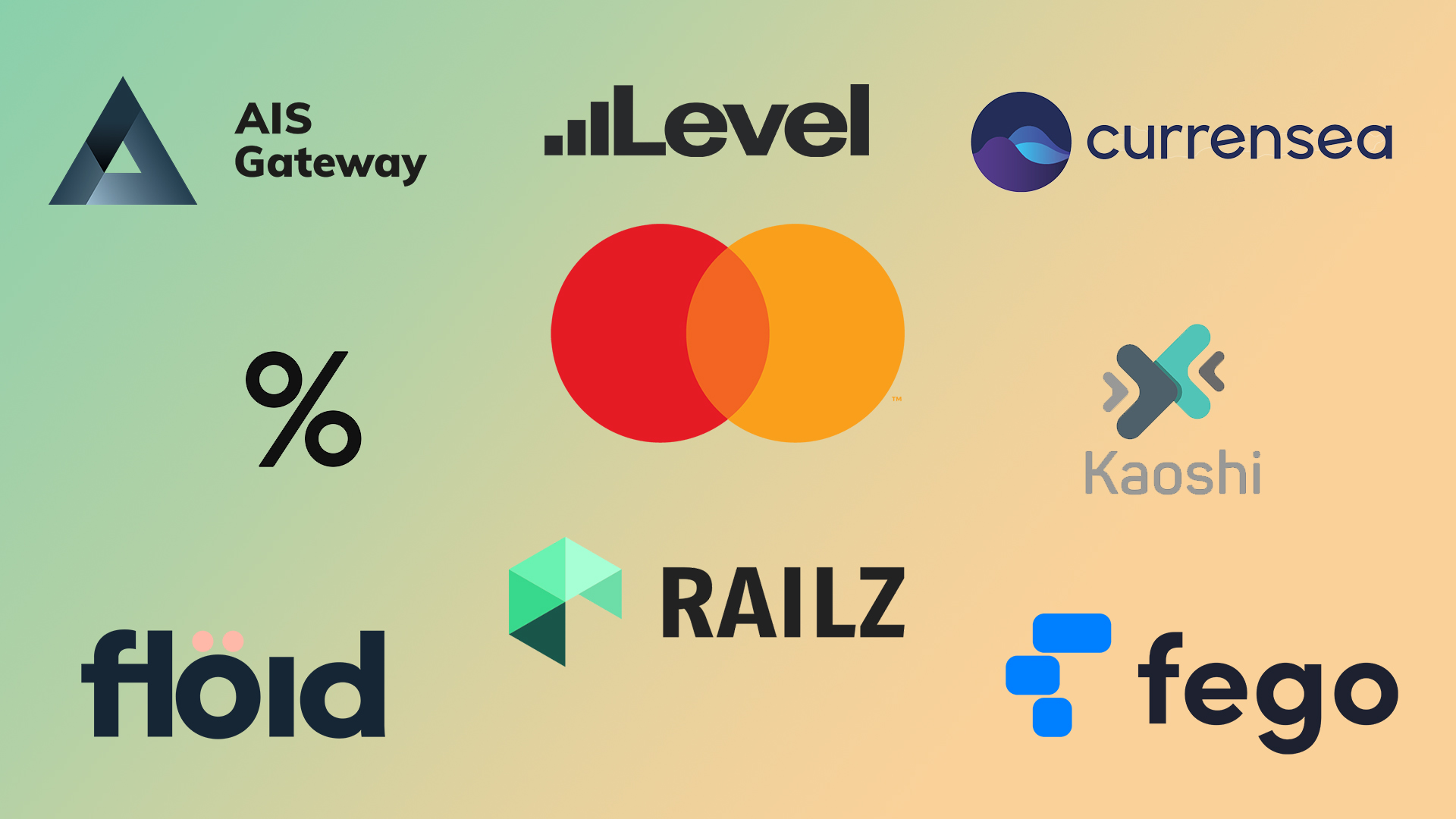 latest news
Expanding the possibilities of open banking, one startup at a time
From embedded cross-border payments and personalized financial experiences to scoring engines and beyond, eight startups look to scale innovations that enable more consumer choice.
Read more
Zeta
helping banks transform payments
Zeta is a banking tech company that provides next-gen credit card processing to banks and fintechs through a modern, cloud-native, and fully API-ready stack.
Moeda Seeds
Humanizing finance through blockchain
Moeda Seeds is distributing access to capital by offering blockchain-based digital banking, payments and microcredit services worldwide.
Thought Machine
Modernzing the bank tech stack
Thought Machine is building the Vault platform, a cloud-native core banking and payments technology enabling banks and fintechs to remain competitive and flourish into the future.
Women founders
Standing up startups
Women make up only 7% of global fintech founders. Eight women founders who are part of Start Path share their tips for getting started, moving forward and staying sane.
Lendio
Revolutionizing lending
Lendio provides a full-service approach to small business financing, from technology infrastructure for financial institutions to access to growth capital.
LISNR
Transforming commerce with audio
LISNR connects online to offline customer journeys globally using ultrasonic data-over-sound technology that enables proximity verification and contactless transactions for merchants, financial service providers and mobility companies.
Cledara
SaaS Purchasing and Management
Cledara helps companies manage all their SaaS subscriptions in one place. Through Start Path, Mastercard is helping Cledara scale their business beyond Europe and into the U.S. and Asia.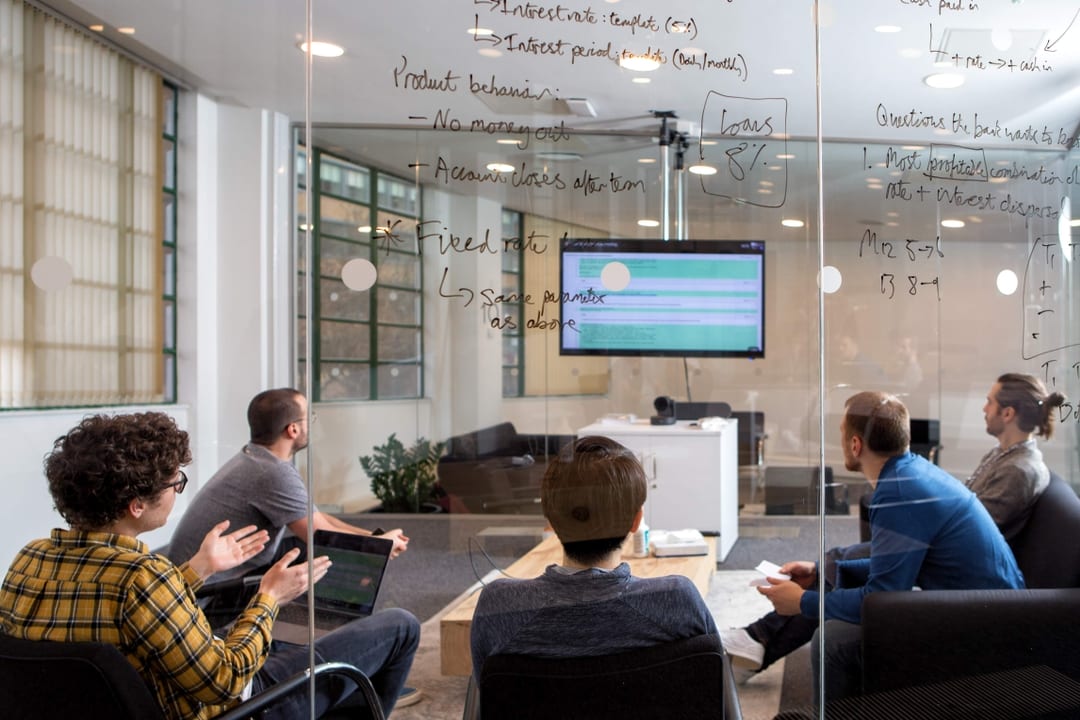 featured story
A tale of three unicorns
Mastercard Start Path has supported more than 350 startups from more than 40 countries, and many of these companies have become valued commercial partners. Eleven have achieved unicorn status, with valuations topping $1 billion, and more are  approaching that milestone). These alumni of Mastercard Start Path share the secret sauce behind their billion-dollar businesses. 
Read more