Featured topic
Our people
Working together for a connected future
We believe each person within Mastercard is critical to powering the digital payments ecosystem. At every moment, we're connecting businesses, governments and seven billion people, designing easy ways to pay and get paid, from the comfort of their own home or on the go. We're protecting people's data and their identities with a powerful network of cybersecurity experts and anti-fraud capabilities. And we're helping businesses make smarter decisions while making moving money seamless and more secure.

We're creating a sustainable economy where everyone prospers, building networks that empower people and strengthen communities. We strive to be a force for good in the world, creating value, growing together, and moving fast — for our customers and each other. Our people are all about forging the connections that give everyday moments more meaning.
We are problem-solvers and entrepreneurs. We are bold thinkers and fearless dreamers and so much more. Together, we are Mastercard.

Meet Nnenna Ike
Ike helps make digital payments simple and accessible. "I like that at Mastercard, when we build technology, we make sure that we're building for all."
Meet Vilandas Sukutis
Creativity can teach you how to see the world around you in unexpected ways. Sukutis applies the art of automation to data science projects in the payment space.
Meet James Gallagher
Gallagher, a lead software engineer, helps banks fight fraud and applies lessons learned on the green to his work in cybersecurity.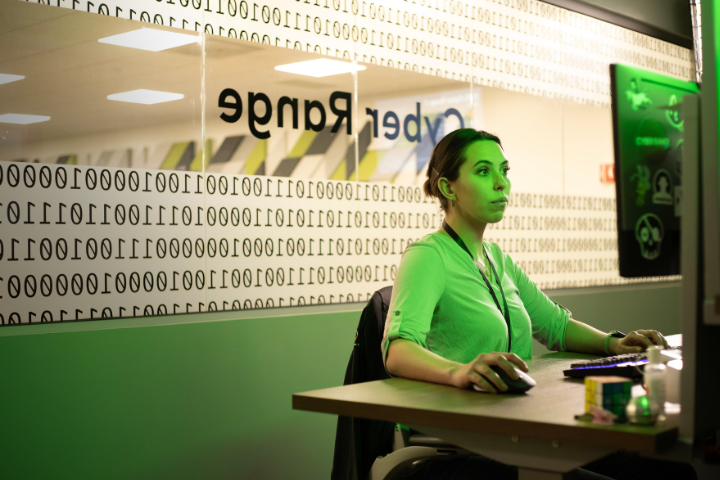 our people
Powering innovation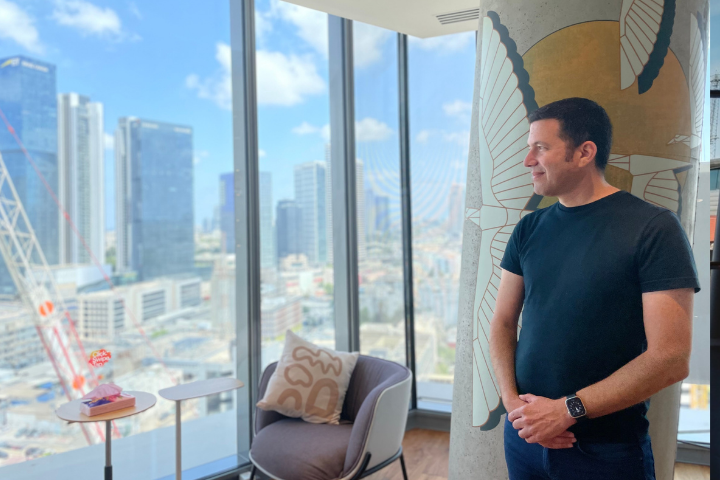 story
Mass personalization? It's not a oxymoron.
Dynamic Yield CEO Ori Bauer explains how deep learning algorithms can adapt digital experiences to each individual across channels and, increasingly, in real life.
Read more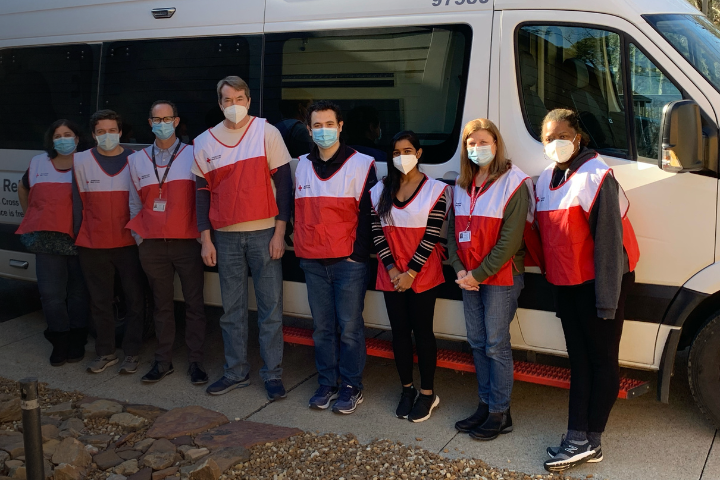 Our people
Fostering decency
blog
Mountains, momos and a monsoon: Tales from Nepal
Nearly two dozen Mastercard employees climbed Mardi Himal. It was the trip of a lifetime — and a trip that could change lives for Nepalese children.
Read more