Inclusion
How fintechs are building a healthier, more inclusive world
December 29, 2022 | By Caroline Morris
From giving people faster access to their pay to helping entrepreneurs from underserved communities get credit to giving consumers easy ways to measure their carbon footprint, startups are harnessing technology and data to build a healthier, more inclusive world.
Helping them make those changes at scale is Mastercard Start Path, the startup engagement program that has connected more than 250 startups to the expertise, industry connections, tools and technology to grow their companies. That includes later-stage startups, crypto and blockchain companies, open banking fintechs and underrepresented founders, and next year, Start Path Small Business will welcome startups focusing on empowering small business owners.
Here are four fintechs from the 2022 cohorts that are helping create a more inclusive economy.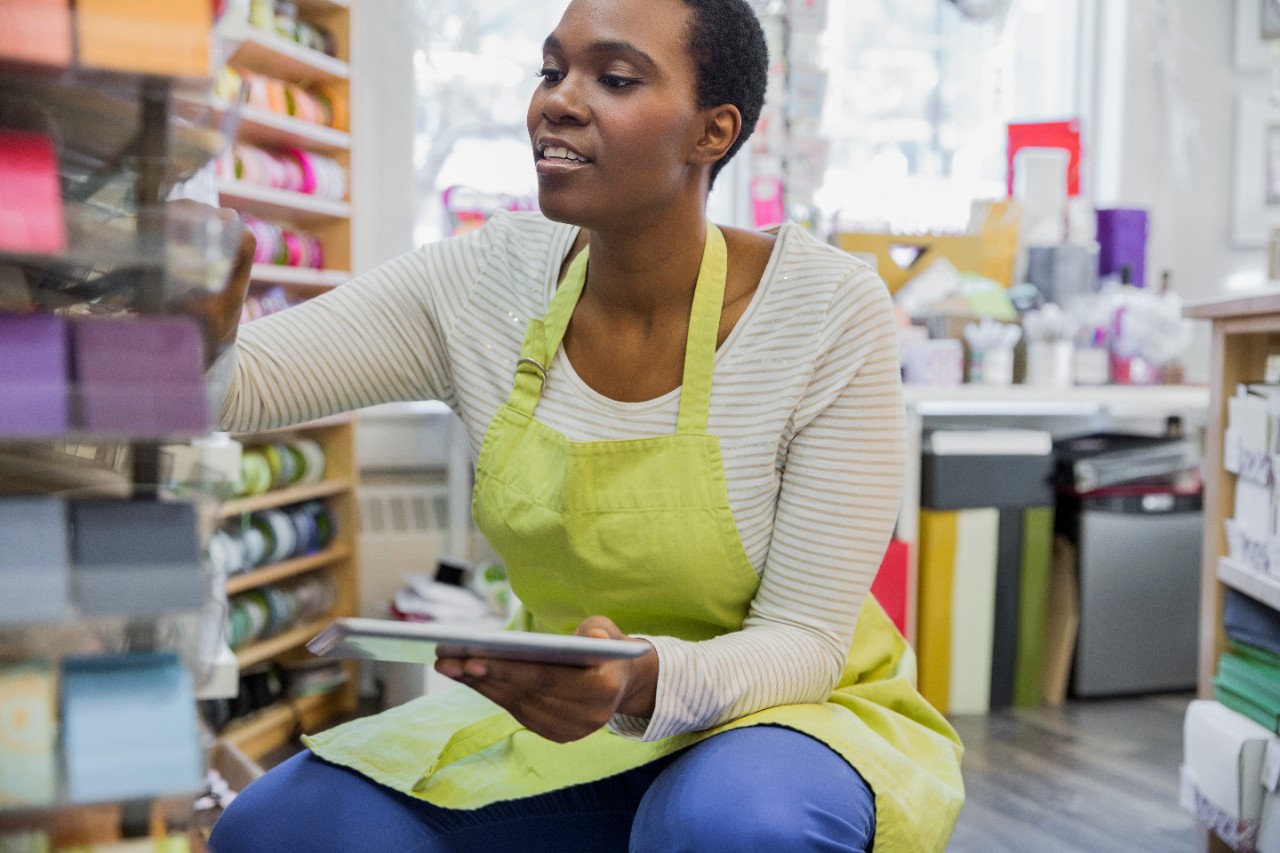 Working in venture capital, Kelly Ifill realized why Black entrepreneurs often struggled to get their companies off the ground: They lack the social networks and access to banking services needed for crucial early-stage fundraising. She started Guava, a digital community bank dedicated to serving Black small business owners, using alternative data to grow the pool of businesses deemed creditworthy, and created an app to build a community of Black entrepreneurs and investors to build social capital and find mentors. "This is a space built for Black entrepreneurs by Black entrepreneurs, and people are really excited about it," she says. "That is super affirming."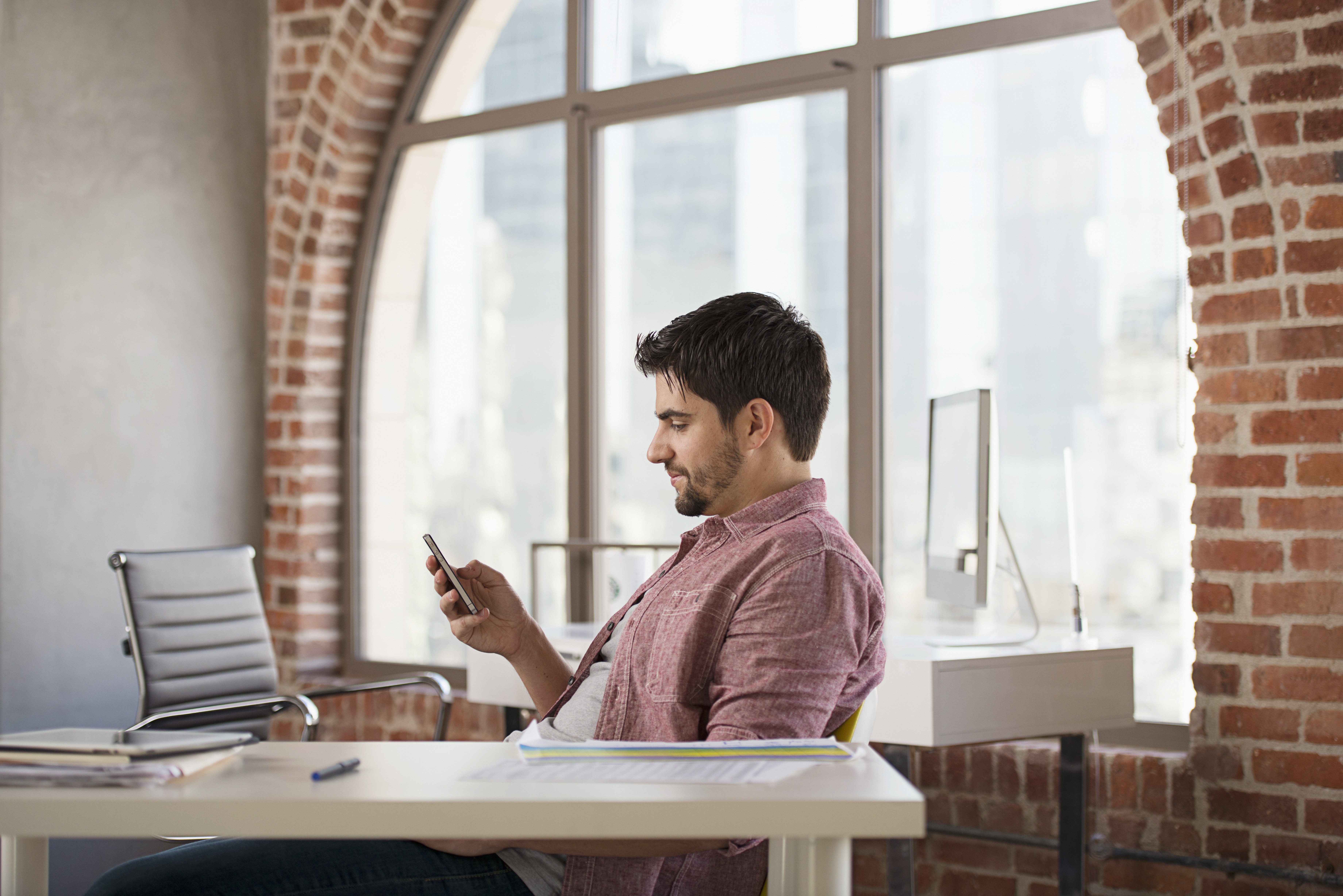 At the height of the COVID-19 pandemic, both workers and their employers discovered the importance of being able to easily and immediately collect wages during a crisis. With that in mind, David Brown launched Hi, a U.K.-based service that finances companies' payrolls so employees can access their earned wages on demand through a Mastercard debit card and companies can maintain better cash flow. This system provides greater financial flexibility to businesses, which no longer have to wrangle payroll, and workers, who don't have to pay any fees to access their money or worry as much when unexpected expenses arise.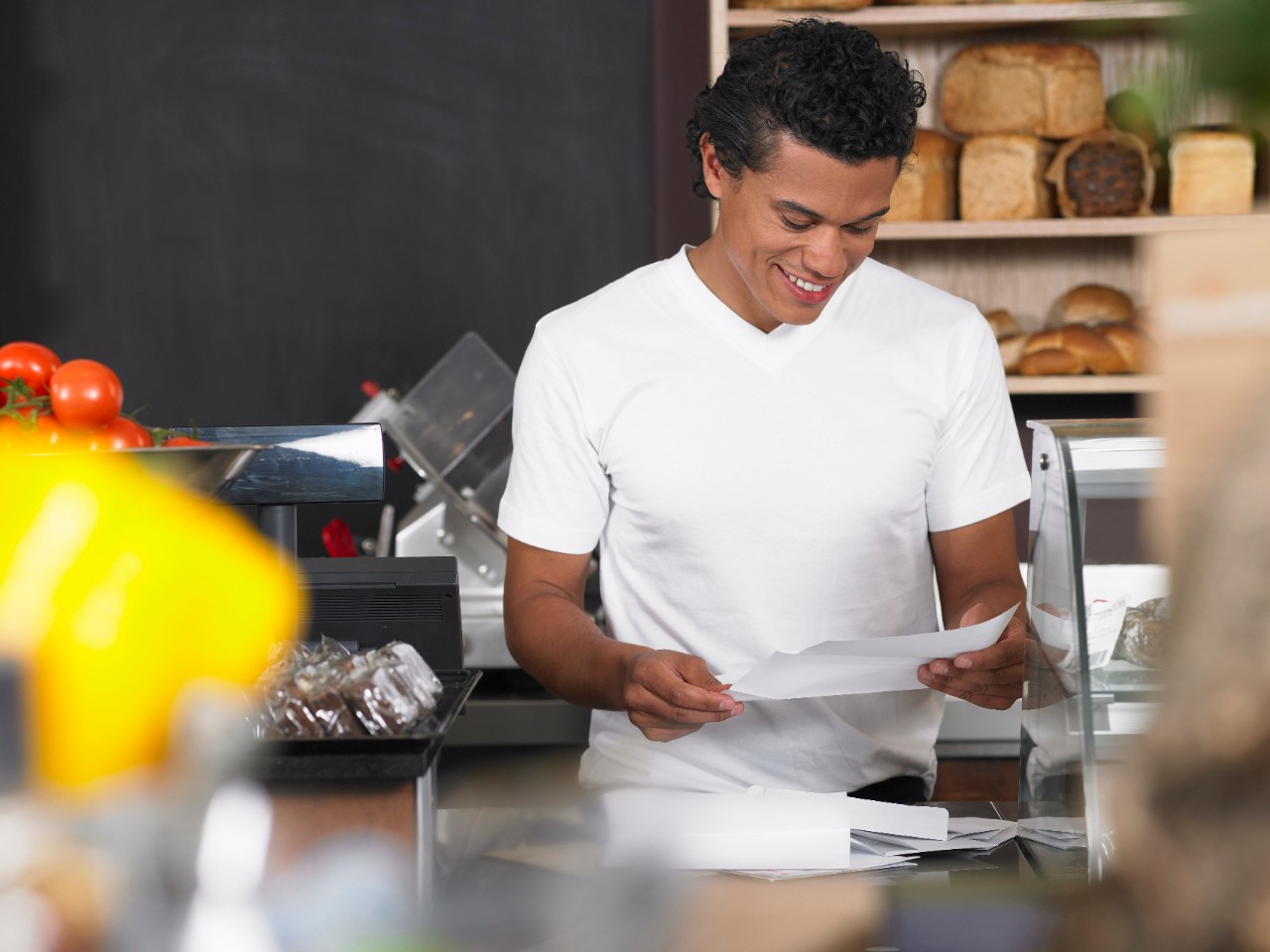 In the aftermath of the Great Recession, Dionne Gumbs took note of who received bailout loans and who did not. Her conclusion: The latter were often businesses in immigrant communities like hers in Brooklyn. These smaller businesses lacked the data that proved to financial institutions and lenders they were worthy of capital. In 2018, Gumbs founded GenEQTY, a platform and mobile app that serves as a chief financial operating system, providing the financial clarity and control to make customers more creditworthy. The company wants to tap into open banking technology that will provide lenders with even more complete and nuanced data.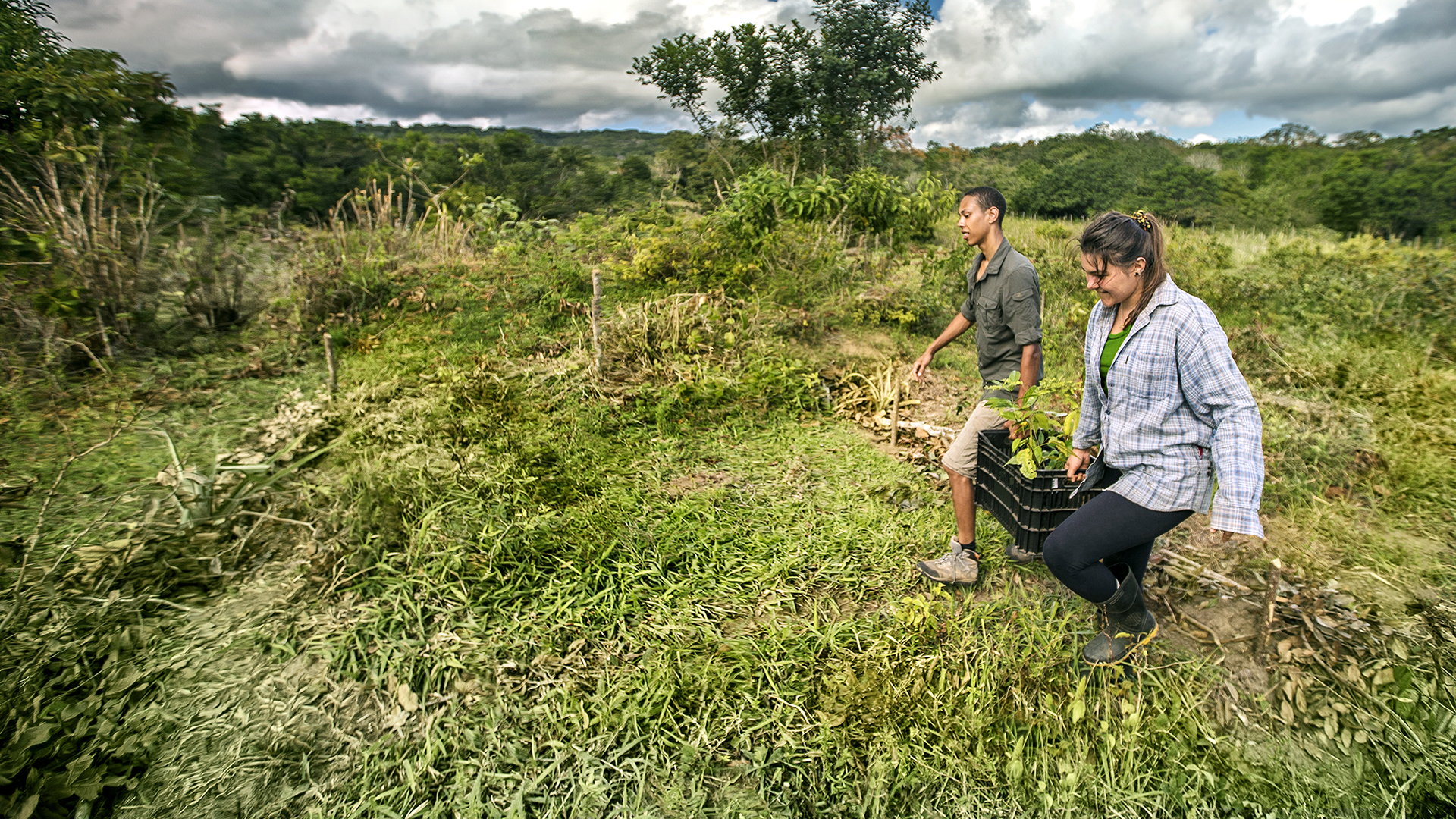 With global warming becoming more pressing each day, companies need to prioritize sustainability, but many do not have the time or money to analyze their habits and implement change. That's where Dodo steps in. Founded by Jack Kennedy and Csaba Szabo in 2020, Dodo is a platform that uses open banking to access customers' accounting software to estimate how their spending habits translate into carbon emissions. This way executives can focus on action rather than analysis. Dodo also plans to help customers access funding to lower their emissions by matching them with U.K. green lending products.  This strategy will allow small companies with fewer resources to do their part to combat climate change.