Mastercard expands support for underrepresented fintech founders on journey to scale and innovate
November 30, 2022
Five early-stage companies join Start Path startup engagement program to access resources, grow their business and close the racial wealth and opportunity gap across America
To fully achieve inclusive growth, everyone must have equal access to the physical, virtual and social networks that power the modern economy. Black entrepreneurs, however, have historically been left behind – they receive limited access to capital and bank loans, and face systemic bias. In the startup ecosystem where availability of seed and angel investments is crucial to growth, startups with at least one Black founder only received 1.9% of deal counts this year and 1.2% of overall venture dollars invested in the U.S. Last year, women founders secured only 2% of venture capital in the U.S. The exclusion of underrepresented founders from key networks and resources results in fewer success stories.
A critical step to supporting early-stage startups in North America with traditionally underrepresented founders, in 2021 Mastercard launched the Start Path In Solidarity program, an extension of its award-winning startup engagement program. The program is continuing to expand as part of the company's work to ensure startups led by people of color and women have access to the funding necessary to scale and advance their business. The programming is also part of Mastercard's In Solidarity commitment of $500 million in products, services, technology and financial support to help close the racial wealth and opportunity gap.
"As part of our journey to build an economy that works for everyone, everywhere, we are extending our resources and expansive network to help more underrepresented fintech founders innovate and scale through the Start Path In Solidarity program," says Michael Froman, vice chairman and president of Strategic Growth, Mastercard. "We're investing directly in startups led by underrepresented founders and increasing procurement with Black-owned businesses to catalyze economic growth for these communities."
These companies will join the 350 startups across more than 40 countries that have participated in Start Path globally since 2014. Through the Start Path In Solidarity program, startups receive stage-relevant support, including enterprise partnership readiness training, a dedicated mentor who will help them uncover collaboration opportunities, as well as introductions to investors and Mastercard customers and partners. They will also have opportunities for technology collaboration and forums to pitch their solutions to prospects. Mastercard will consider grants or investments in participating startups on a case-by-case basis as the company continues its work to ensure startups led by underrepresented founders have access to the funding needed to scale.
Mastercard is welcoming the following startups to the Start Path In Solidarity program: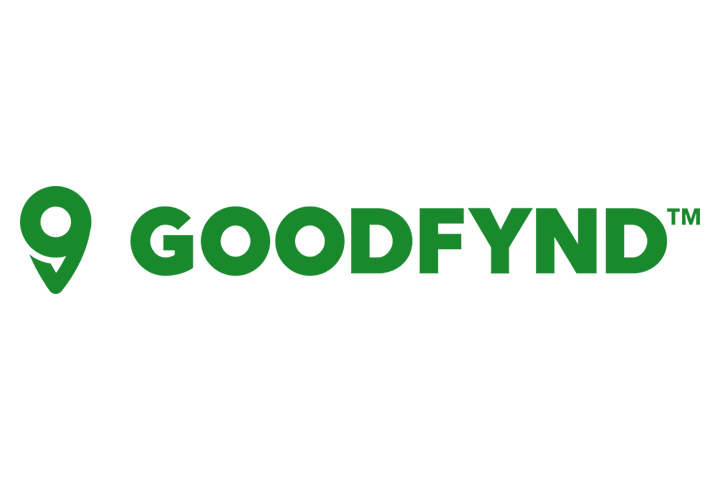 The first all-in-one business platform built to enable food truck owners and mobile businesses to run their operations seamlessly.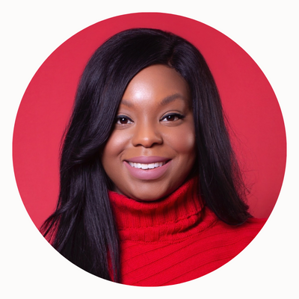 "We believe that closing the wealth and opportunity gap requires affordable tools and services that create an even playing field for great small businesses to thrive," says Sofiat Abdulrazaaq, co-founder and CEO of Goodfynd, based in Alexandria, Va.  "We are proud of what we've built so far and excited to be part of the Mastercard Start Path In Solidarity program to build products that deliver even more value in the future."

A social commerce website builder for original content creators to launch a fan engagement hub so their content, community and commerce all live in one place.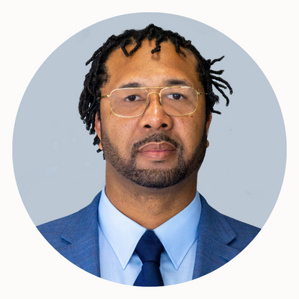 "The opportunity to join the Mastercard Start Path In Solidarity program is an incredible win for our team," says Kedreon Cole, founder of XR Sports, based in Frisco, Texas. "Access to Mastercard's global network of subject matter experts, business tools and best practices will help us build a more robust fintech solution that delivers even more value for our clients."

A crowdfunding platform matching contributions made to Black-owned small businesses and startups focused on the needs of the Black community.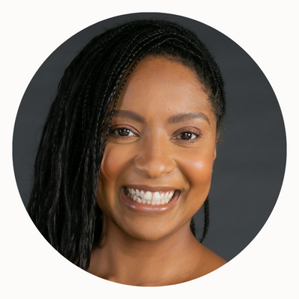 "Business ownership is a key wealth maximization tool, yet Black founders are starting businesses with 300% less funding than their white counterparts," said Renee King, founder of New York City-based  FundBlackFounders. "We joined the Start Path In Solidarity program because of a shared commitment with Mastercard to level the funding field so any Black founder can start a business with access to funding they need to test innovations, hire talent and grow."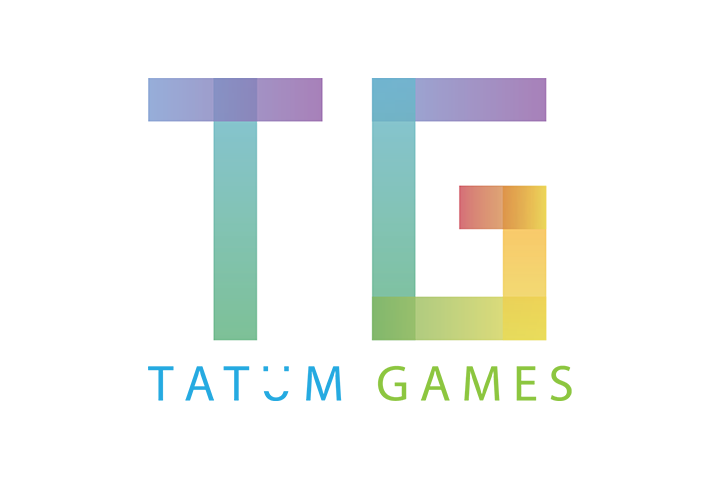 Developed MIKROS, a SaaS product, that helps developers and game studios improve monetization through advanced data and insights.
"Our company aims to level the game development playing field by focusing on accessibility, affordability and actionable data," says Leonard Tatum, founder and CEO of Tatum Games, based in Santa Clarita, Calif. "There are a lot of parallels between what we do for game developers and what Mastercard does for consumers worldwide and we're thrilled to join the Start Path In Solidarity program to carry out our shared mission of championing underrepresented and overlooked groups."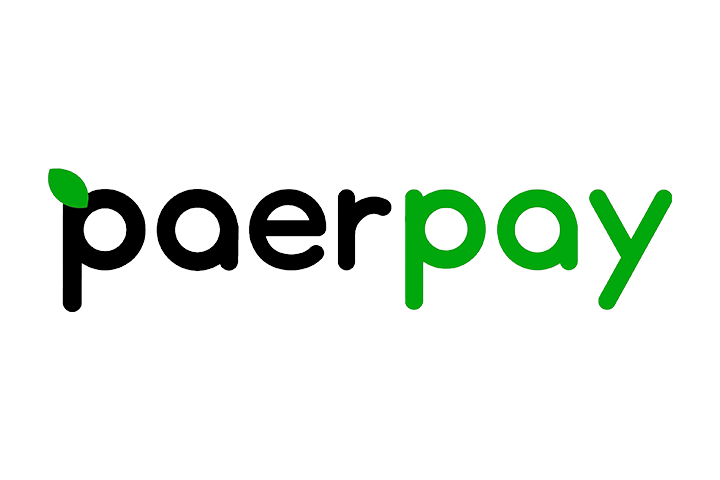 Helps merchants accept contactless payments without the hassle of changing point-of-sales systems, processors or downloading an app.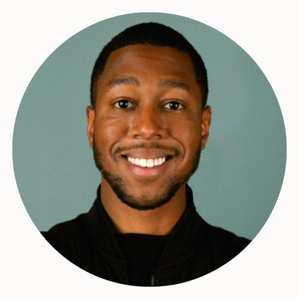 "The right partner can rapidly accelerate the growth of any business and we are excited to work with Mastercard to support merchants nationwide," says Derek Canton, founder of Boston-based Paerpay. "The Mastercard Start Path In Solidarity program has not only opened doors for Paerpay, but also connected us with world-class mentors and coaches to help us navigate the ever-changing landscape of fintech as our business evolves."