Mastercard partner network accelerates deployment of flexible, scalable installment solutions
December 7, 2022
Engage network connects businesses with qualified fintech enablers to bring consumers more choice at checkout through Mastercard Installments
As digital acceleration continues, consumers expect to pay however and wherever they shop, in-store and online, in a seamless, safe and secure way – and with the control and flexibility that meets their needs. Installment payments, also known as buy now, pay later (BNPL), offer people the flexibility to responsibly finance their purchases, with or without added interest. It is a digital-focused way to pay today and tomorrow – an additional choice to debit, credit or prepaid cards.
Mastercard Installments is gaining traction with global partners from across the ecosystem. The program enables banks, lenders, fintechs and wallets the ability to offer installment loan experiences at checkout across Mastercard's extensive merchant network. Mastercard Installments was built on the company's guiding principles to enable choice without sacrificing trust and security. No matter how you pay, a foundation of strong protections must be in place.
As demand from consumers and small businesses grows for installment solutions, Mastercard is expanding its Engage partner network to include nimble technology providers that can bring new products to market faster and make installments experiences available to millions of consumers worldwide. Through Engage, Mastercard offers lenders the ability to choose the most appropriate technology provider that can quickly and easily build and deploy entirely digital solutions at scale leveraging the innovative Mastercard Installments program. These fintechs and service providers will offer a variety of capabilities for installments covering credit decisioning, instant issuance, fraud management, loan servicing and more.
"The Mastercard Installments program taps the power and scale of the Mastercard network to instantly support secure installment payments at checkout, both in-store and online, and enables more choice for consumers," said Blake Rosenthal, EVP, Fintech & Segment Solutions at Mastercard. "To increase speed to market for Mastercard Installments solutions, customers can easily access the Engage directory of agile, qualified technology providers that meet their specifications for product capabilities, geographies and more."
In the last year alone, more than 150 technology providers participating in the Engage partner network have helped their customers deploy new, innovative solutions on more than 500 million accounts using Mastercard products and services. Members of the Engage partner network have opportunities to sell and deploy their solutions in other markets and find new customers, gain visibility and credibility through the Engage portal, access product and solution training sessions and interact with engineers who can address technical questions.
The following technology providers are joining Engage to quickly scale products that offer greater flexibility, transparency and simplicity: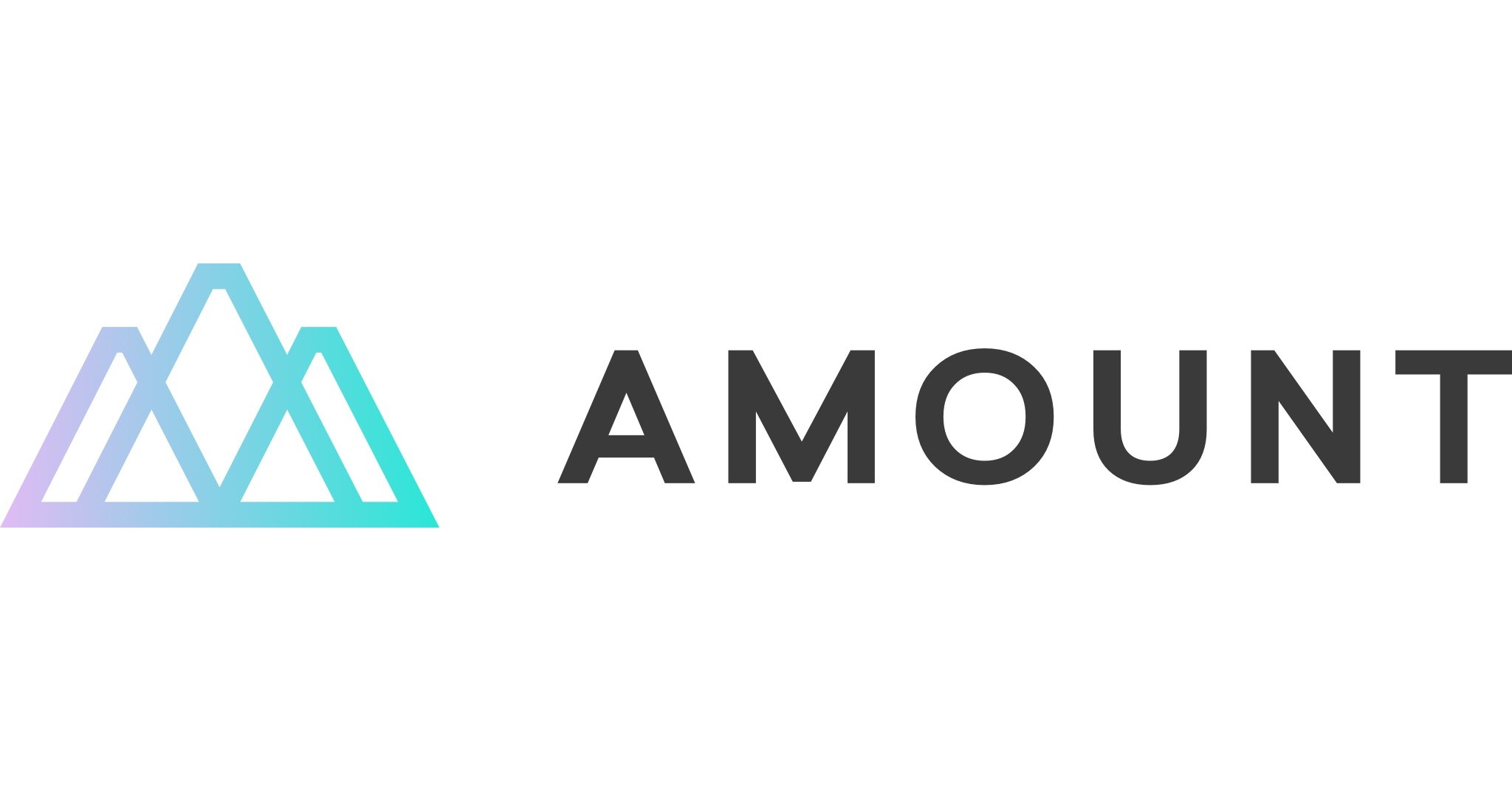 Amount: Platform that powers end-to-end consumer, installment payment and small business solutions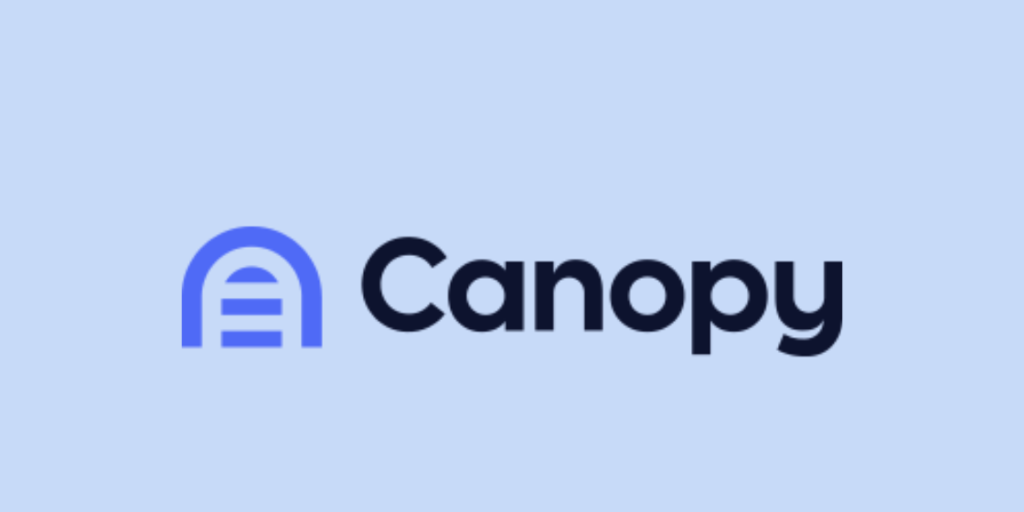 Canopy: Flexible loan management platform to build, launch and scale innovative credit, debit and lending products, and support them with world-class service in a secure and compliant way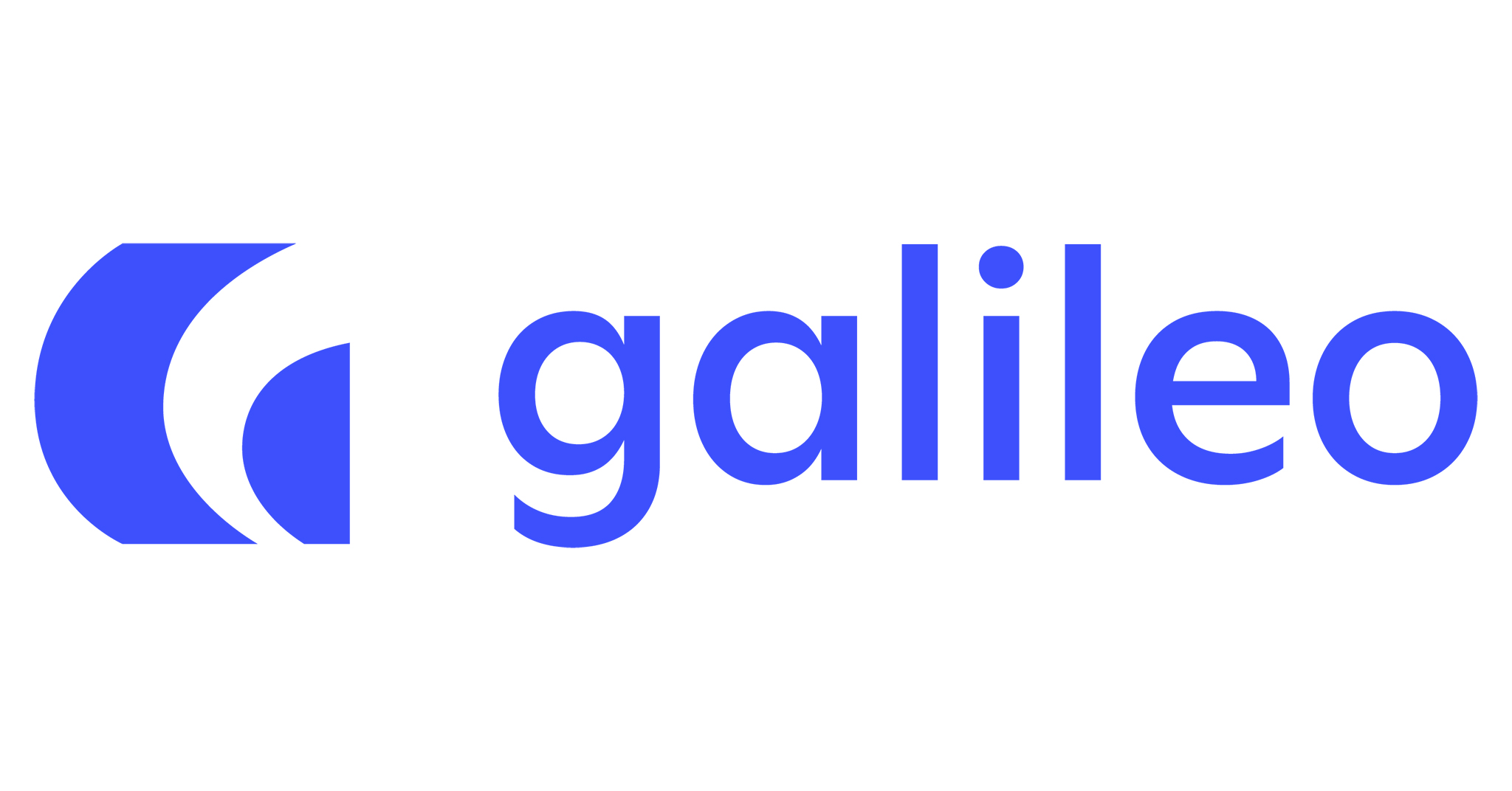 Galileo: Leading financial technology company whose platform, open API technology and proven expertise enables the development of differentiated financial solutions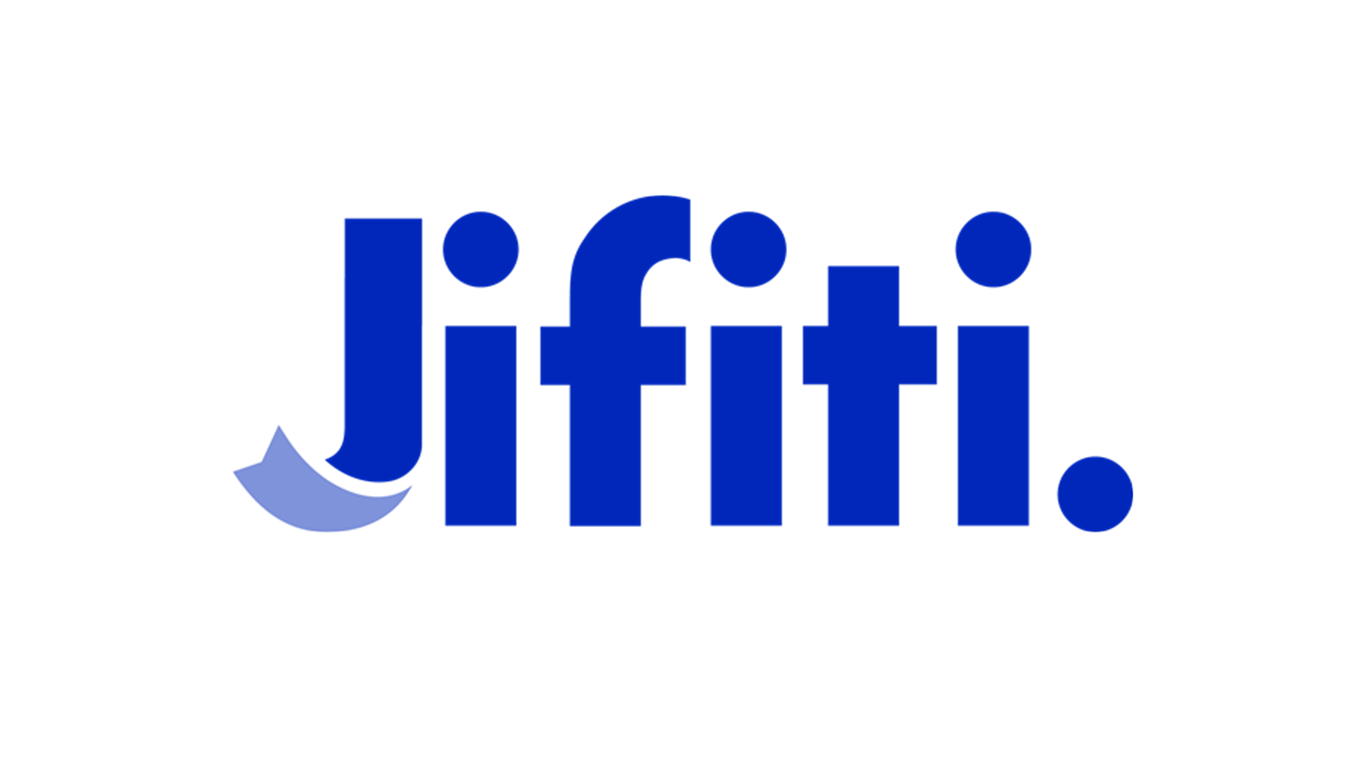 Jifiti: Leading fintech company that powers white-labeled BNPL solutions for banks, lenders and merchants globally through its robust, easy-integration platform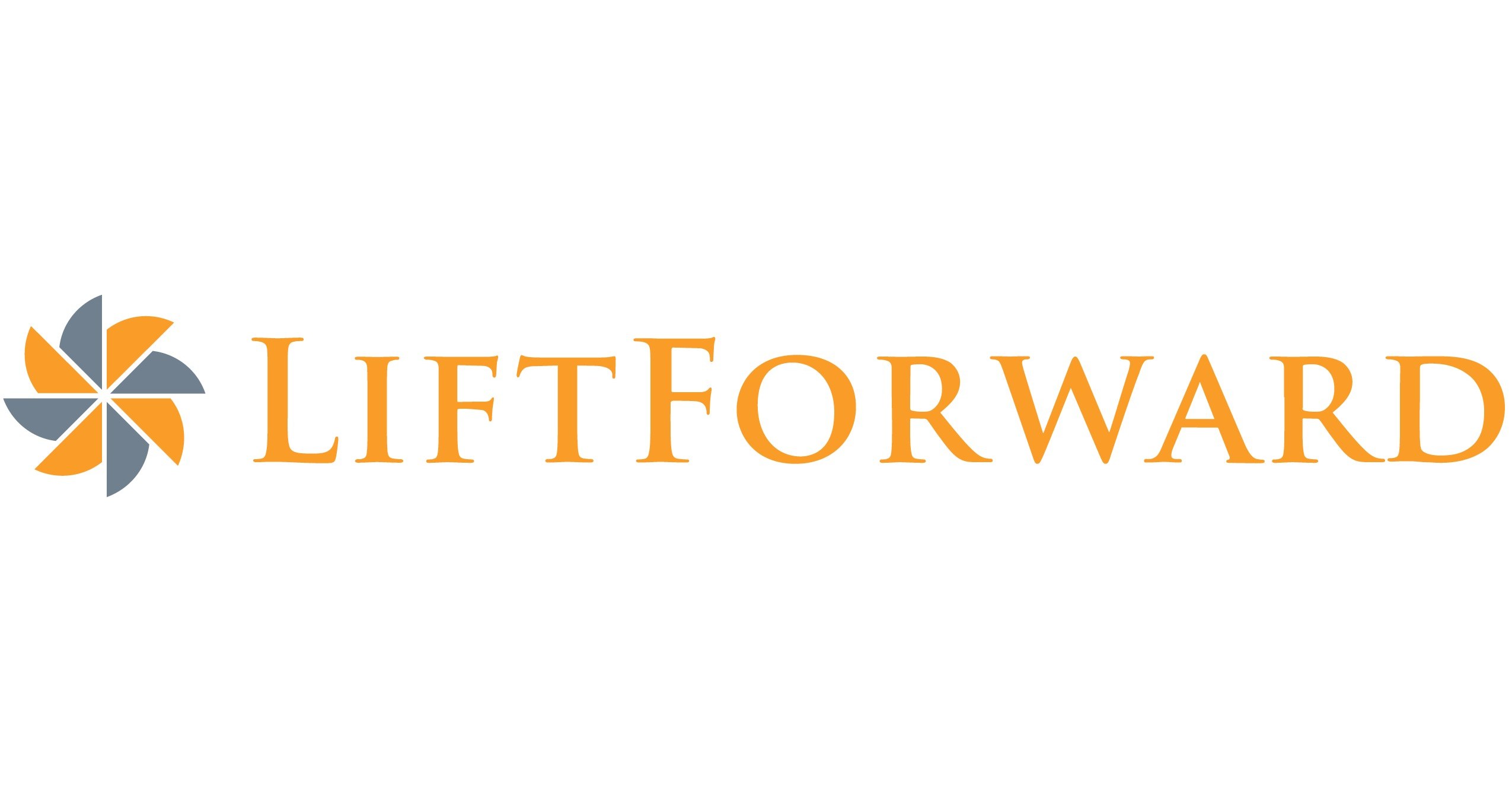 LiftForward: Growth engine that designs and scales embedded finance solutions that power installment programs for global brands, merchants and banks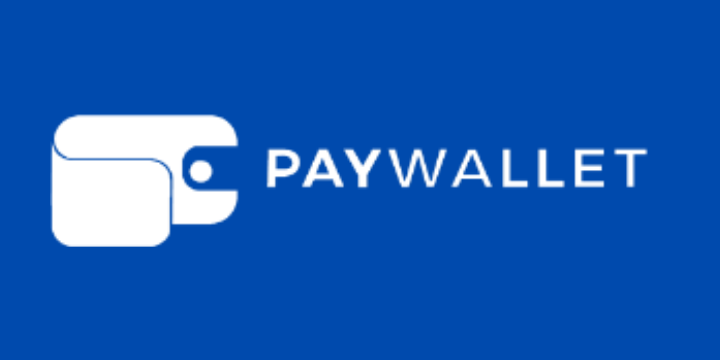 Paywallet: Payroll-linked solution provider that verifies consumer income and employment, and enables credit access while reducing bank, lender, and merchant risk with greater assurance of repayment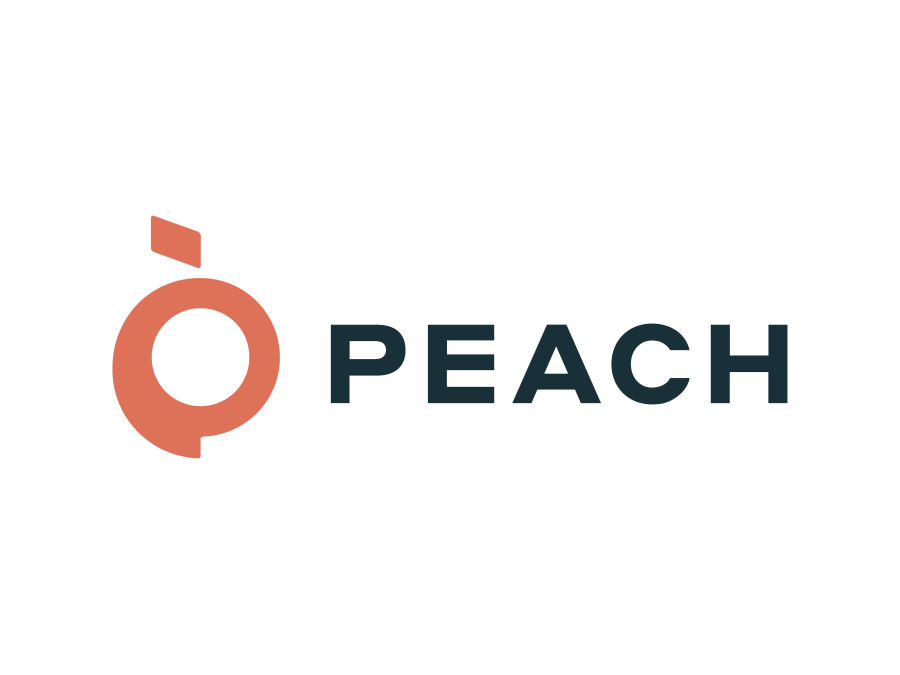 Peach Finance: The leading modern loan management and servicing technology platform, helping lenders quickly launch and confidently scale lending programs