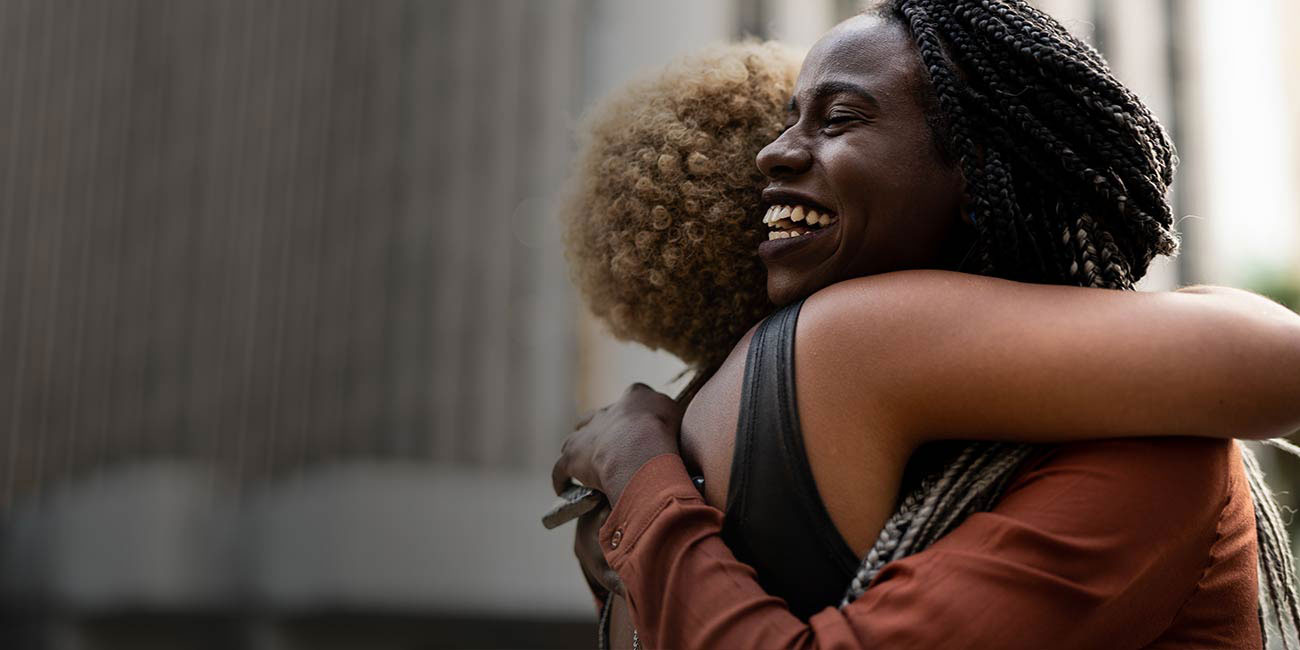 Featured topic
Solidarity in action
We are helping close the racial wealth and opportunity gap for black communities across America
As a part of our journey to build an economy that works for everyone, everywhere, we are investing $500 million in Black communities over the next five years. We believe in doing well by doing good and as a result are committing to connect 1 billion people to the digital economy by 2025. This pledge is an extension of those efforts, connecting Black businesses to products, services, technology and financial support that will help to close the racial wealth and opportunity gap.
With half of all Black Americans excluded from the financial mainstream and Black-owned small businesses blocked from funding, we're working to deliver immediate impact for Black communities by focusing on these three areas:
01. Expanding city programs to support black communities
02. Affordable financial tools and services
03. Capital and resources for Black-owned businesses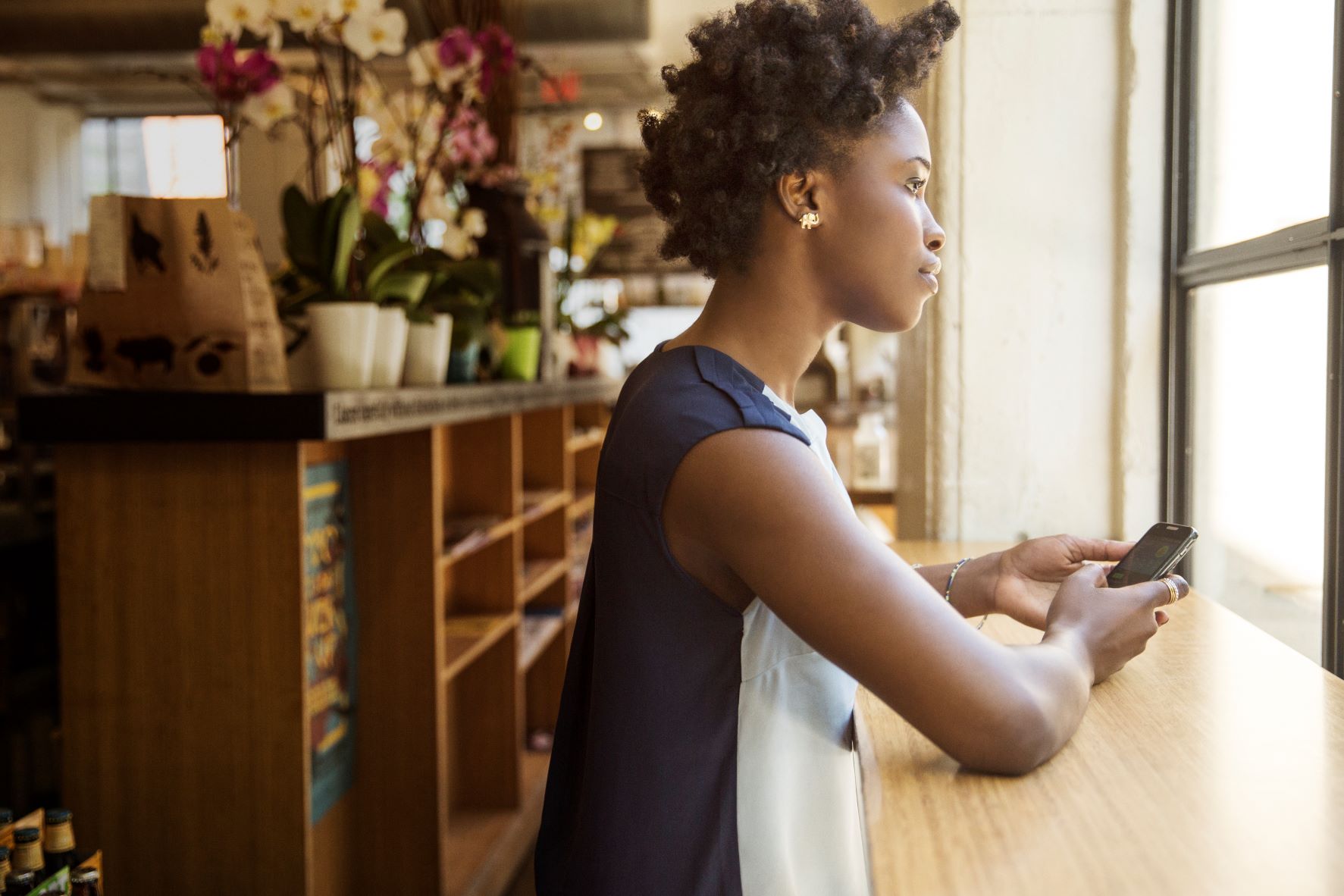 webinar
Empower your business for growth
Learn how to strengthen your digital and financial practices and explore the Mastercard Digital Doors program, featuring e-commerce capabilities, products and resources to help businesses thrive online, at a free webinar March 29 at 6 p.m. EST.
Hear from Natalie Madeira Cofield, the former assistant administrator at the U.S. Small Business Administration, and get insights into the importance of a digital presence, accepting digital payments and cybersecurity.
Register here
video
Voices from Birmingham
Avrie and Phillip Powell, the entrepreneurs behind Birmingham's Aww Shucks gourmet corn, grew from a food truck to a brick-and-mortar store by connecting to digital training and other resources through Mastercard's In Solidarity commitment to reduce the racial wealth and opportunity gap.