Unequal Access to Education & Opportunity
challenges
COVID-19 is widening the achievement gap - A recent survey conducted by the Social Policy Institute (SPI) at Washington University in St. Louis between April 27 and May 12 revealed a variety of inequities that have the potential to negatively impact a child's ability to strive towards academic success and by doing so, further widen the achievement gap. 15% of Black parents reported that their children attended a school without a distance learning plan, compared to only 10% of white parents. For schools that did offer distance learning, only 72% of Black parents reported that their child's school offered the necessary distance learning tools—compared to 80% of white parents. 44 percent of St. Louis area adults (25+ years) have earned an associate's degree or higher, but only 27.5 percent of the Black population is represented in that stat. That's a gap of 16-percentage points. St. Louis area adults with a bachelor's degree or higher earn 77 percent more than those with a high school diploma. These statistics illustrate in stark terms the significant equity gap in education that exists in the St. Louis area and across the country.


Mastercard solutions & initiatives
Partnering with NAF, HerHonor, and NFTE, we are expanding mentoring, internship programs, and focusing on supporting underserved and minority youth. Additionally, as the sponsor of LaunchCode's CoderGirl program since 2018, we have supported 262 St. Louis women to learn technical skills. We have hired 80 tech apprentices since 2014, of which 45% came from diverse backgrounds and 70% being women.
We have partnered with EverFi to provide 50 St. Louis Public Schools with financial education programs to add to their curriculum. In addition, over our 14-year long partnership with Junior Achievement, we have provided 86,000 students with financial education through our volunteer efforts in the St. Louis region.
Barriers for Black Owned Businesses
Challenges
Black-owned business owners historically have been left behind because of their limited access to capital and bank loans, predatory credit policies and the lack of banking relationships. There are currently more than 6,000 black-owned businesses in St. Louis and St. Louis County and The St. Louis Regional Chamber estimates about 30% of those businesses are still struggling and may not survive the pandemic if the virus continues.

Mastercard Solutions & initiatives
As members of the St. Louis Regional Chamber of Commerce, we are exploring opportunities to deepen our relationship by providing access to Digital Doors. Our Digital Doors program provides data tools, educational materials, and leverages banking relationships to bolster the small business community and uplift Black business owners in the St. Louis region. Partnering with the St. Louis Chamber of Commerce and Heartland Black Chamber of Commerce, we are working to enable access to GeoInsights and Business Locator to support an inclusive recovery post-COVID.
Disparate Impact of COVID-19 on Communities of Color
Challenges
A nationally representative survey administered by Washington University's Social Policy Institute suggests that the economic realities of Black and Hispanic individuals could contribute to a higher risk of contracting the virus. In St. Louis, disproportionate numbers of coronavirus cases are occurring in ZIP codes that are largely Black or Hispanic and low-income. For example, the northernmost ZIP code in the city, 63147, has the region's highest infection rate of 2,651 per 100,000 residents. This area is overwhelmingly Black and has a median household income of $33,946. On the other hand, 63123 in the southernmost part of the city has one of the lowest case rates of 1,052 per 100,000 residents. This ZIP code is overwhelmingly white and has a median household income of $52,877.

Mastercard Solutions and initiatives
In partnership with Washington University and as founding members of the Social Policy Institute we are part of the community advisory board to support WashU's research on the impact of COVID-19 on minority communities and policy recommendations to improve the financial security and well-being of essential workers.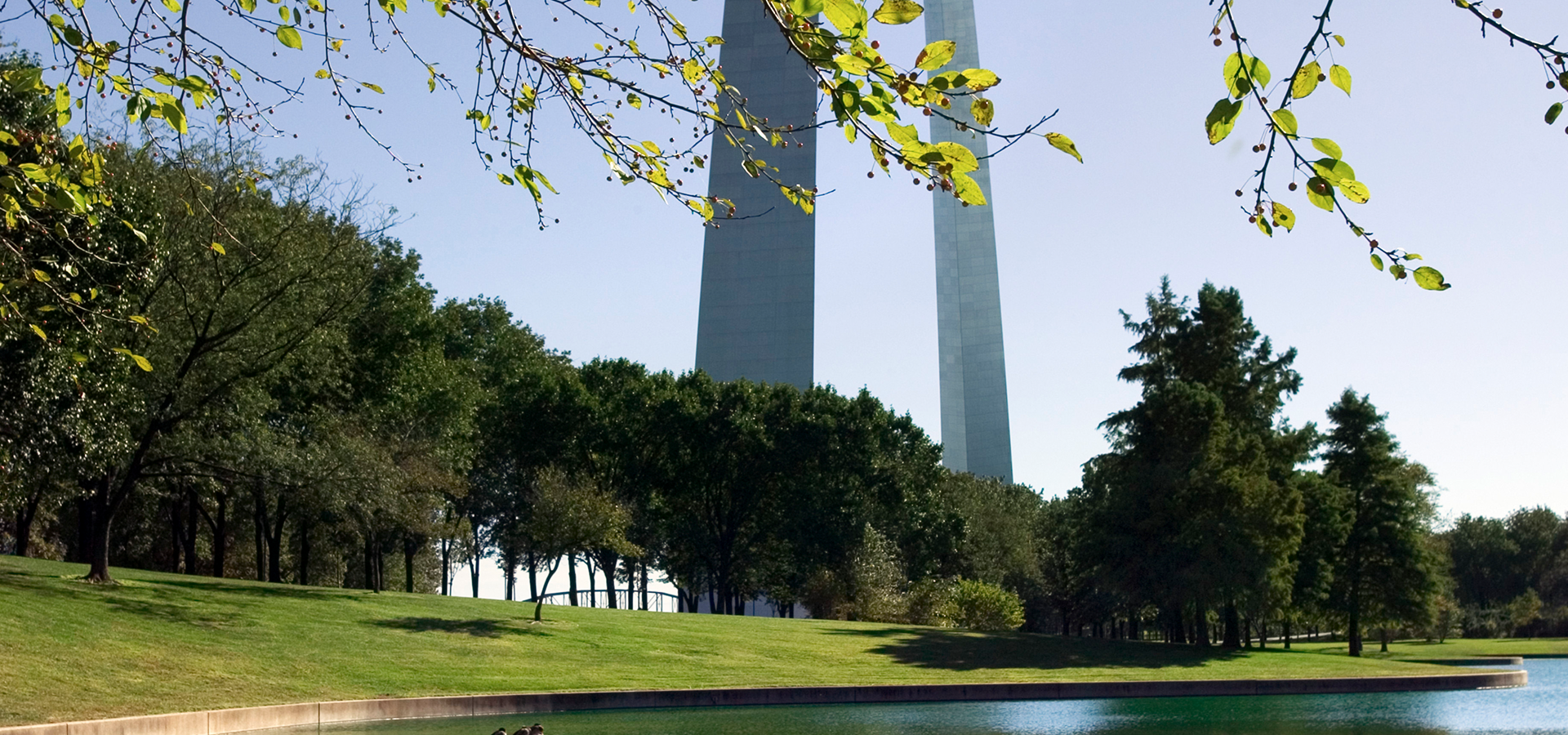 "Thank you to Mastercard! In the City of St. Louis, we're exploring ways this investment can support our youth and future generations through expanded access to education, summer programming, and financial literacy opportunities. I commend Mastercard for building on their financial inclusion efforts by working with American cities like us to close the racial and opportunity gaps for Black communities created by generations of disparities. We're thrilled to be partners in this important endeavor."
- Lyda Krewson, Mayor of St. Louis, Missouri