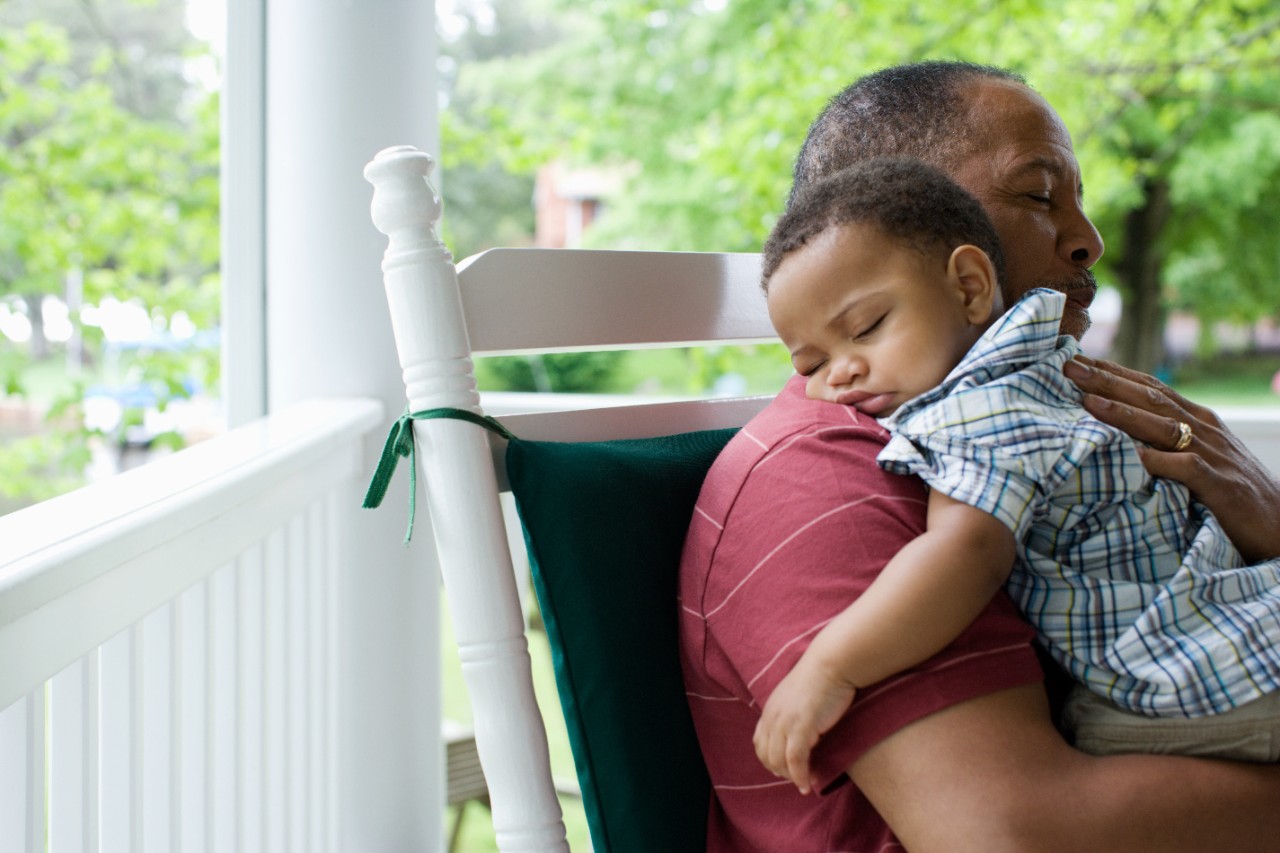 City spotlight
Birmingham
Small business: Access to capital and resources for Black-owned businesses
Challenge
Birmingham boasts a diverse community with over 77% of the population identifying as racially and/or ethnically diverse. However, social and economic disparities are evident as both women and communities of color make up only 12.3% and 12.7% of total business ownership, respectively. Out of the 50 largest metros in the country, Birmingham has the second lowest rate of technical assistance to firms – expertise and financial support that can make or break Black-owned small business.  
Another key obstacle faced by Black-owned small businesses in the metro area is insufficient access to capital. Most are sole proprietorships that often don't meet the size, revenue or collateral requirements of mainstream lenders. Many are retail or service-oriented "Main Street" businesses that need specific types of capital and technical assistance to thrive. 
mastercard solutions & initiatives
By partnering with the local small business support organizations like Birmingham Business Resource Center (BBRC) and Urban Impact, Mastercard is supporting the expansion of critical technical assistance for small businesses. With BBRC, we're supporting the development of a "one-stop-shop" to connect entrepreneurs to credit coaching, bookkeeping services and lender networks. We also collaborated with BBRC to create the Civil Rights District Marketplace to showcase 30 Black-owned businesses in the city's historic Civil Rights District, helping them attract new customers and grow their revenue. 
With support from Mastercard, Urban Impact provides small businesses with technical assistance and a revolving low-interest loan pool to support current and future small business owners operating in the Historic 4th Avenue Business District, Civil Rights District, and city of Birmingham.  
Financial security: Affordable financial tools and services
Challenges
Too many students are graduating from school without an education in personal finance. A strong foundation in financial literacy education has been linked to positive financial health outcomes over time. Financial literacy helps students build positive habits, save for emergencies, and suffer fewer financial mishaps.  

Mastercard Solutions & Initiatives
We partnered with Birmingham's Miles College to provide a Master Your Card financial literacy session to incoming freshmen. Students covered budgeting, saving, electronic payments and credit building in addition to attending a career panel that explored issues like career pivots, mentorship and overcoming imposter syndrome. Mastercard continues to seek opportunities for support to the college's Center for Economic and Social Justice and Career Center. 
Government engagement: Expanding city programs to support Black communities
Challenge
Birmingham has actively addressed the legacy of historical racism by creating new economic opportunities for historically marginalized groups. Notably, city leaders have focused their efforts on expanding business opportunities for local minority-, women-owned and disadvantaged business enterprises. It became clear that to continue making the local economy more inclusive and diverse, the city needed to increase its knowledge and capacity with data tools equipped to support equitable decision making and inclusive growth.  
Mastercard Solutions & Initiatives
Mastercard's Data for Equity program brought together a cohort of city officials leading city-wide technology and data science initiatives and other equity and inclusion, civil rights, economic development, and innovation leaders to gain access to timely, place-based data tools and resources. As a participant, Birmingham immediately found value by incorporating learnings to inform work in their Department of Innovation and Economic Opportunity. By using the Mastercard's Inclusive Growth Score to identify priority neighborhoods to include in the Empowered Citizens of Birmingham initiative, Birmingham enhanced their ability to engage residents in neighborhood cleanup and gateway planning efforts.