Payments
Why we need consumer-grade experiences in the corporate world
August 23, 2023 | By Chad Wallace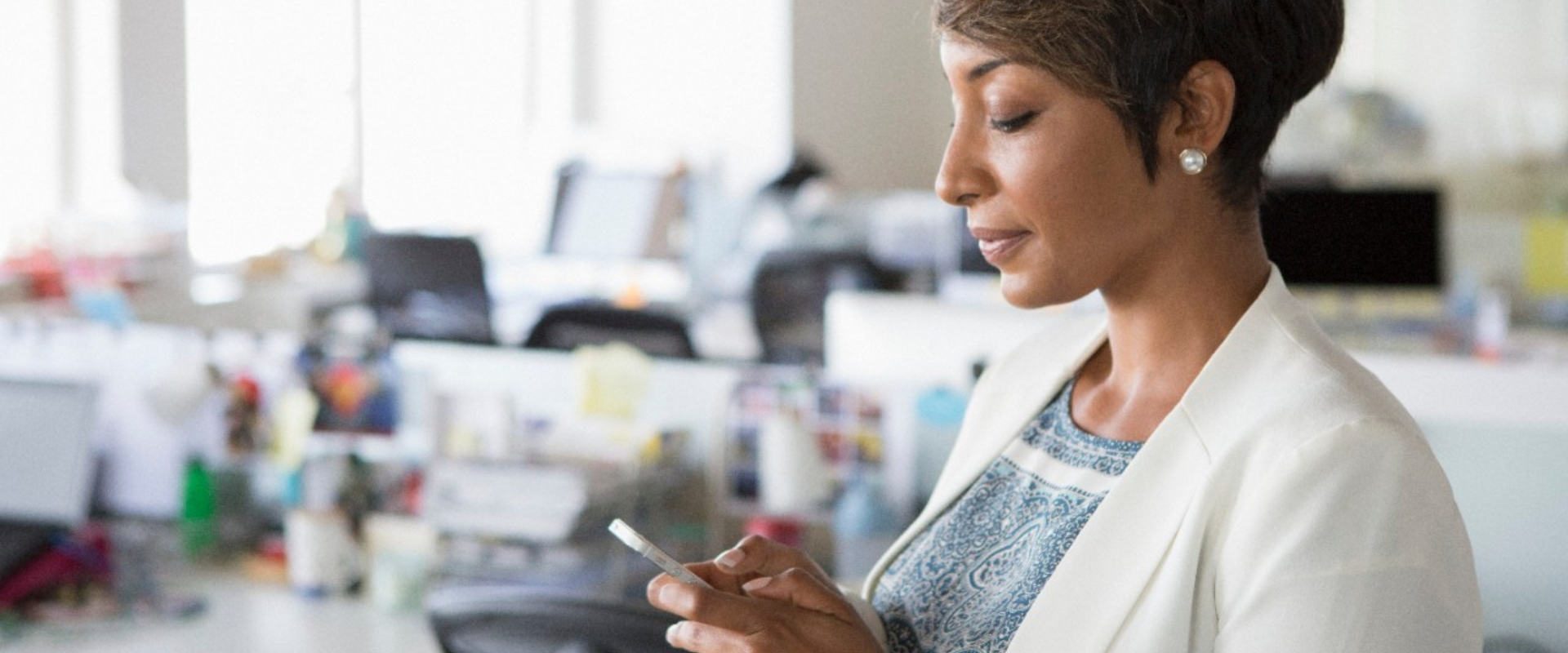 The pandemic-fueled embrace of digitization has reshaped our everyday lives. We can order our morning coffee with a click, pay for our commute with a tap on a turnstile and settle our bills in seconds via a QR code. But step inside some offices and we're reconciling like it's 1999.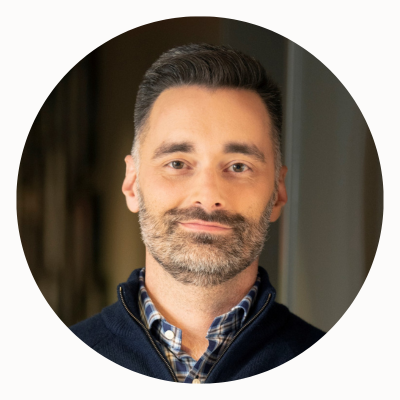 Over the past few years, many businesses have transformed themselves to meet new consumer expectations for speed, simplicity, convenience and choice when it comes to payments. Now they're realizing that the same opportunity exists for business-to-business (B2B) and travel and entertainment (T&E) payments, two ecosystems that have long been mired in outdated technology and legacy tools.
Modernizing the admittedly complex world of B2B and T&E payments has the potential to lessen unnecessary risk in cash flow, loosen up working capital, keep the supply chain flowing, reduce processing errors and make spending controls and bill settlement simpler and safer.
Digitizing payments is a win-win, saving time through automated reconciliation, lowering operational costs and reducing frustration on both sides of the payment equation. One key way to do this with minimal cost and disruption is by adopting and embedding virtual card payments into the workflows and platforms that enterprises are already organizing their businesses around — where the payment becomes a natural extension of their operations.
Virtual cards are created instantly for use in digital purchases, with the ability to set spend controls on transactions, such as the amount, the time period or even the type of purchase and merchant where the card can be used. This creates transparency into payment status for cash flow management, produces detailed data for tracking, reporting and reconciliation and, just as with traditional consumer and purchasing card payments, offers liability and fraud protection.
We're focused on accelerating virtual card usage adoption in many sectors — freight and logistics, insurance, education, healthcare and corporate travel and entertainment. The latter is certainly ripe for revolution: Business travel is rebounding, and 90% of corporate travel decision-makers recently surveyed by Mastercard say they expect it to rise significantly over the next decade. That's due to the continued embrace of hybrid work and because business travel is still viewed as critical to building and strengthening client relationships, reinforcing corporate strategy, team bonding and more. At the same time, 9 in 10 of those decision-makers say they expect it to be commonplace to use virtual cards to manage travel spending within the next five years.
Mobile wallets take on the world of B2B and T&E payments
Enabling virtual cards to be seamlessly loaded into mobile wallets holds particular promise for B2B and T&E payments, delivering all of the above with the ease, speed and security of contactless payments.
As corporations look for ways to operate more sustainably, mobile virtual cards, which can be issued and used immediately, eliminate the need to send out physical cards in the mail, reducing wait time and avoiding contributing to the challenge of plastic waste. They're also more secure, because all mobile wallet payments are tokenized, with the cardholder's sensitive data replaced by surrogate numbers so their account information is never revealed.
In the consumer world, mobile payments are only growing more popular — in a recent survey by PYMNTS, half of Gen Z consumers say that mobile wallets can replace most or all uses of physical wallets. As younger generations rise through the ranks at organizations, we can expect there to be a greater appetite to adopt these seamless payment experiences in the business world — with new use cases emerging.
In the travel space, companies can harness mobile virtual cards for everything from business travel and entertainment to managing events, conferences and internal meetings on budget. Event costs can often get out of hand, and a virtual card can bring key benefits. It not only helps organizers stick to the budget through spend controls, but it also offers flexibility for companies to easily add funds, helping them keep track of project-related costs and quickly pay for last-minute expenses that pop up.
Beyond these traditional applications, mobile virtual cards can power support for other industry sectors where time is of the essence or inefficiencies still abound. During a natural disaster, instant mobile virtual card payments can be sent to volunteer emergency responders to assist with efforts. Patients in medical studies can cover their travel or treatment expenses with ease. Commercial drivers can use mobile virtual cards at the pump, with vehicle data needed by fleet managers for reconciliation automatically relayed at the time of purchase.
While adoption is accelerating, more education is needed in order for all the players in the ecosystem to realize the benefits of payment modernization. Corporate finance departments, which often associate change with risk, can increase working capital and card rebates with little cost or disruption. Suppliers can benefit from increased protection and lower administrative costs from the shift away from cash and checks. Banks and fintechs can design and deliver embedded financial products, improving the customer experience and enhancing retention.
We are actively pursuing partnerships and tight integrations with procurement and enterprise resource planning systems to streamline implementation of virtual cards and give buyers, suppliers and corporate customers the consumer-grade experiences they've come to expect outside the office.
When it comes to business payments, we're building a new way of doing business.