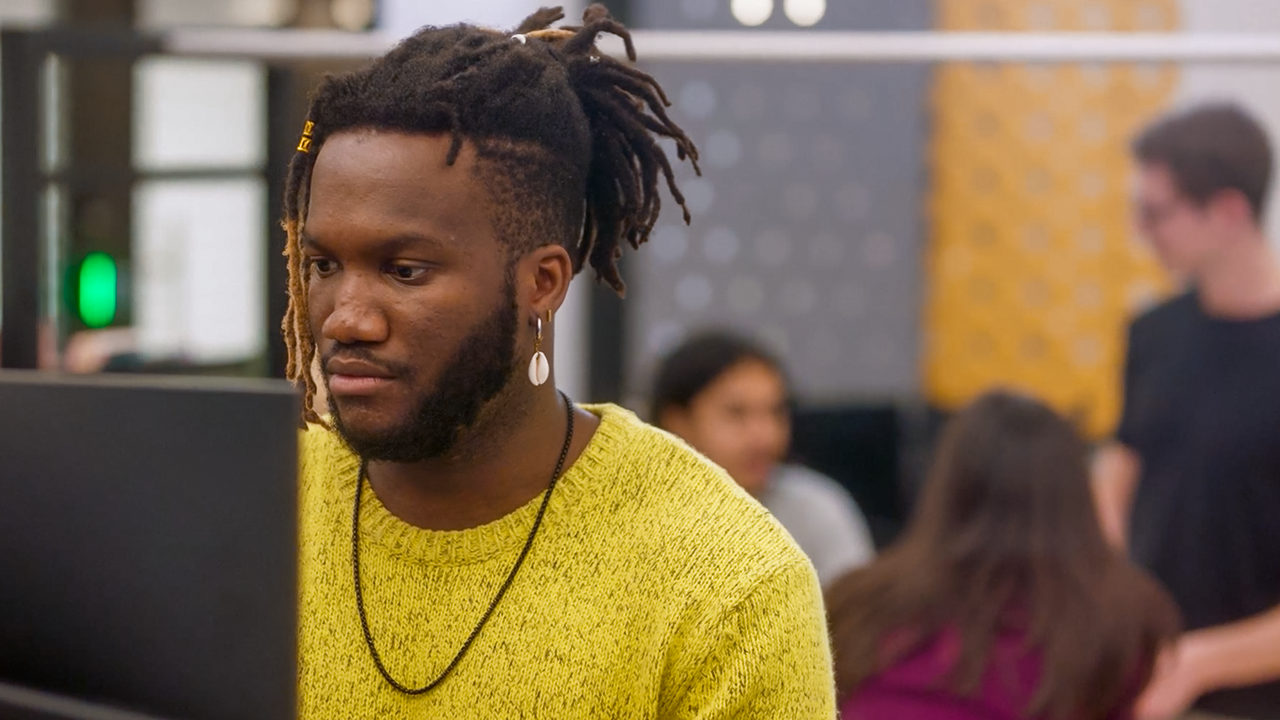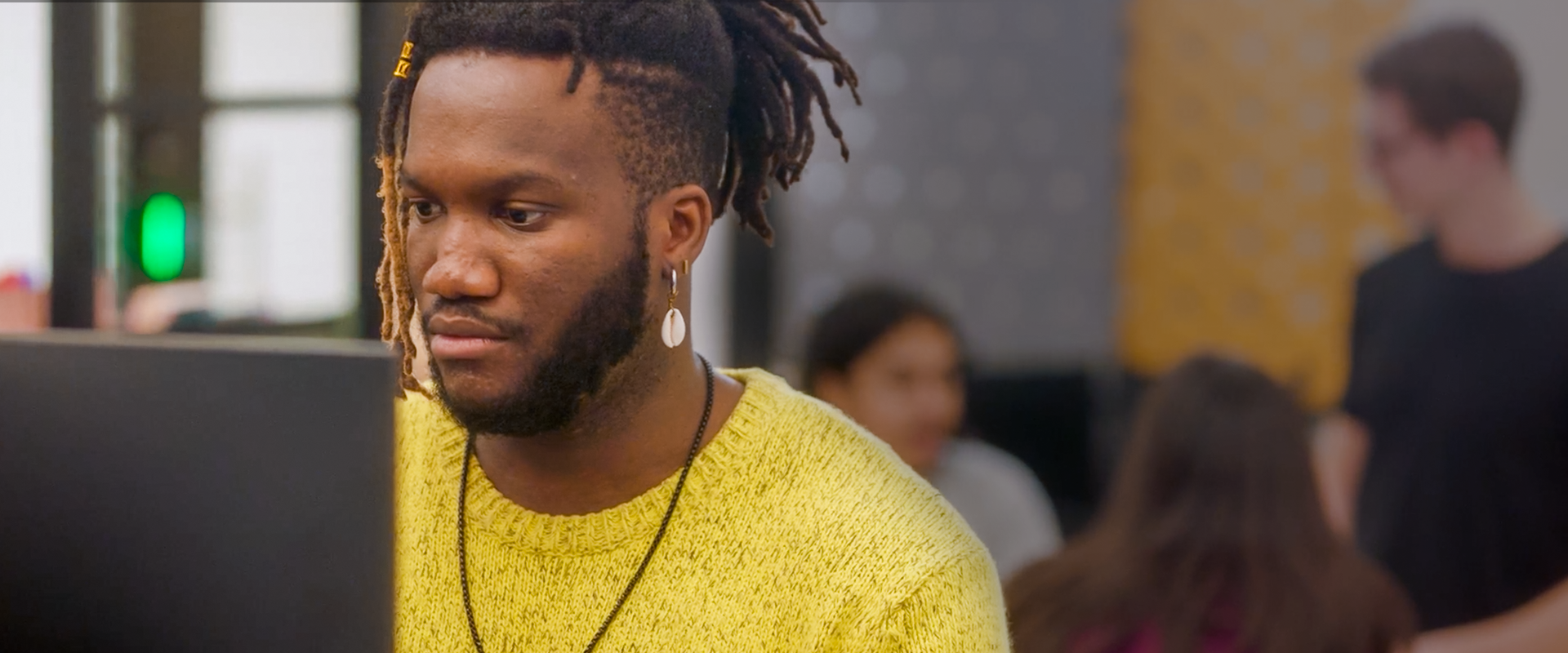 Our teams have shown time and again the flexibility, commitment and know-how to grow our business and navigate through uncertainty.
Delivering on commitments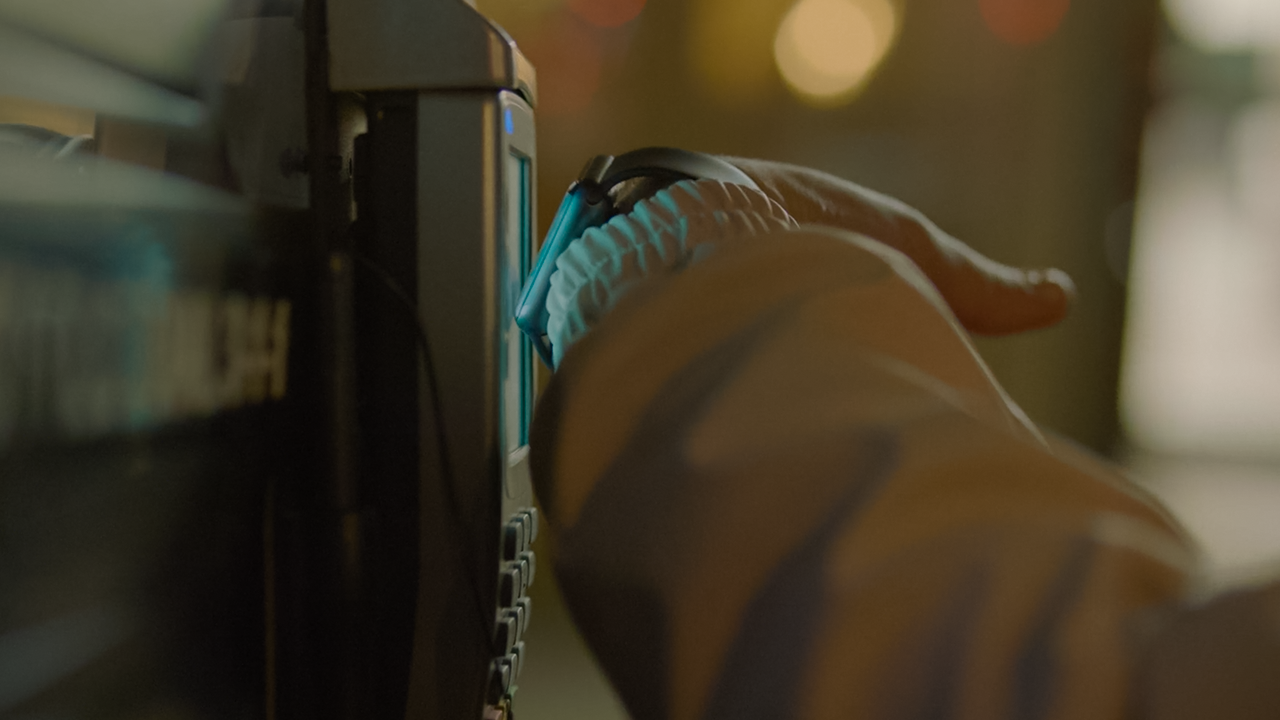 It comes down to being simple, frictionless and secure in every instance.
Defining new technology and value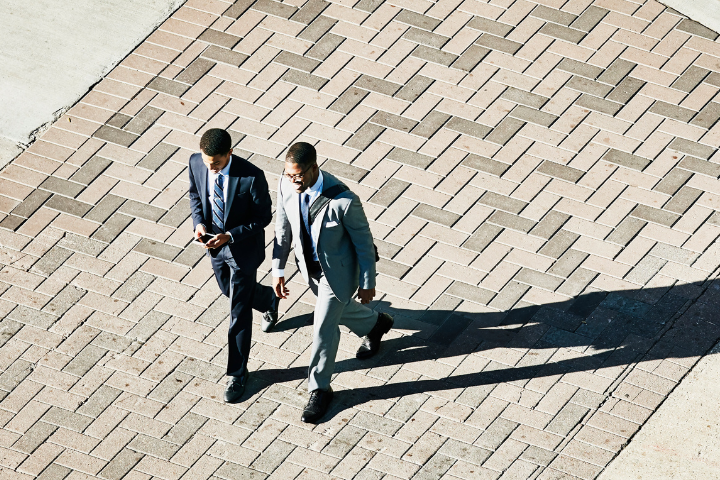 culture
A mentorship program for Black men is building up community and lifting voices
Black talent is significantly underrepresented in tech. Uplift brings together Black executives and employees for career guidance, support and a greater sense of belonging.
Read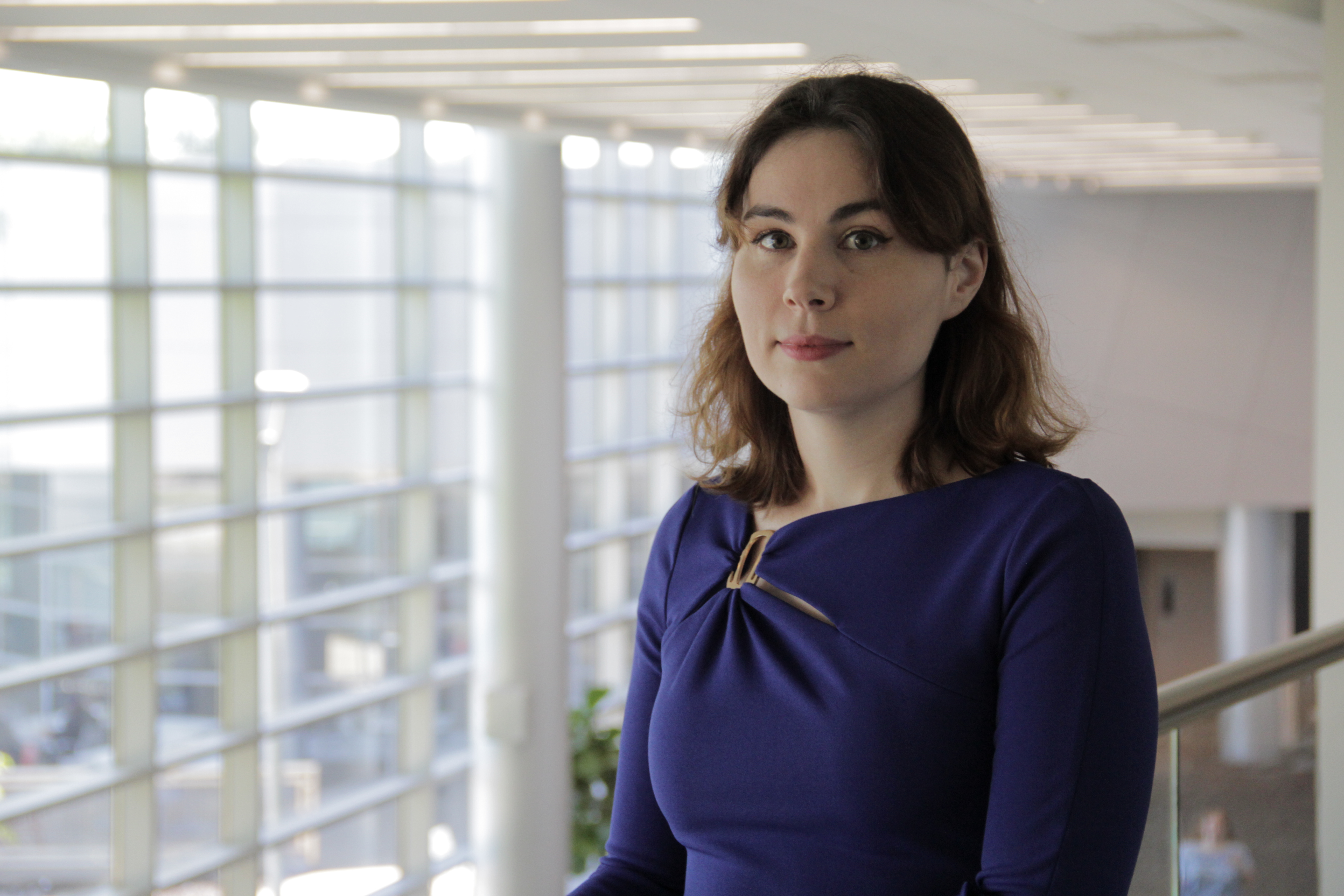 culture
For people with a different way of thinking, a different approach to hiring
A new process for hiring neurodiverse job candidates is designed to bring out the best in them and teaches managers how to set up their new hires for success.
Read
Ensuring a sustainable social impact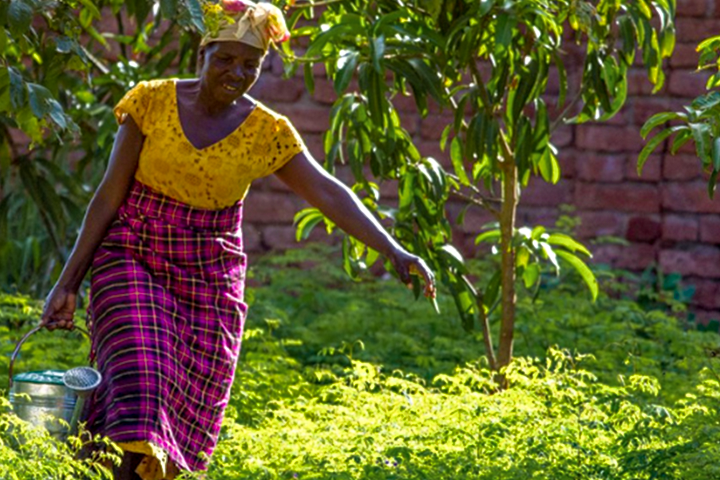 sustainability
Planting the seeds of empowerment in Malawi
A nonprofit that supplies villages with pumps for clean drinking water has blossomed into a tree restoration initiative that brings jobs to local women.
Read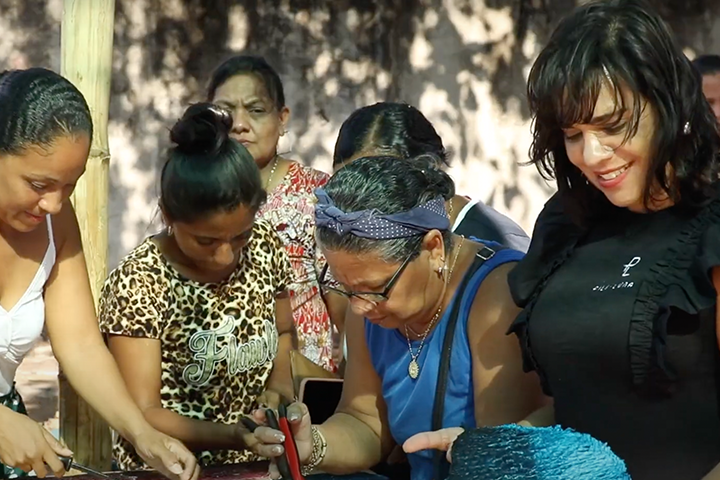 inclusion
How fish-skin sneakers are tipping the scales for women in Central America
A Honduran shoe designer is teaching her techniques to women in remote fishing villages, putting them on a path toward a sustainable living. 
Read
Delivering on the vision, executing on our strategy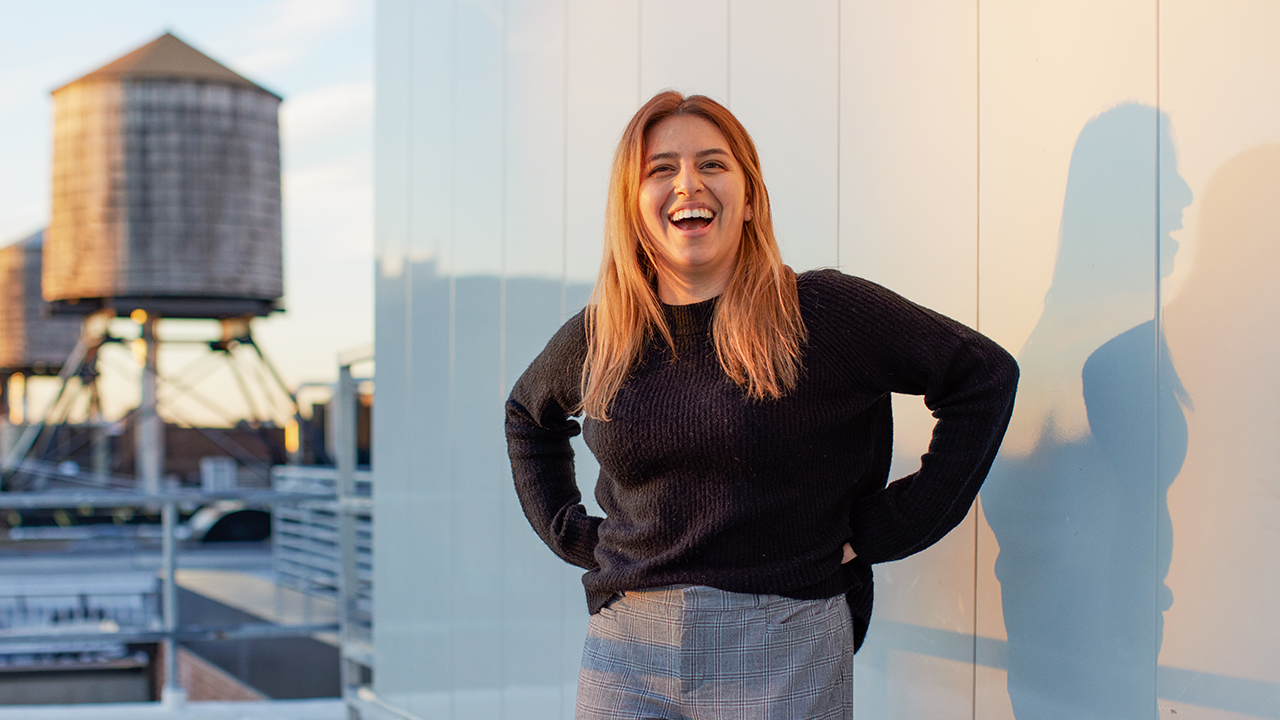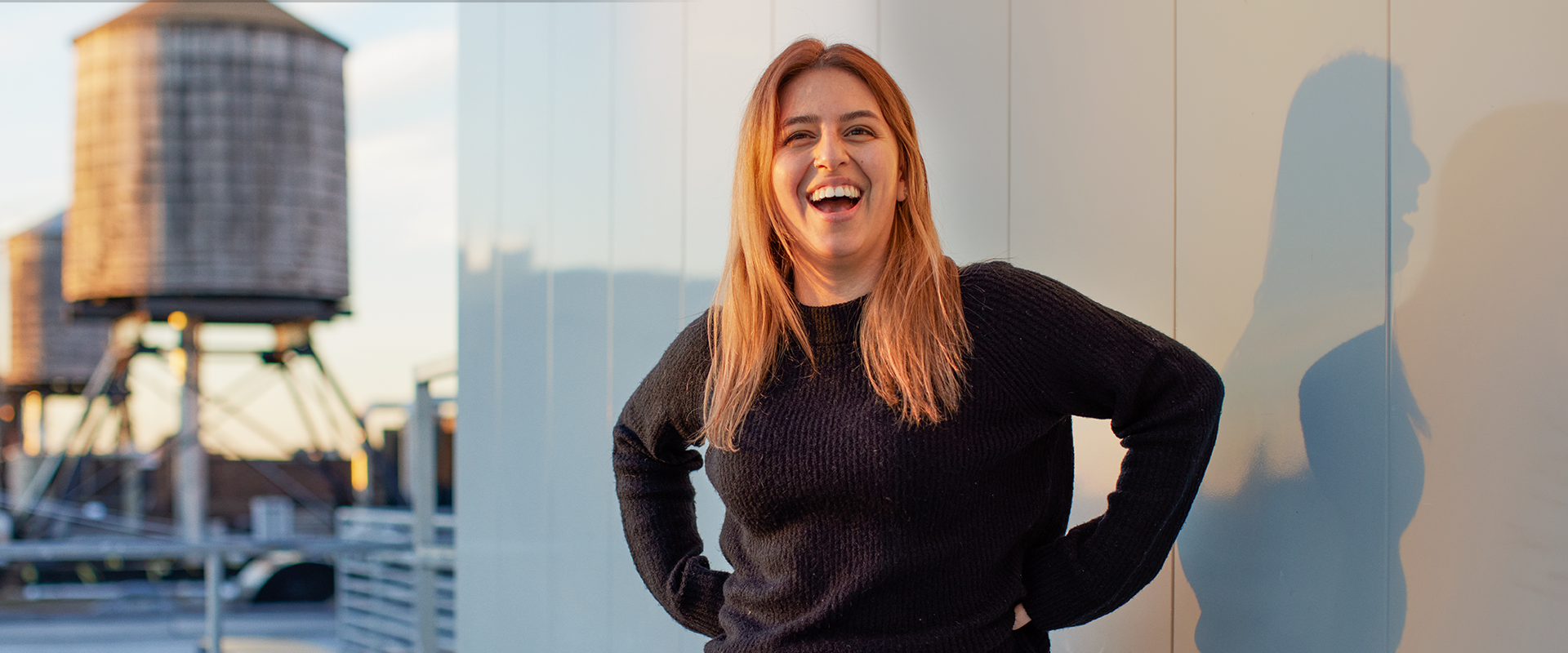 Our ambition is to power economies and empower people.