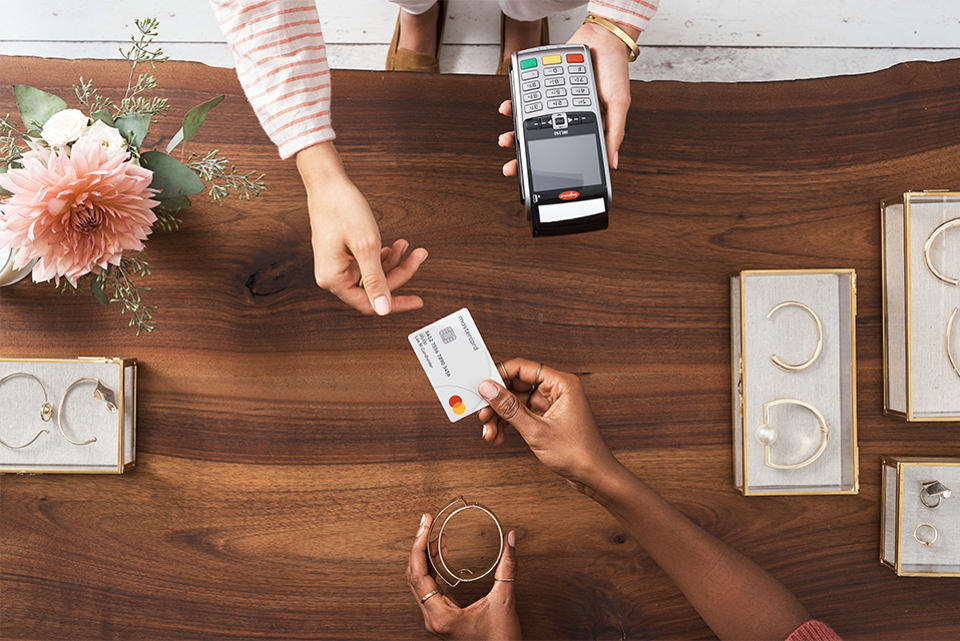 Card payment at jewelry store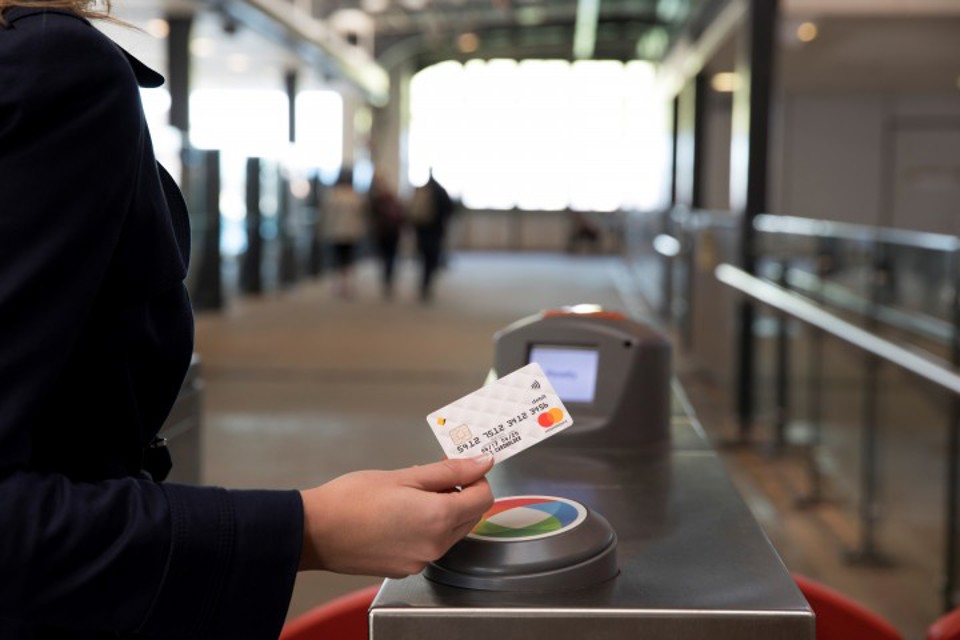 Contactless payment for public transit, Sydney, Australia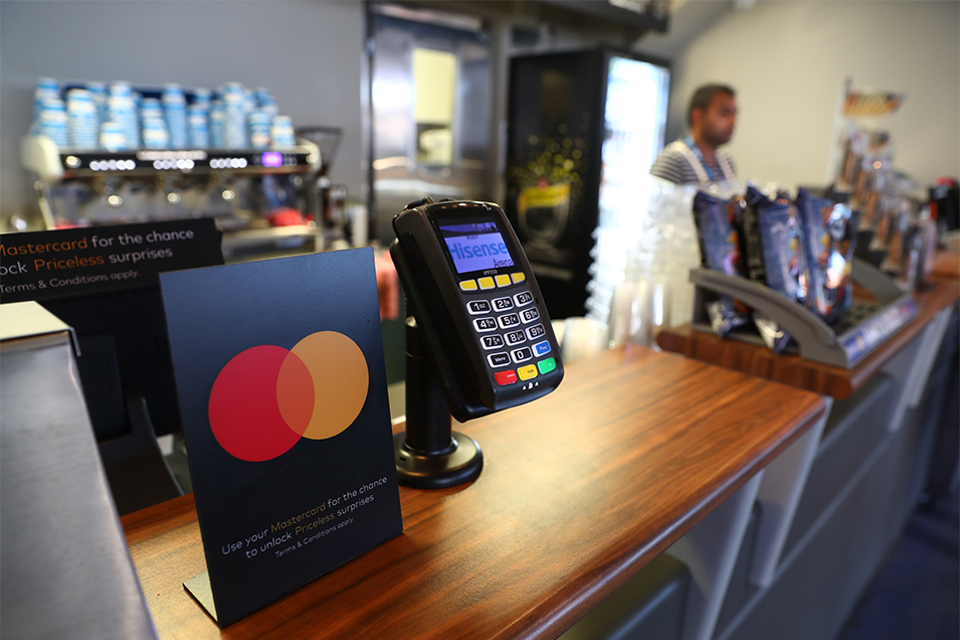 Mastercard symbol at point of sale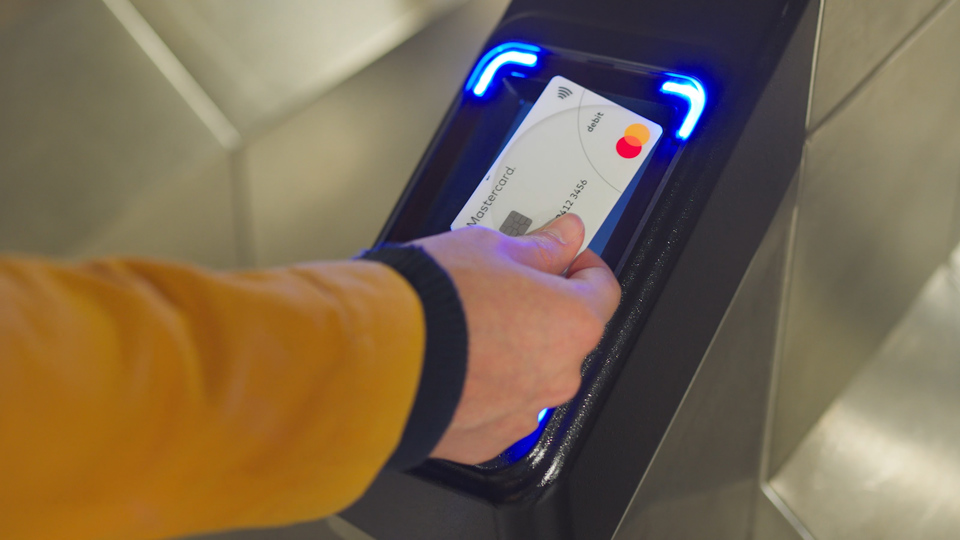 Contactless payment for public transit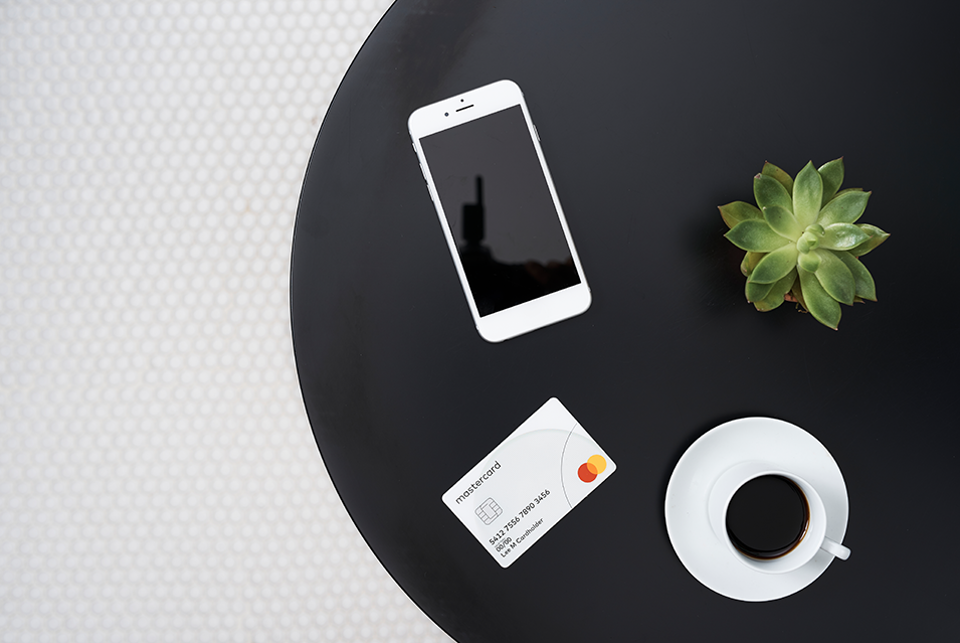 Card payment, coffee shop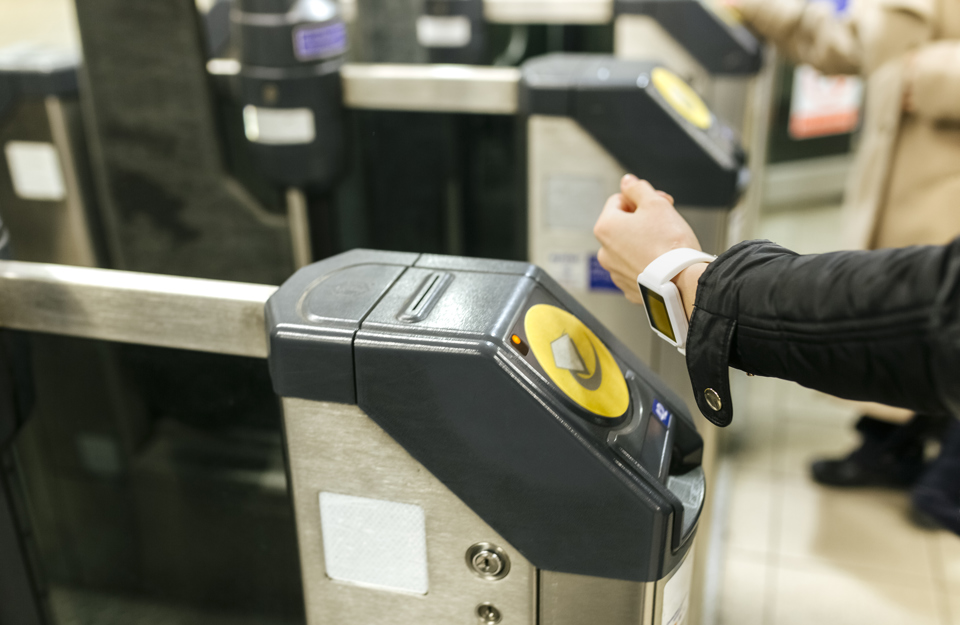 Contactless payment with smartwatch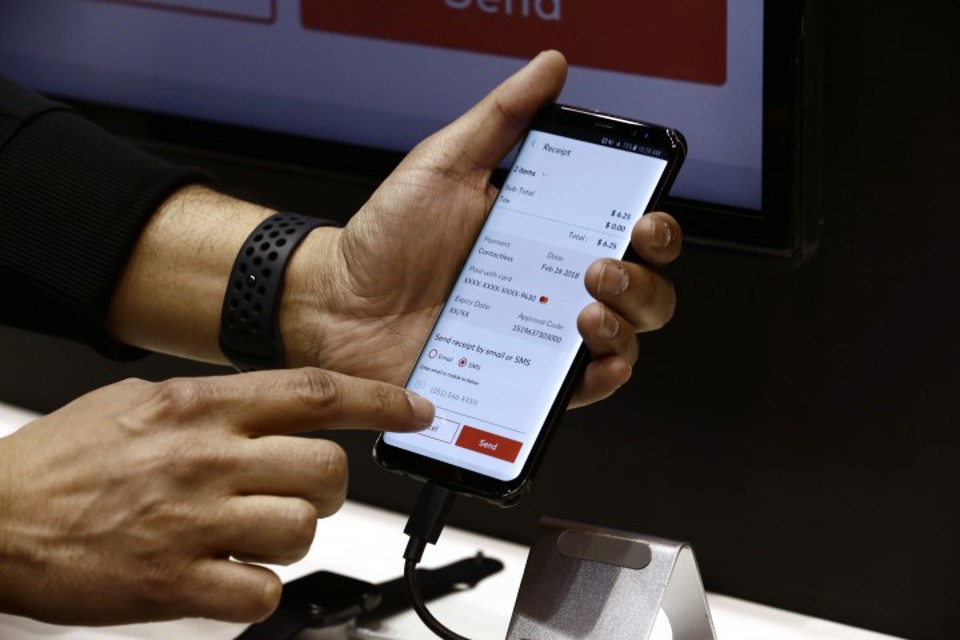 Mastercard Contactless Payments
Contactless payments are a safe no-touch way to pay. Learn more about this and our commitment to cardholders and the community: https://mastercard.com/contactless
Mastercard Peace of Mind
As a Mastercard cardholder, have peace of mind knowing you are always protected against unauthorized purchases with Mastercard ID Theft Protection and Zero Liability. http://mastercard.com/peaceofmind
Sensory Brand
Taste of Priceless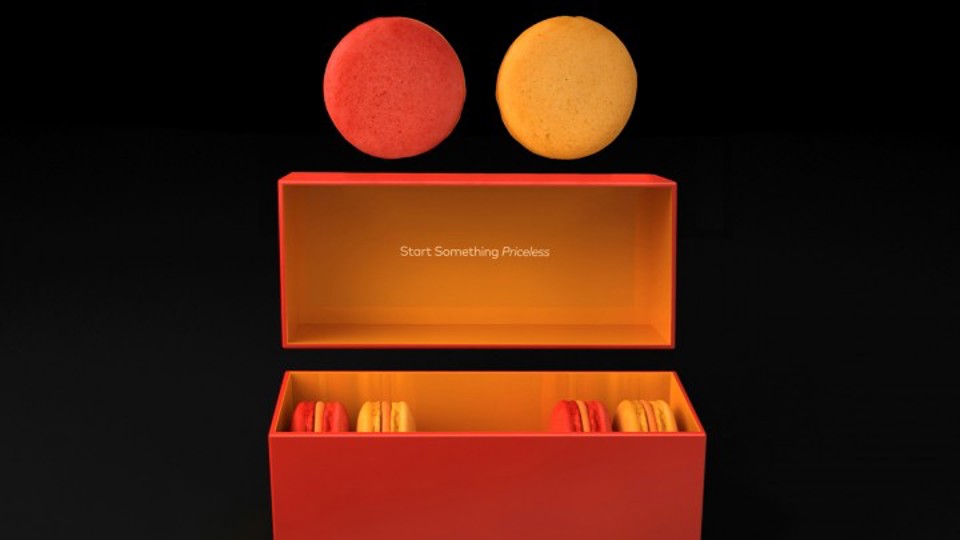 Mastercard introduces two bespoke macaron flavors – Passion and Optimism.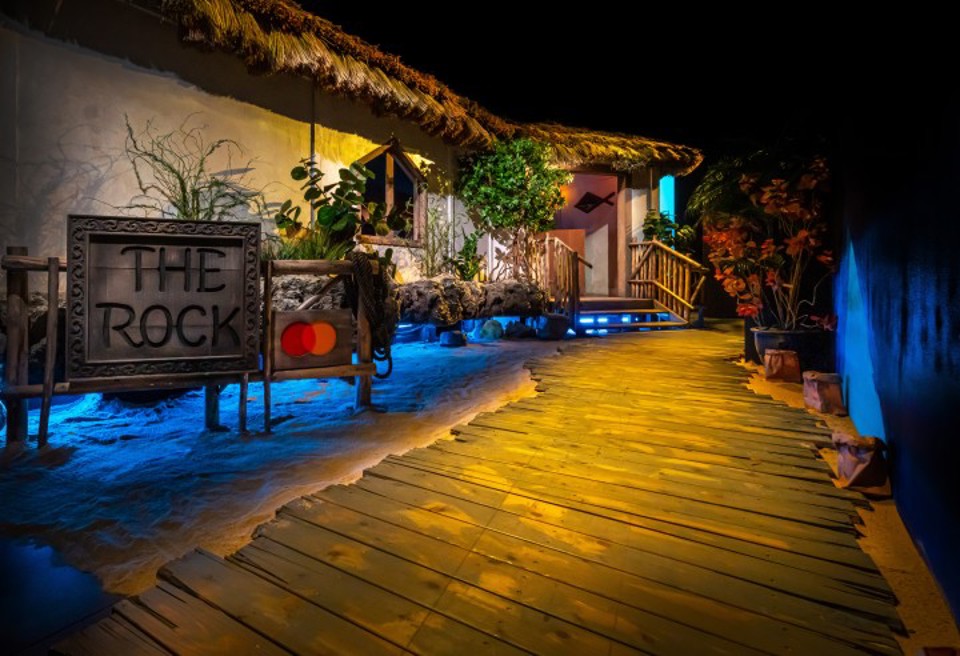 The Rock is a remarkable restaurant off the coast of Zanzibar, only accessible by foot during low tide and by boat when the tide rises. At PRICELESS, The Rock has been brought to life through every small detail.
The Lyaness at PRICELESS is an exact replica of the original London hot spot, from the green onyx curved bar to the light blue hue that washes the interior, and from Ryan's masterful surprises to the unexpected ingredients such as the koji.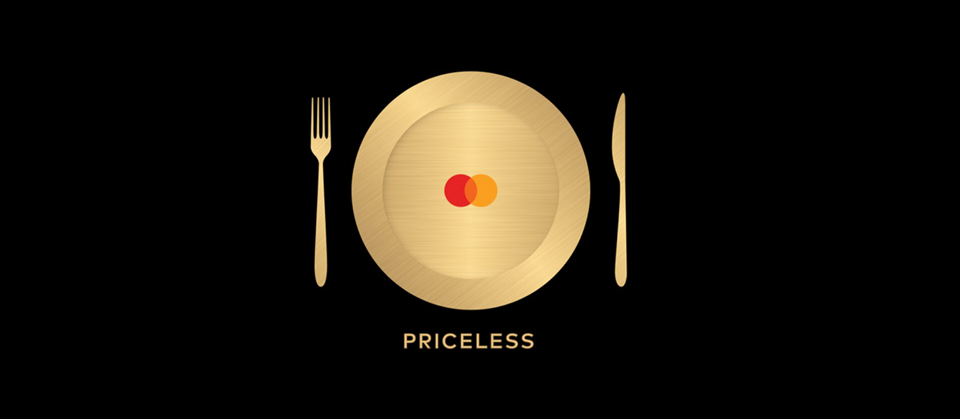 Mastercard Debuts PRICELESS – An International Culinary Collective Bringing the World's Finest Dining and Cocktail Experiences to New York City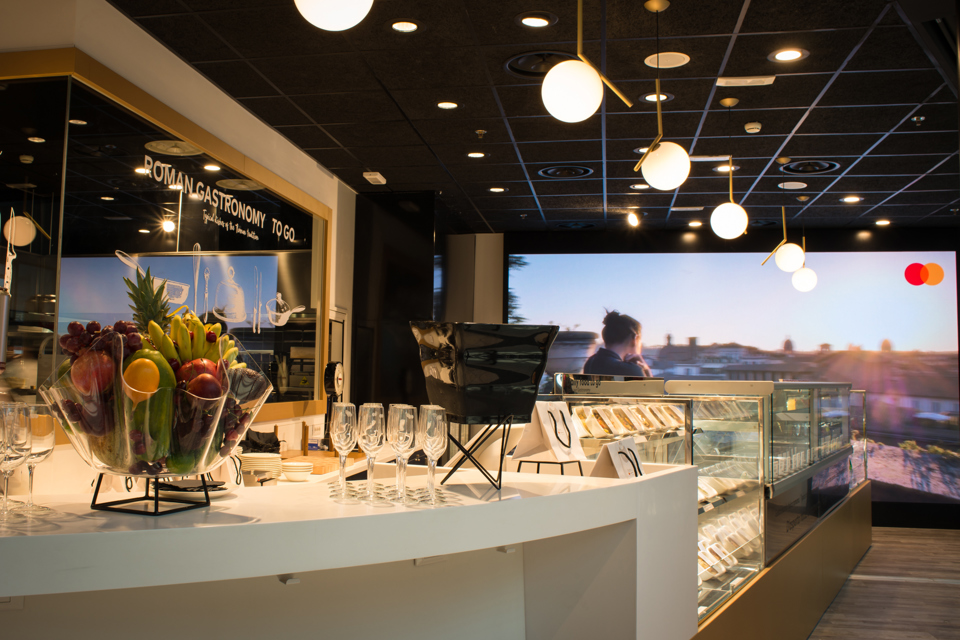 Bistro by Mastercard, a new priceless experience for international travelers.
Sonic Brand - Master Soundscape
Mastercard debuts its sonic brand identity, a comprehensive sound architecture that signifies the latest advancement for the brand.
Sonic Brand - Acceptance
The Mastercard melody is the foundation of the company's sound architecture and will extend to many assets, from musical scores, sound logos and ringtones, to hold music and point-of-sale acceptance sounds. 
Sonic Brand - Coffee Shop
Wherever consumers engage with Mastercard across the globe – be it physical, digital or voice environments - the distinct and memorable Mastercard melody will provide simple, seamless familiarity.