Innovation
The people who pushed the future forward in 2022
December 19, 2022 | By Caroline Morris
Technology played a major role in pushing the world forward in 2022. New innovations made financial interactions swifter and safer — for example, by letting shoppers in Brazil buy groceries with a wave and a smile. Tech advances helped businesses fend off cyberattacks before they occurred. And as the reality of the metaverse drew closer, its potential — and potential privacy pitfalls — came into focus.
But technology alone can't create change. It takes people to make a real impact. This year we met individuals who faced challenges and tapped into their strength and creativity to solve them. We met a marathon runner who builds community as she competes, New York City small businesses owners who are working to adapt to the city's emerging culture, and artists such as Glenn Kaino, who kept us connected to our natural roots.
Here are our favorite stories from 2022.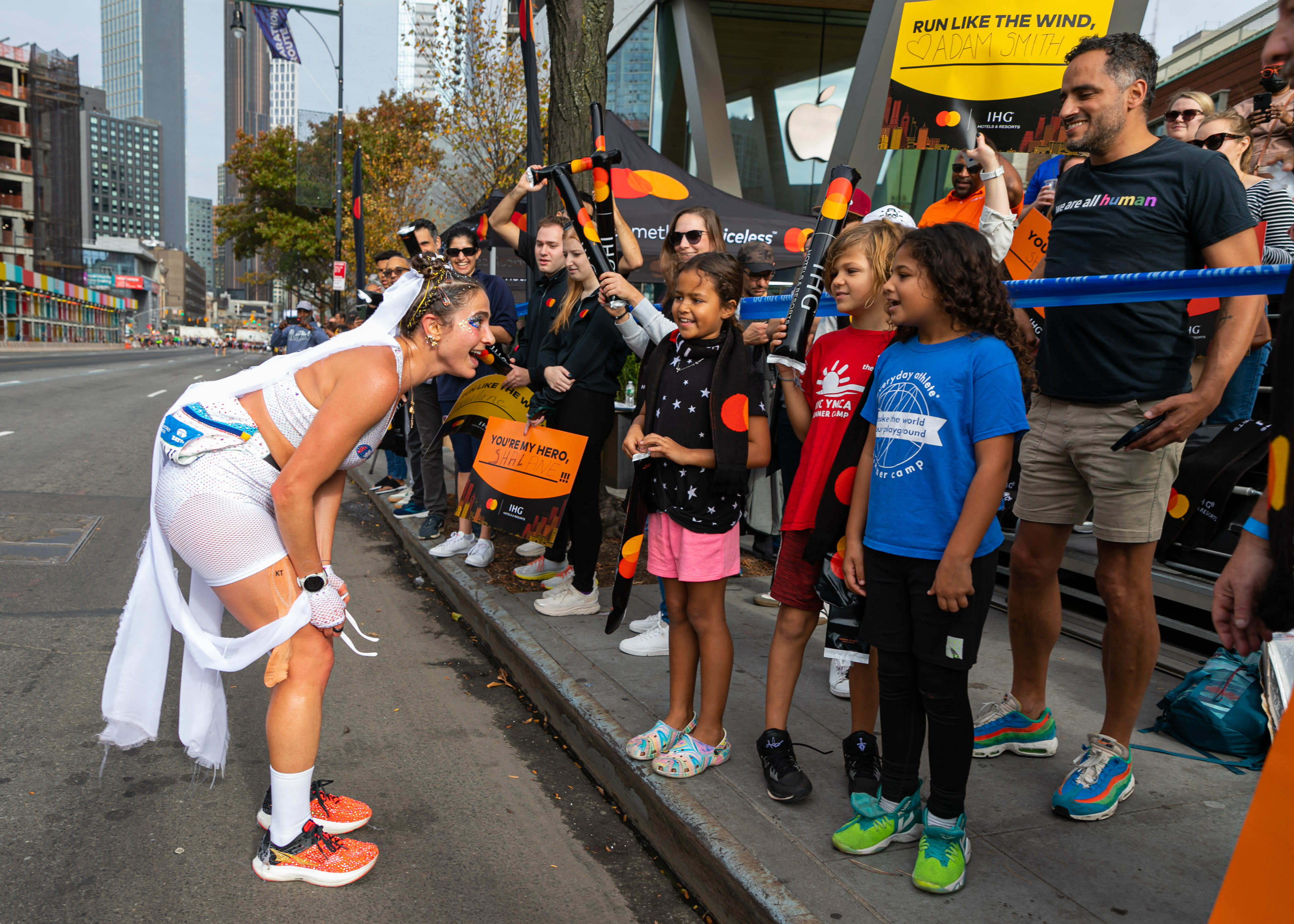 For some, it might be enough to be an Olympian, but not for Alexi Pappas. The runner set the Greek record in the 10,000 meters at the Rio Olympics in 2016, and she has become a writer, filmmaker, actress and, more recently, a finisher of the TCS New York City Marathon. During the multiple marathons she's run, Pappas has connected with and supported runners along the route, engaged with the crowds and even helped a visually impaired runner navigate during the Boston and London marathons.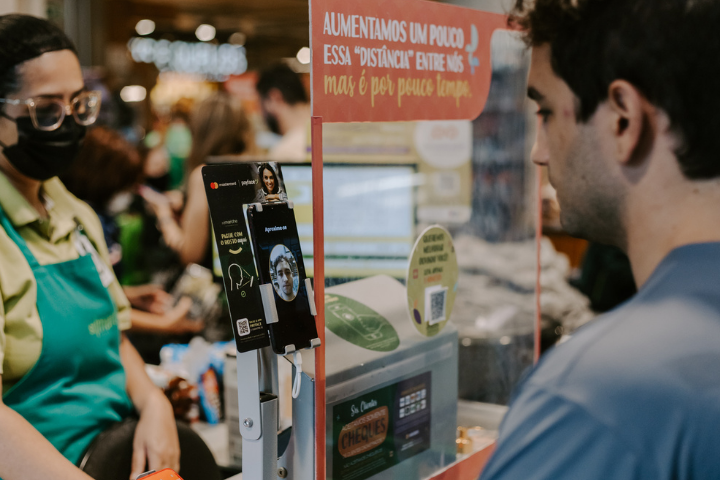 After an early-morning run with no cash or card, a couple in São Paulo stop by their local convenience store for some bottles of water. How do they pay for it? The store is part of a pilot program to test biometric checkout, where shoppers can pay for their purchases simply by presenting their face to a camera at the register. It's a project Mastercard's Cyber & Intelligence team launched with Payface, a Brazil-based biometric tech company. And it's the latest proof that this authentication technology — once the province of science fiction — can be used for everyday tasks, from unlocking our smartphones to accessing buildings.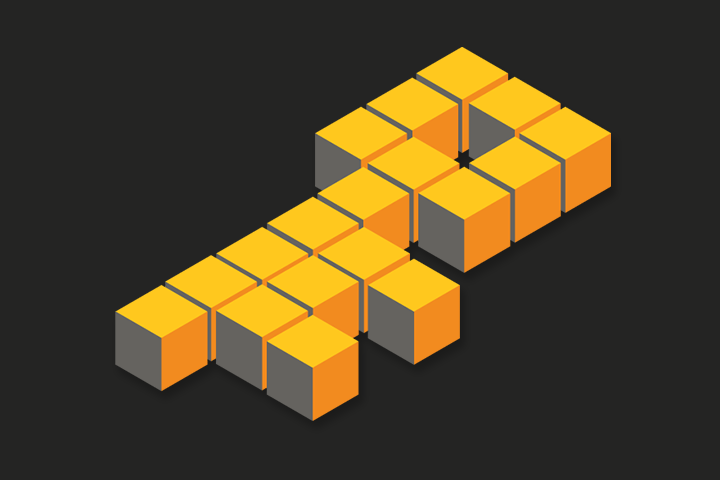 When Snoop Dogg is your data controller
As the metaverse inches closer to reality, questions of data sharing and privacy will grow increasingly more complex. For instance, Snoop Dogg could launch his own digital concert in the Sandbox — a digital real estate and gaming metaverse that allows users to create, buy and sell land and digital assets using a public blockchain — for which fans all over the world could purchase an NFT ticket. All of this requires collecting a lot of people's data. So does that mean Snoop is responsible for your data, or is it the company that provides your crypto wallet, or the trading company that facilitated your purchase? Caroline Louveaux, Mastercard's chief privacy officer, and Derek Ho, assistant general counsel for privacy and data protection, are grappling with questions like this now, to help ensure a future where a person's data is controlled by that person regardless of the world they're in — real or virtual.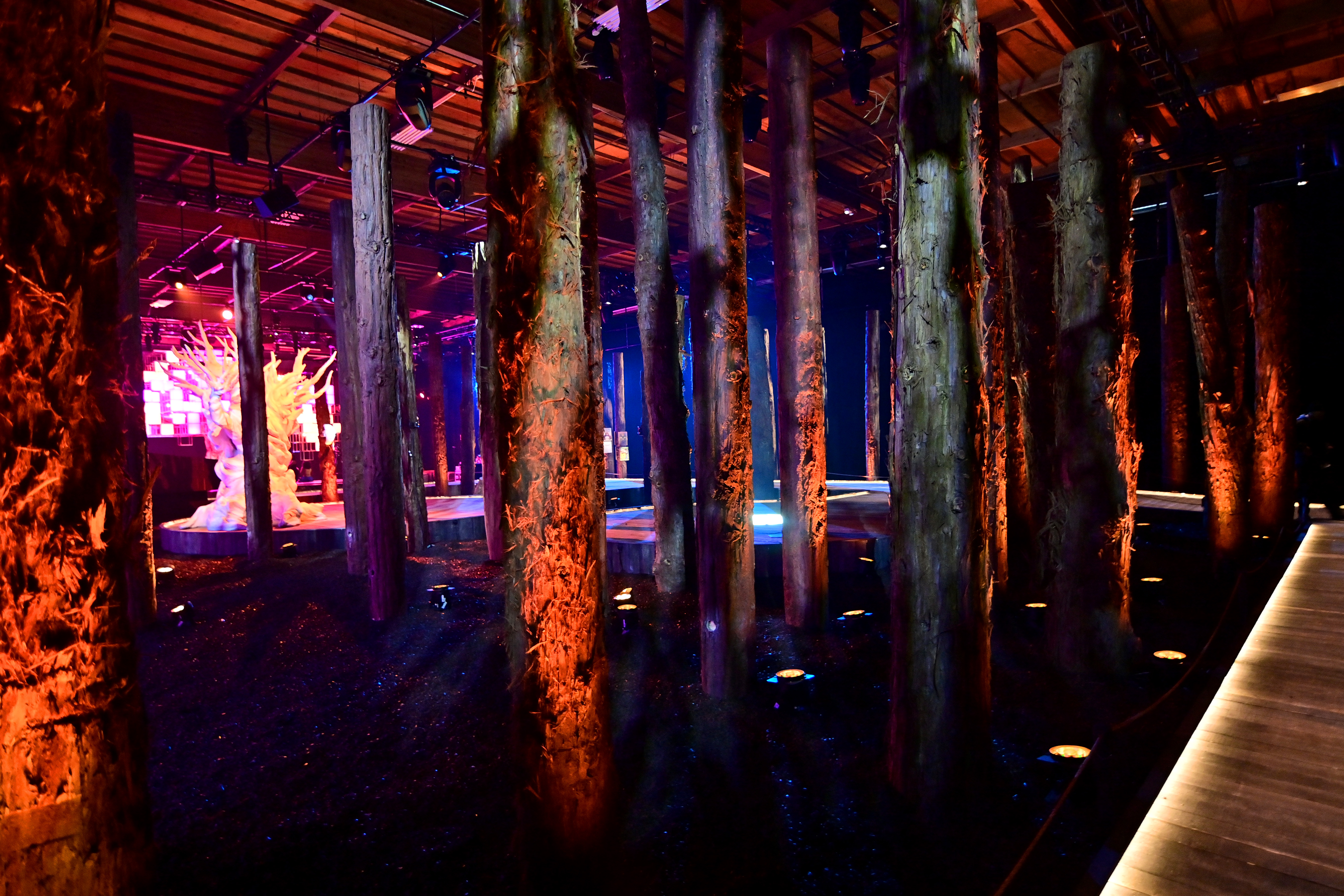 A tree exhibit grows in Los Angeles
Multimedia artist Glenn Kaino speaks for the trees, and he wants us all to listen. In "A Forest for the Trees," a Mastercard-sponsored exhibit in Los Angeles last spring, he responded to the increasingly frequent wildfires in California with a 28,000-square-foot experience featuring interactive sound sculptures, animatronic trees, illusions and immersive Native American storytelling. It's meant to remind the audience of the unique beauty of trees and the history of the land and prompt us to reexamine our relationship with nature as it — and therefore all of us — become endangered.

Rather than respond to crises on the fly, Brian David Johnson, a futurist at Arizona State University, developed a way to prepare ourselves for potential attacks up to ten years in the future through a method called threatcasting. From cyberattacks to misinformation to deepfake videos, threatcasting can help companies and organizations imagine where and how these attacks will come and then develop plans to mitigate them or recover from them should they happen.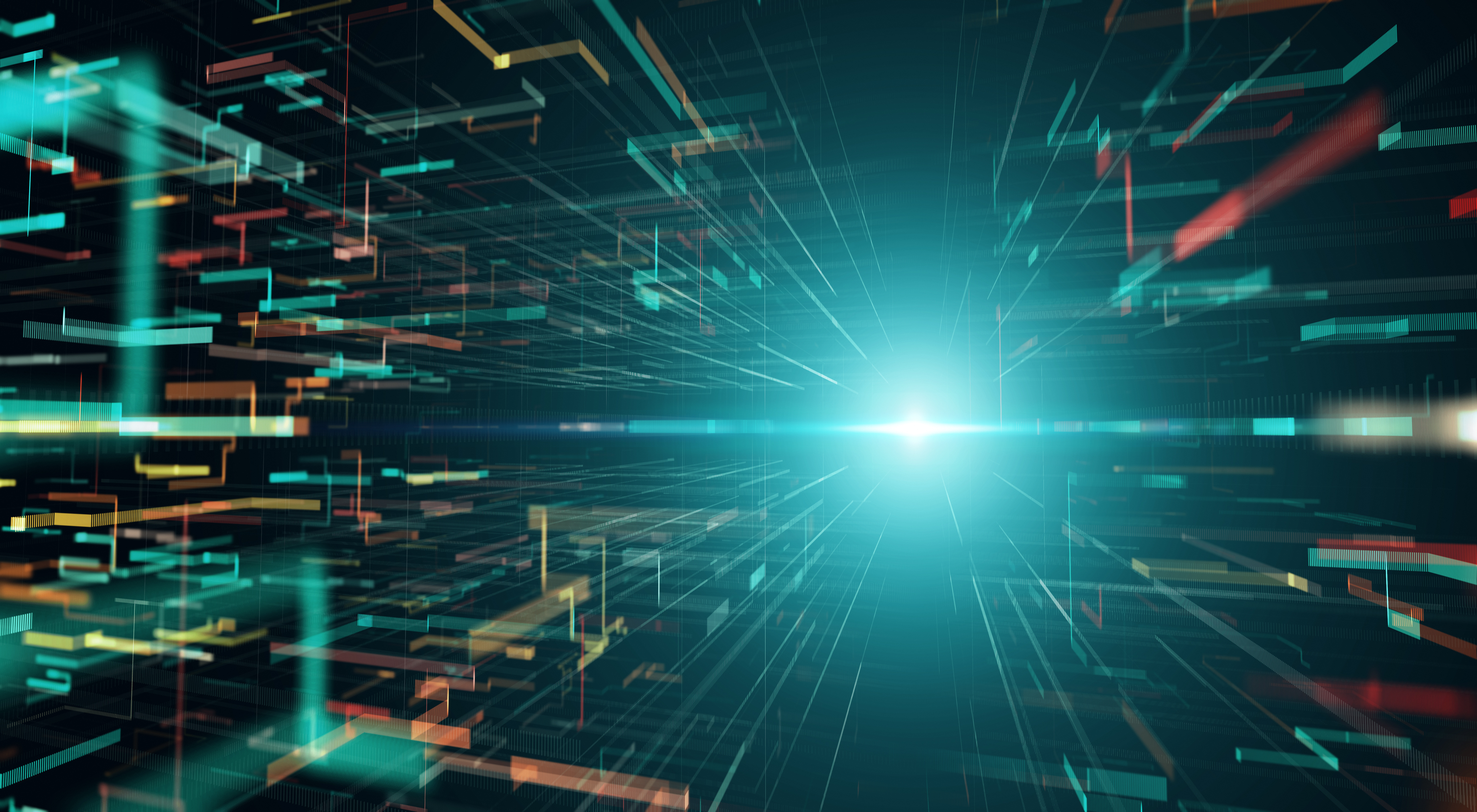 Ava Labs on developing a protocol that has it all
Though the crypto winter has cast a shadow on the potential of blockchain technology, many still believe that using digital ledgers could transform everything from paying for daily needs to disbursing emergency relief on a global scale. To Ava Labs founder Emin Gün Sirer, blockchain's biggest challenge lies in its "trilemma" — that it cannot simultaneously be fast, secure and decentralized — so he and his team developed the Avalanche consensus protocol, which could be key to taking crypto and blockchain applications mainstream. "Even a high-performance sports car can only go so fast on a bumpy dirt road," Ava Labs president John Wu told the Mastercard Newsroom. "What crypto needed was a racetrack."

New York City is defined by its street life. So small businesses that depend on commuters' daily routines have suffered from the hybrid work schedules that emerged in the pandemic's aftermath. That's prompting small businesses, as well as urban development experts like those in Mastercard's City Possible network, to reimagine Midtown Manhattan. With fewer office workers, city streets open up to more tourists, which changes the way businesses will function and could potentially have far-reaching consequences, from city budgets to infrastructure.
While there's no way to predict what 2023 has in store, new obstacles will certainly arise. Yet chances are there's another person with the wit and skill to face that challenge. And with every person comes another fascinating story.