Mobility
What happens when mobility and commerce merge?
June 22, 2023 | By Jennifer Marriner
By 2050, the United Nations estimates more than two-thirds of the world's population will live in urban areas. With this rapid increase in urbanization comes a pressing need to move people through cities as efficiently as possible and to develop automated, connected systems to do so.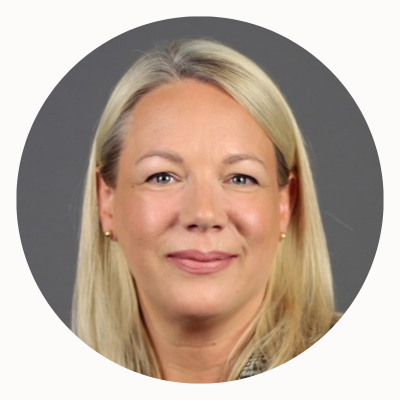 Public transportation has already begun embracing new payments innovations to change the way we buy products and use services. Tap-and-go transit payments are becoming common in cities worldwide. Earlier this year, the Netherlands became the first country to tap to ride anywhere in the country — on trains, trams and buses. Last year, Helsinki debuted the first tap-and-ride e-bikes. Meanwhile, the explosive growth of ride-hail and micromobility has created more safe and reliable last-mile options for riders. 
Privately-owned vehicles will be the next fronter, particularly at the nexus of transportation and digital payments. When payments and mobility are cohesive, drivers  enjoy more choice and convenience, while city authorities and operators are able to manage congestion, increase efficiencies and expand public transportation ridership.
The acceleration of digitization, the Internet of Things and — to a lesser extent— autonomous driving are paving the way for this to happen. For starters, the adoption of 5G, the next generation of wireless connectivity, is exploding, with connections expected in nearly 80 countries by the end of 2023 and penetration forecast to exceed 1.1 billion connections worldwide. This explains why your phone can now talk to your dishwasher and your washing machine.
Similarly, the autonomous driving market is estimated to reach $300 billion to $400 billion in value by 2035. Though there aren't fully autonomous vehicles on the road yet, automakers have been integrating these capabilities into existing features such as advanced driver assistance systems.
As a result of these advancements, 95% of vehicles sold globally will be connected by 2030. And, in the very near future, connected vehicles could transform how we make payments, offering a quick, easy and safe way for drivers to pay for gas and tolls, charge their electric vehicles, more efficiently navigate cities from their dashboards and access a range of online and offline services without ever leaving their vehicles. These advancements in in-car payments could be a game changer.
The market is moving in the right direction, but we believe strategic partnerships –collaborations that flow between manufacturers, fintechs, merchants, banks and governments — can accelerate this shift and make seamless in-car payments and frictionless urban mobility a reality much sooner than we could have imagined.
Making seamless mobility a reality
We recognize that when it comes to mobility today, there are high levels of friction, complex payments processes, and overall inefficient transportation. And with more than 4 billion mobility transactions processed on the Mastercard network each year, we're committed to helping address travel needs for everyone, everywhere.
At Mastercard, we're leading this charge with partnerships across industry sectors. In 2020, we made a strategic investment in emerging car commerce aggregator Ryd, one of the  leading platforms for in-car payment experiences in Europe. Ryd, also a veteran of Mastercard Start Path, our startup engagement program, is innovating with an app that facilitates pay-at-the-pump functionality at gas and electric charging stations. With a credit card or debit card securely stored in the Ryd pay app, drivers easily can pay to refuel  from the app or their dashboard.
"The ultimate goal is to build a frictionless future in which moving around cities is just as simple as paying for everyday services."
To seamlessly integrate the payment and travel experiences, we must prioritize payment security and privacy, harnessing approaches such as multi-factor authentication and artificial intelligence-enabled fraud detection and prevention to proactively mitigate risks. Making the in-car payment experience — from fueling to charging to tolling to parking — more secure can minimize friction that often increases congestion and traffic safety concerns in urban environments, whether it's a long line of cars at the toll booth or when a driver is searching for parking downtown.
A frictionless experience also requires multiple technologies, services and back-end networks to work together in coordinated fashion. The machine-to-machine payments space is steadily evolving to support this integration and help us move toward a future where our cars become active players in commerce.
Once the connected car becomes a connected payment device, we'll no longer need to individually set up a payment source with a particular retailer or service. Our cars will automatically recognize which credit or debit card we use to pay for services. This opens up so many opportunities beyond just paying for gas or tolls. Consumers could safely and securely shop for and purchase an array of items right from their dashboard.
We also must ensure seamless and secure payments are a core part of automakers' innovation strategy. Automakers can enable connected commerce by seamlessly integrating capabilities such as in-vehicle driver authentication into the user experience when they build their vehicles. They can also design in-vehicle technology to accept commerce platform APIs that support an integrated payment experience.
By deepening collaboration with key players across the mobility ecosystem, we can scale up new ideas, bring more people into the digital economy and accelerate the movement of money.
And both businesses and consumers will come out winning. In-car commerce will allow companies to differentiate themselves based on experience and drive greater adoption and customer loyalty. Consumers will enjoy simpler and more convenient experiences.
The ultimate goal is to build a frictionless future in which moving around cities is just as simple as paying for everyday services. And we're optimistic that with ongoing partnerships, advances in technology, and leading with vision, we'll realize this future sooner than we think.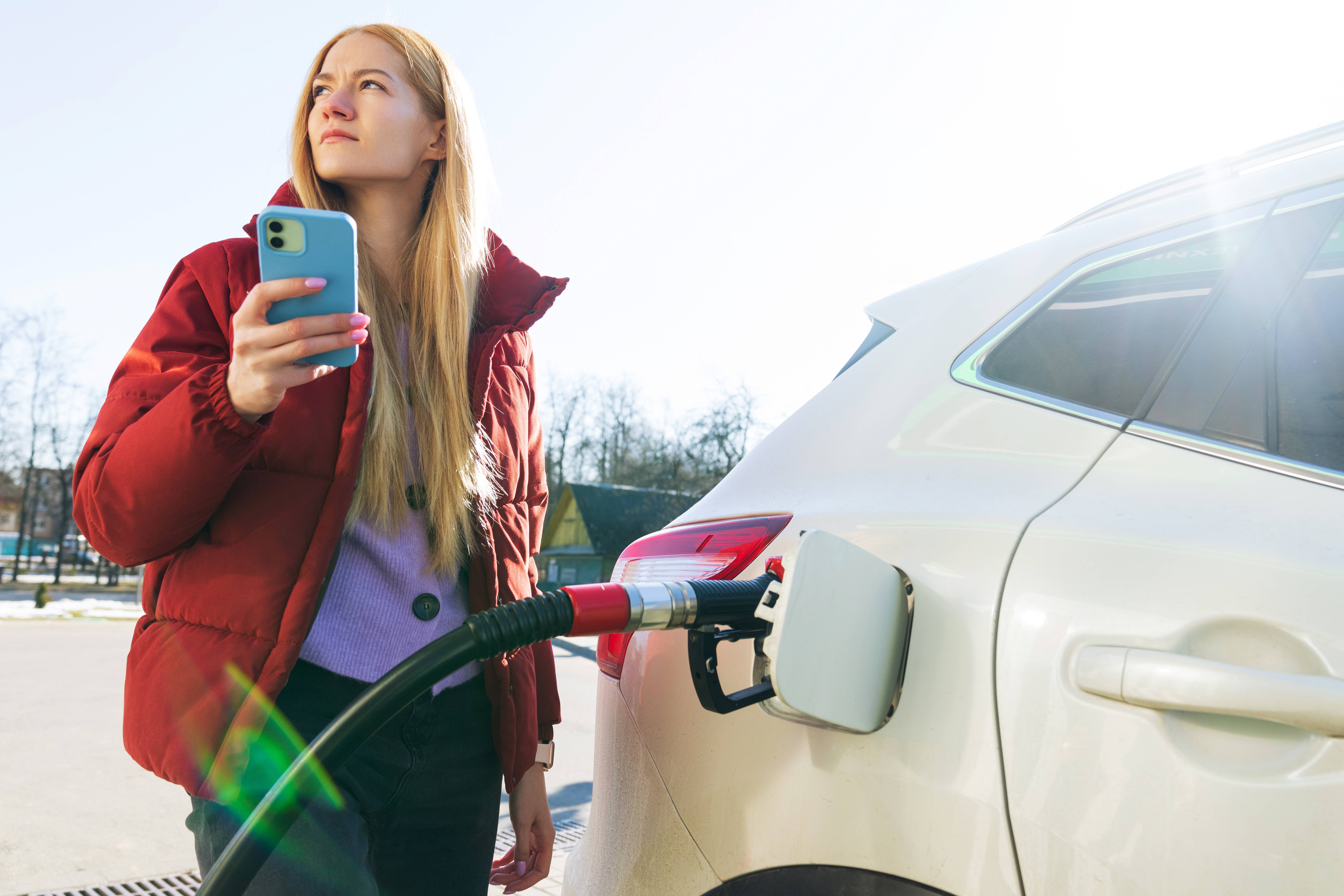 Mobility
Putting payments in the driver's seat
Uli Kiendl, the CEO of Ryd, one of Europe's leading in-car payment platforms, shares insights into the company's growth and how it can expand into electric vehicle charging and more.
Read more