Commerce
Bringing more responsibility to installment lending
March 29, 2023 | By Jorn Lambert and Silvana Hernandez

We don't believe in trade-offs when it comes to transactions. We never sacrifice security for seamlessness, or control for choice. And in the fast-growing installments space, that means convenience should never come with a hidden cost.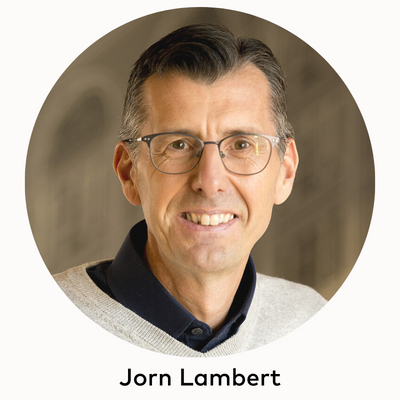 Installment payments, also known as "buy now, pay later," took off in the 2010s but skyrocketed during the pandemic. Recent consumer research by Mastercard found that people like installments for the control it gives them: 78% said they like that they get exactly the amount they need in advance of a purchase, and 72% find it useful in managing their budget.
Unlike the paper-bound processes of 20th-century layaway, today's digital installments can be easy to offer.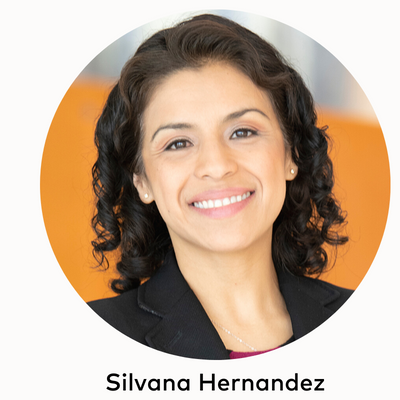 Launched last year in the U.S., Mastercard Installments, for example, can quickly scale to our more than 90 million acceptance locations worldwide using the same card processes that businesses large and small currently use, with no need for costly integration work.
As more merchants offer buy now, pay later at checkout, both in-store and online, the number of people using installments globally is expected to more than quadruple, from 350 million in 2021 to 1.5 billion in 2026, according to a Juniper Research report. Installments may soon become table stakes. A PYMNTS survey of shoppers in the U.S. found that 46% of department store customers would switch to another retailer if their preferred store didn't offer installment payments. And installments are finding purchase in sectors beyond electronics and retail, including travel and healthcare.
It looks like installments are here to stay — and that's why it's more crucial than ever to make sure these programs are backed by the strong consumer protections people have come to expect from other ways to pay. Installment payments must be governed by responsible lending practices so that people can make more responsible spending decisions.
What does that mean in practice? Transparency around fees, credit score checks, reporting of both late and on-time payments and repayment options. Clear and defined data usage practices that put the consumer in control of how their data is used and shared. Robust underwriting practices that ensure lenders take into account consumers' ability to repay.
It's not enough to simply match the ease and seamlessness of card payments at checkout. We need to match that level of trust, with the same guarantees that have made credit cards a trusted way to pay, including liability protection in case of fraudulent transactions and clear steps for dispute resolution in case something goes wrong. That's why we harness cutting-edge data analytics, open banking and artificial intelligence to help our customers make better-informed decisions and offer more intelligent and friction-free experiences.
Checkout should never be a zero-sum game. When done right, buy now, pay later can pay off for everyone — giving merchants the ability to offer more choice, helping lenders reduce risk and ensuring that people have the flexibility to buy what they want and pay in the way that works best for them — with peace of mind.
Jorn Lambert is Mastercard's chief digital officer. Silvana Hernandez is executive vice president for Products and Engineering for Mastercard North America.