Innovation
That lesson you skipped in ninth-grade bio? It may soon be powering your phone
May 18, 2022 | By Anthony Venutolo

In Tech is our new biweekly feature highlighting what people are talking about in the world of technology — everything from smart cities and cybersecurity to crypto and NFTs to smart cities and cybersecurity.

Toss the power cords?
In the age of IoT,  one stumbling block to perpetual connectivity is power dependence. That may not be a problem for much longer if researchers at the University of Cambridge have their way.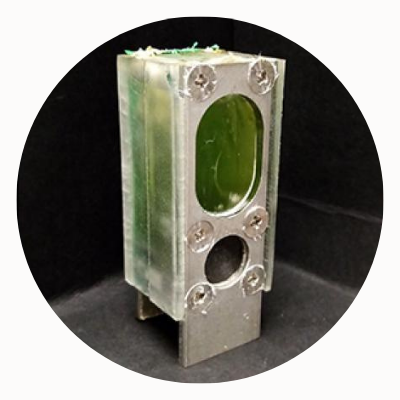 Scientists there have discovered how to power a microprocessor with nontoxic algae. Biochemistry professor Christopher Howe explains that, in experiments, electrical current generated through photosynthesis interacts with an aluminum electrode. The team is collaborating with Arm, a leading U.K.-based microchip maker, to develop this new power source.
Similar in size to an AA battery, their setup used a species of blue-green algae called synechocystis. "Our photosynthetic device doesn't run down the way a battery does, because it's continually using light as the energy source," Howe told the BBC last week.
Does that mean we can all eventually toss our power cords? Not yet, but if Howe and his team are on the case, there could soon be a day when charges are few and far between.

Reforesting via drone
In the past decade, record-high heat has fueled wildfires around the world. Paraguay, Venezuela, Argentina and Colombia have seen unusually high wildfire counts this year. And Australia is still recovering from the devastating brush fire season of 2019-20, when record-breaking blazes burned more than 65,000 square miles.
"Every year, we say, 'How can it possibly get worse?' And then it gets worse," Daniel Swain, a climatologist at UCLA, told Bloomberg last week.
And when a blaze burns too hot, seeds from the scorched trees can't survive. The solution? Local governments and communities are finding drones can be the perfect tech alternative to natural reseeding.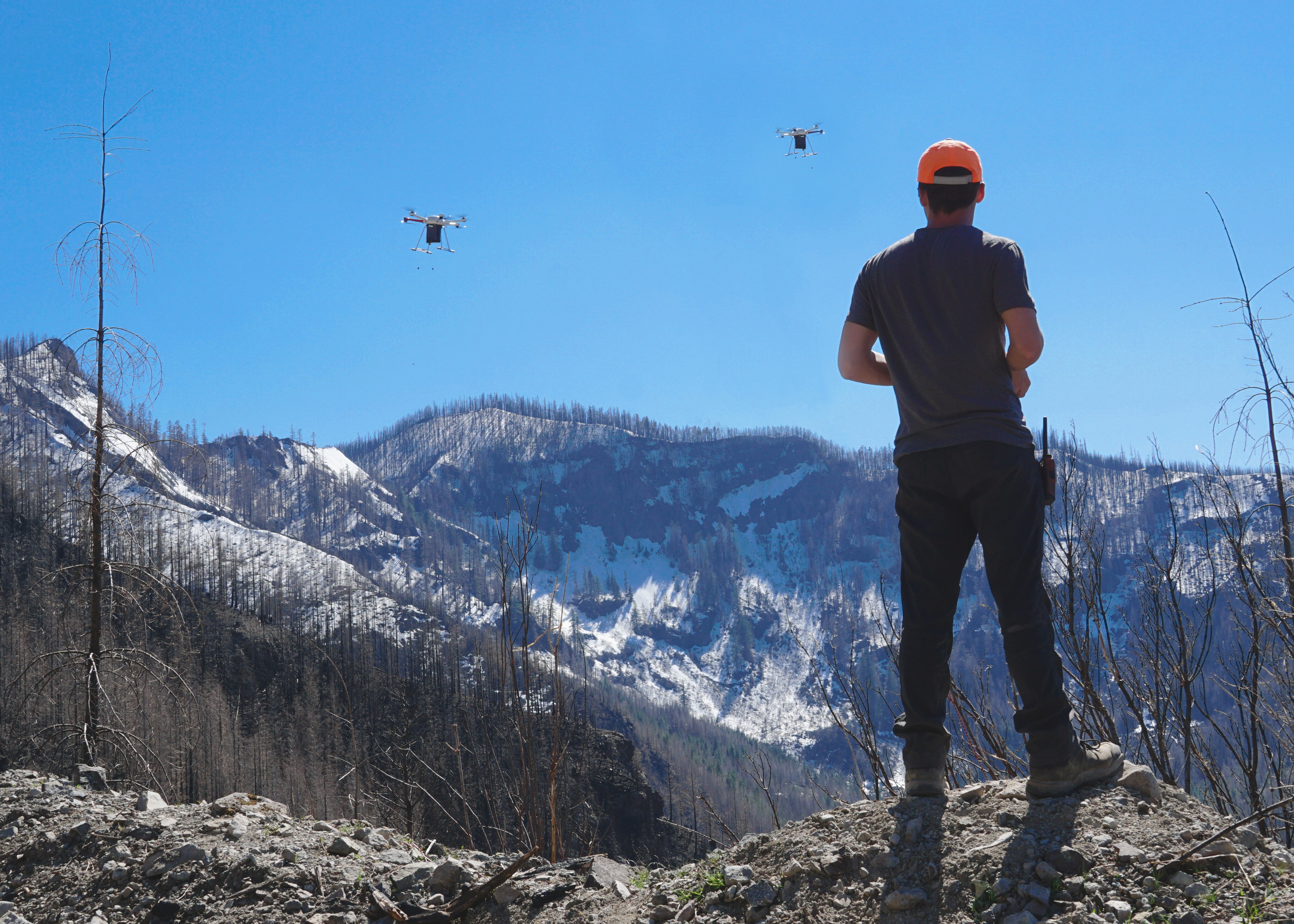 "We just wanted to find another method of planting that would complement our current, traditional planting methods using tree planters," Percy Guichon, the director of reforestation and land management company Central Chilcotin Rehabilitation, told The Verge in April.
The hope for Guichon, whose group partnered with Seattle-based agritech startup DroneSeed, and the rest of the region is that a half-million drone-planted seeds will help scorched forests come back faster. If successful, such an experiment will spur the recovery of large swaths of forest and perhaps have a positive impact on climate change.
With reseeding efforts underway in Washington state and other parts of the Pacific Northwest, the data from these test runs will help drive reforestation projects, and the generations that follow will see green once again.

Google's new goggles
Last week, at Google I/O 2022, Alphabet gave the world a peek at everything from the Pixel 7 phone and Pixel Tablet to its Pixel Buds Pro earbuds and the long-awaited Pixel Watch.
The annual developer conference was held in person for the first time since the start of the pandemic.
In addition to all the fun goodies that'll be populating big-box shelves in time for Christmas, there were advances in artificial intelligence on display, namely a revamped natural-language-processing AI dubbed LaMDA 2. Google said this AI will be able to break down intricate subjects and questions into simple conversations, which might someday help in the development of robots and smart speakers that can more easily converse with users.
"These experiences show the potential of language models to one day help us with things like planning, learning about the world and more," Google CEO Sundar Pichai said in his keynote.
Keeping privacy and security during online transactions front and center, Google also announced it would be introducing virtual cards on Chrome and Android, a new U.S. feature that will aid in fast and secure online checkouts that Mastercard is supporting.
The item that got the most buzz? A decade after Google Glass made its ill-fated debut, Google teased a new set of augmented-reality glasses that will allow users to literally break language barriers. Imagine holding a conversation with someone in another language and, in real time, see the translation in your line of sight. Real-life closed captions. 
Mission accomplished. No longer reminiscent of a prop from "Star Trek: The Next Generation," these new specs not only look trendy, but they are wearables that can open  lines of communication in an unprecedented way. We can't wait to see what else they can do. Suddenly that trip to Paris doesn't seem so daunting.
Photo credit for University of Cambridge's cyanobacteria system: Paolo Bombelli/University of Cambridge