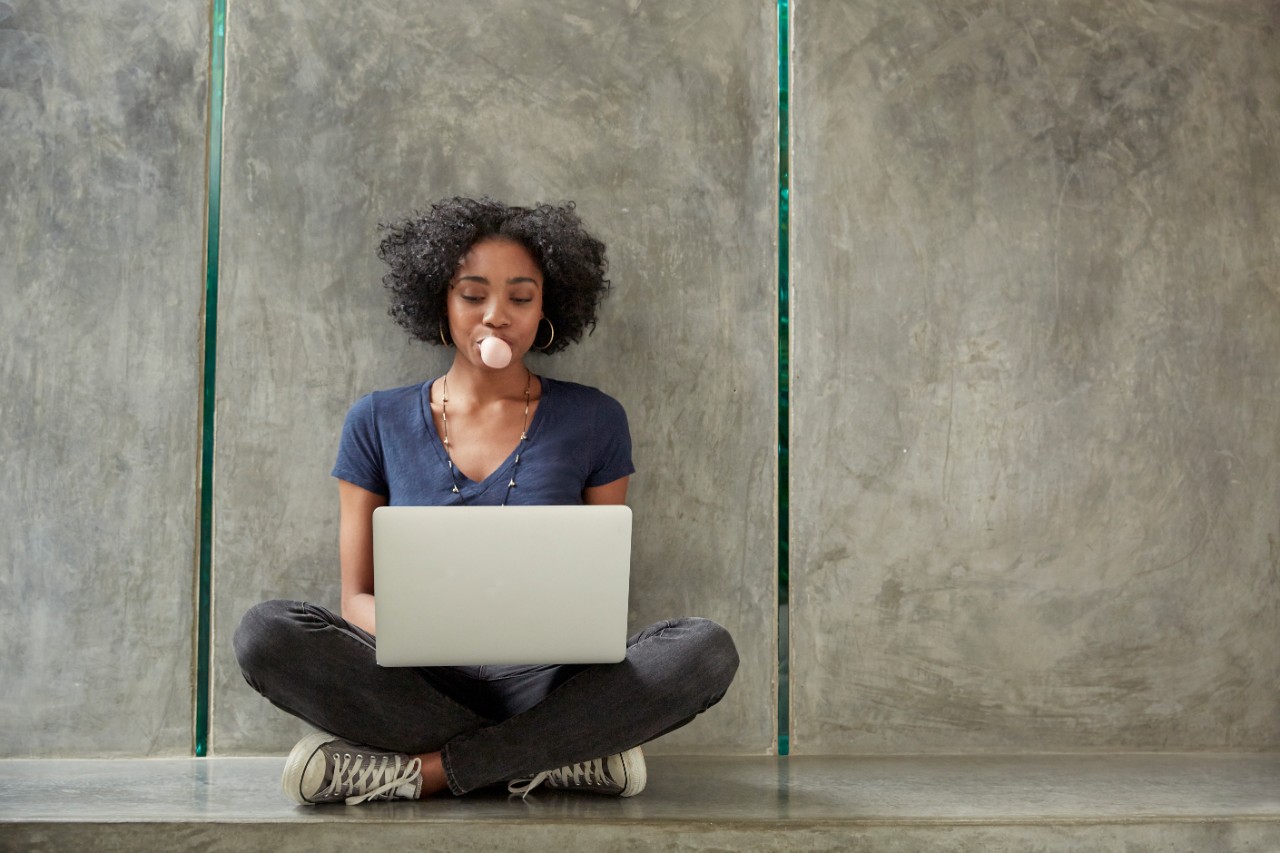 FEATURED TOPIC
#PayProtected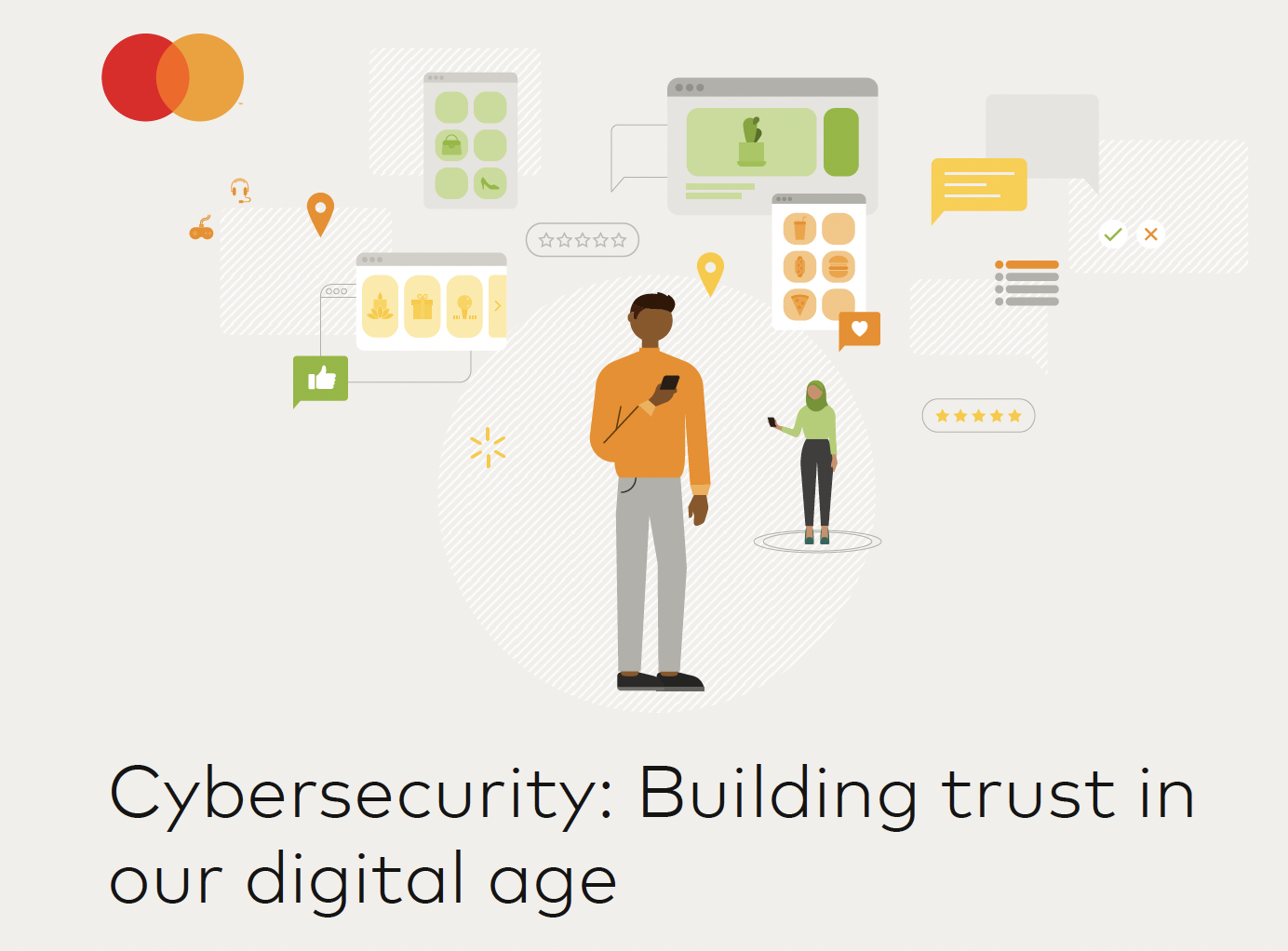 Cybersecurity: Investing to secure our digital age
Our digitized world is opening doors to possibilities unimaginable just a decade ago. From holding conversations with generative AI to proving identity with a smile or a wave, we're witnessing a historic societal transformation that has big consequences for how we do business – and how we do it securely.
Read more
Find out more about safety and security with Mastercard

The way we pay is changing fast, and as retail ramps up for the holiday season, fighting online fraud and scams is even more important.
Mastercard has launched #PayProtected – a new campaign to help consumers stay safe when shopping online.
The campaign aims to help consumers spot and avoid scams and includes tips on how to stay cyber safe.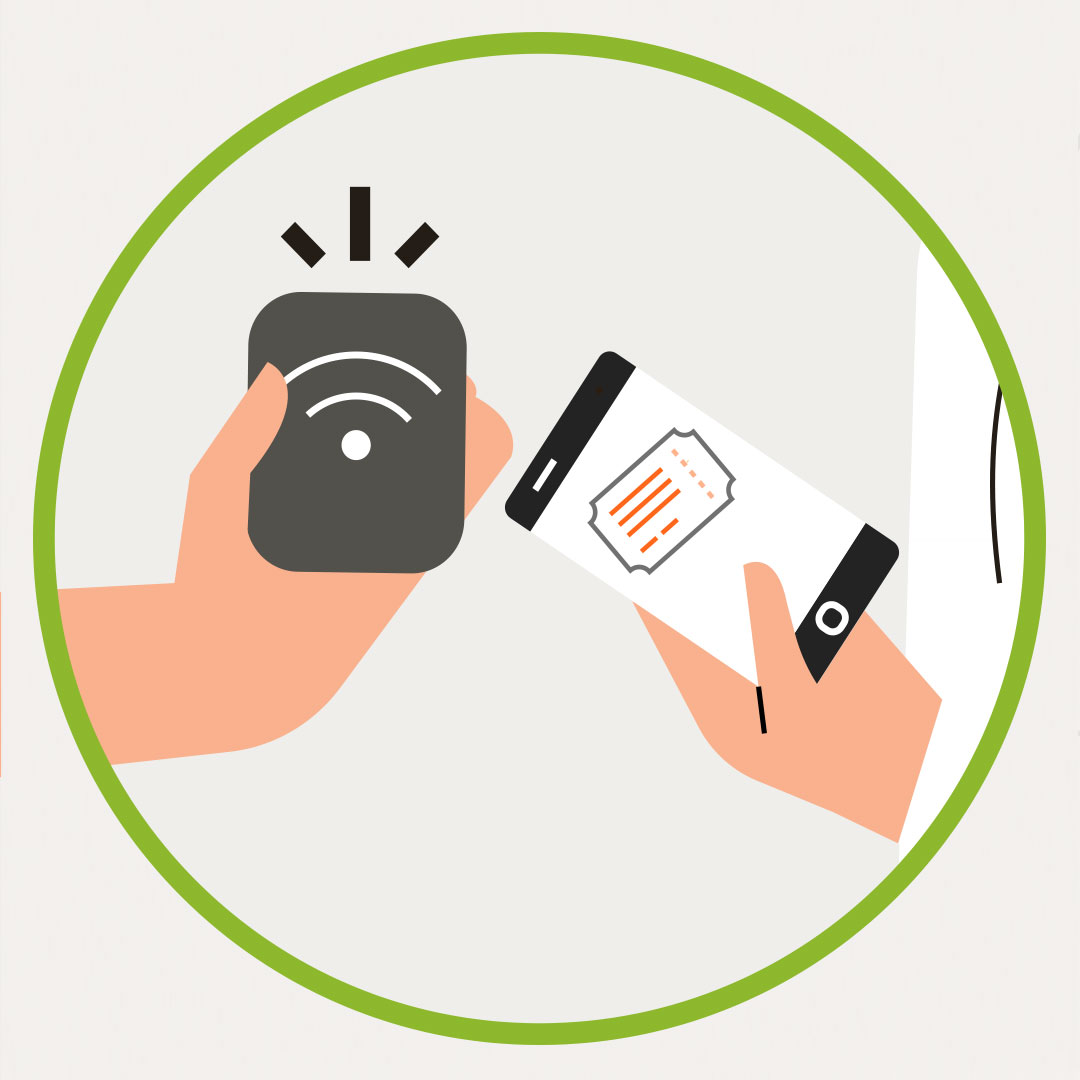 E-ticketing scams
Ticketing scams are now an everyday occurrence, and it can leave you standing at the door. When looking for the best seats, do your research on the website to make sure it is legitimate. And, use payment methods with fraud protection.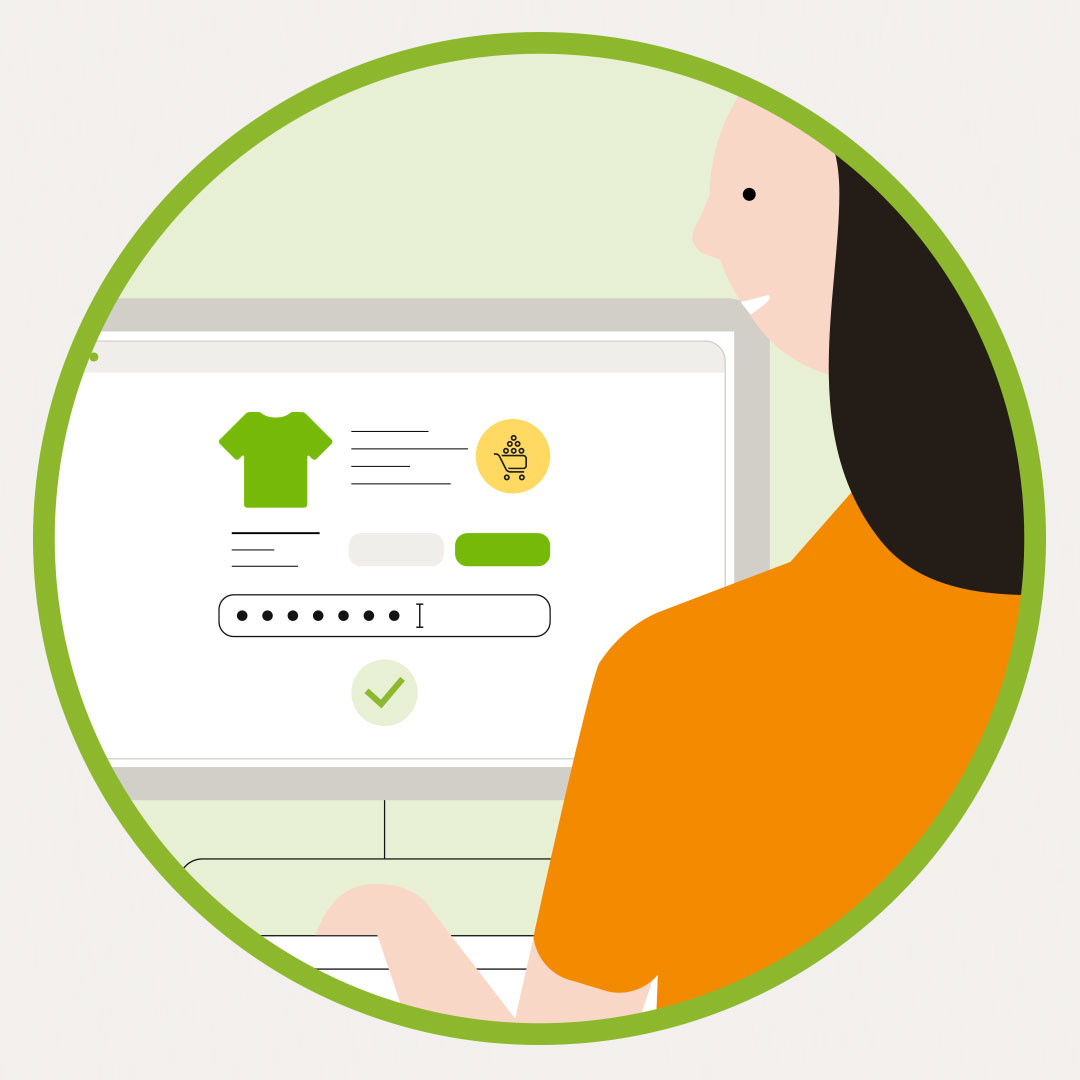 Online scams
Don't get caught in the excitement of a great deal. If you see a social media ad that is too good to be true, it probably is. Use a web browser to find the product instead of clicking and do your research on sites you are unfamiliar with.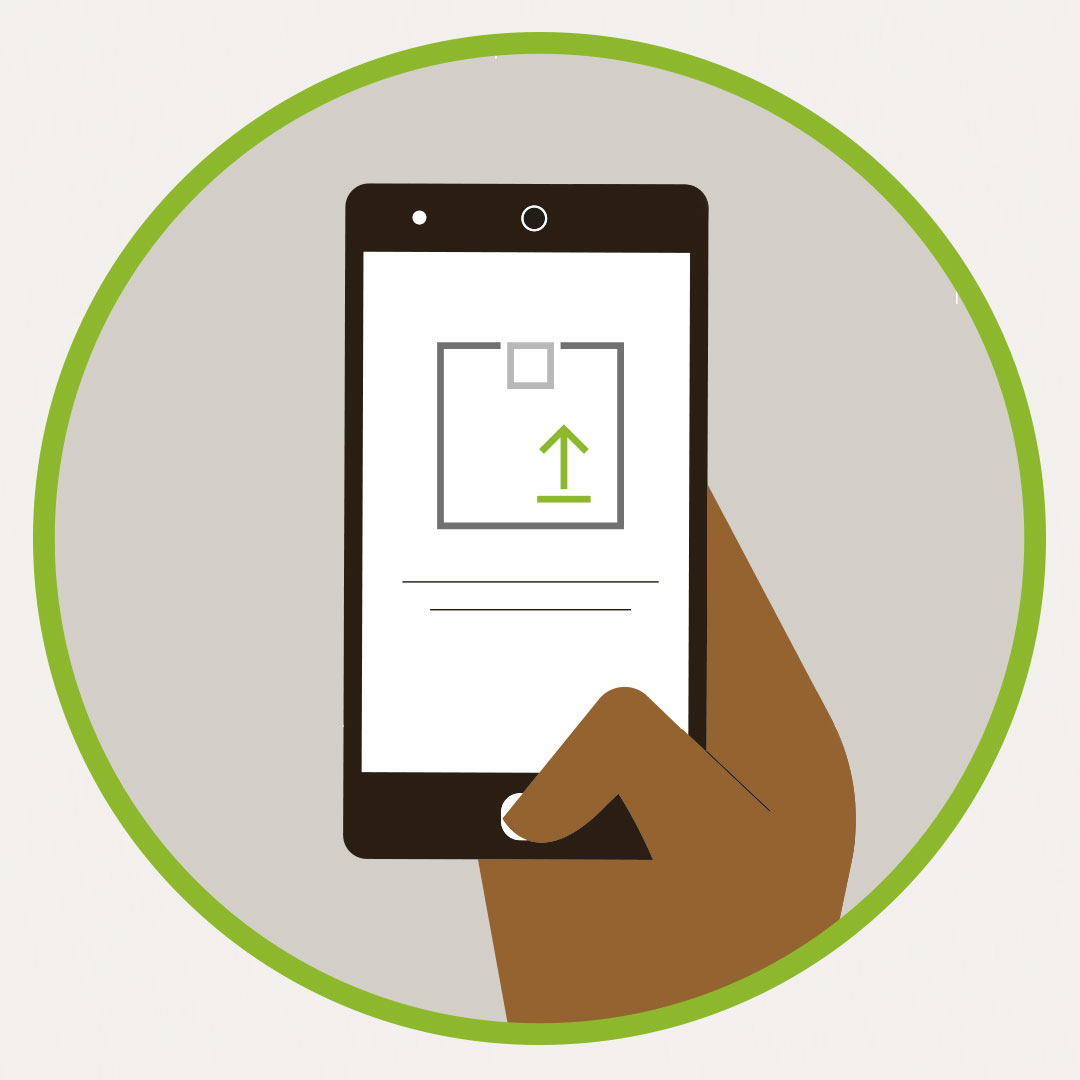 Parcel "Smishing"
After you checkout, are you sure you could spot a fake delivery message? As these scams can ask for your payment details, you should think twice before you click. Avoid engaging with these notices and contact the company directly through their site or phone number.

Be informed
No one should contact you for personal information or account data. If this happens, hang up the phone or delete the email and reach out to your bank using the phone numbers on the back of your card. You can also visit your bank's website to report suspicious activity.

Be vigilant
We encourage you to monitor your accounts and check your statements regularly for transactions that you don't recognize. Should you suspect fraudulent activity, contact the financial institution that issued your card immediately.

Get educated
There are many things you can do to prevent fraud. For example, learn about smart password creation and shred old statements and documents containing your personal information before throwing them out.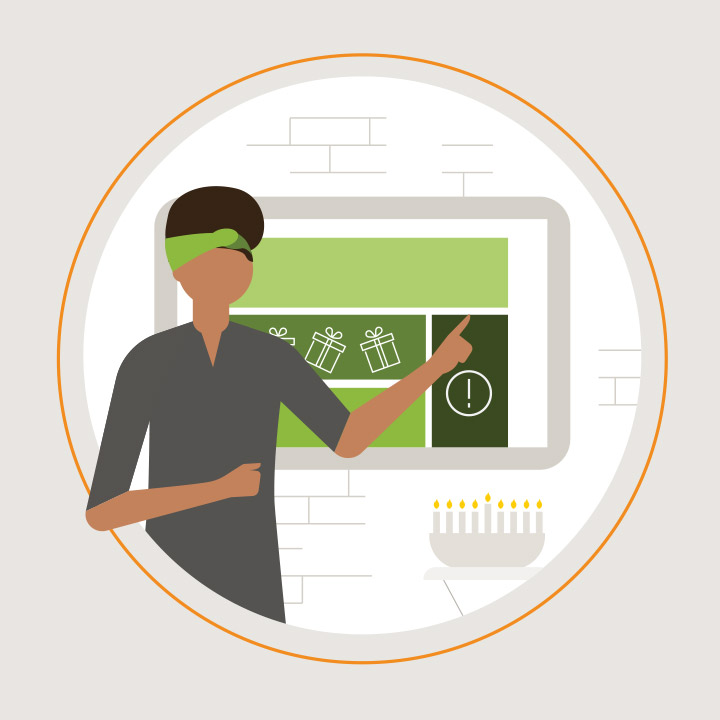 ARTICLE
Found a deal that seems too good to be true? It probably is.
In fact, it may be much, much worse. Fraudsters are working overtime, taking advantage of booming e-commerce to trap the unsuspecting in shopping scams, charity cons or phishing campaigns to extract personal information or gain access to personal devices. Here are three popular scams to watch out for this holiday season and how to avoid them.
Read more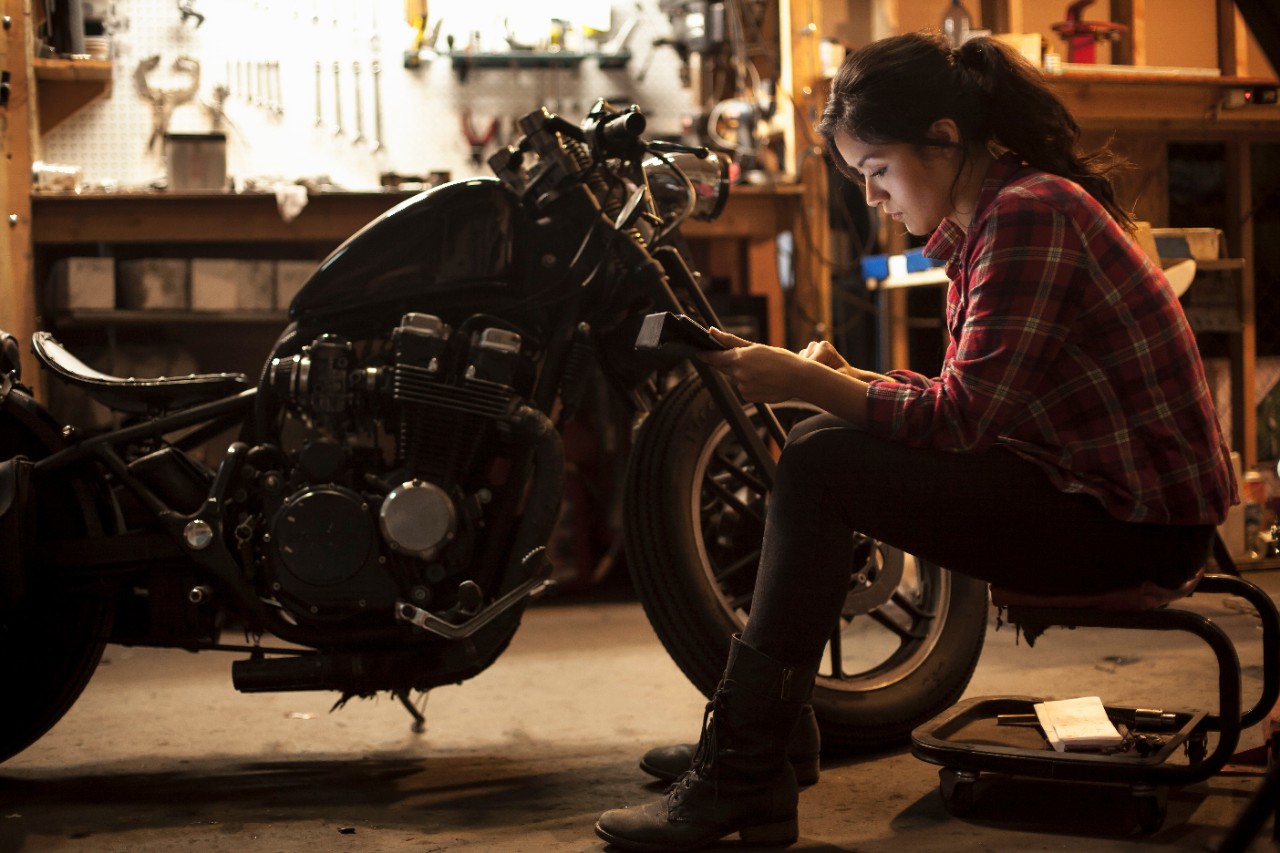 Safety and security
Whether paying online, in stores, in apps or using a device, Mastercard provides valuable security benefits to help keep you protected. Mastercard is giving cardholders the peace of mind to make more secure digital payments.
Learn more