Trust
Keep your eye on the dancing bear (and other tips to keep you safe online)
October 20, 2021 | By Maggie Sieger

Ever heard the one about the dancing bear? In a video designed to demonstrate how easy it is to miss something you're not looking for, a bear moonwalks through two teams passing basketballs back and forth. But because the viewer is focused on counting passes, almost no one notices the bear.
That's a metaphor for cybersecurity, says Alissa "Dr. Jay" Abdullah, deputy chief security officer at Mastercard. Cybercriminals rely on big, showy activities to draw attention away from the important, criminal actions happening in the background. Her job, she says, "is to help you spot the moonwalking bear in your life."
So much of our lives have moved online during the pandemic, and cybercriminals have been exploiting vulnerabilities at all levels. That has ranged from phishing expeditions using social engineering to steal a consumer's information to sophisticated ransomware and supply chain attacks on large corporations — sometimes made possible by easily avoidable mistakes because of the employees. As of Sept. 30, the number of publicly reported data breaches in the U.S. was already 17% higher than in all of 2020, according to the Identity Theft Resource Center. Reports of identity theft in the U.S. more than doubled between 2019 and 2020, to 1.4 million, the Federal Trade Commission reports.
Protecting yourself and your family, business or employer from cyberattacks doesn't have to be hard or expensive. All it takes is a little time — and some expert advice. Here are a few tips from Abdullah.
01
Create a persona
Use an alter ego for answering security questions online. For example, Abdullah used to answer as though she were Janet Jackson. When asked the name of her youngest brother, she would answer "Randy." That prevents anyone looking through your social media from being able to deduce answers to the typical questions. She says there's no reason the answers have to be true. They just need to be consistent so you can remember them.
02
Upgrade your passwords
Create a phrase that can be used over and over with a few tweaks to create a strong password that's easy to remember. For example, for Gmail, she might use IlooklikeJanetJackson1!gmail. The password is long, with special characters, numbers and capital and lowercase letters. The same phrase can be used for all websites by adding the site's name. So the password for Amazon would be IlooklikeJanetJackson1!amazon.
03
Set up Guest WiFi — and make your children use it
It's free and easy. Internet service providers offer it as part of their services. Connect anything highly hackable, like your smart thermostat or your children's devices, including phones, school-issued laptops and gaming systems to guest Wi-Fi. That way, anyone trying to hack into your system through those devices hits a dead end and doesn't get access to more sensitive, protected information on, say, your work laptop.
04
Protect your devices
 Your network and any connected devices need to be protected with a strong, unique password to make it harder for them to be accessed. There are websites that scan the internet for devices that aren't protected. And with a few keystrokes, anyone can see into bedrooms, baby cribs and backyards.
05
Check your internet browser privacy settings
All sorts of information that hackers are looking for is available from your internet browser, including the type of computer and operating system you use, your location and whether you have a firewall enabled. You can check out this data at mybrowserinfo.com. You can't stop everything from being public, but you can limit it. Make sure your browser is up to date, you're blocking cookies and using your browser's strongest available privacy settings.
06
Avoid fraudulent reviews and sellers when shopping online
Use websites such as reviewmeta.com and fakespot.com to filter out bogus reviews and sellers on e-commerce sites such as Amazon, Walmart and eBay. It ensures you get the products you wanted while preventing cybercriminals from obtaining your name, shipping address and credit card information.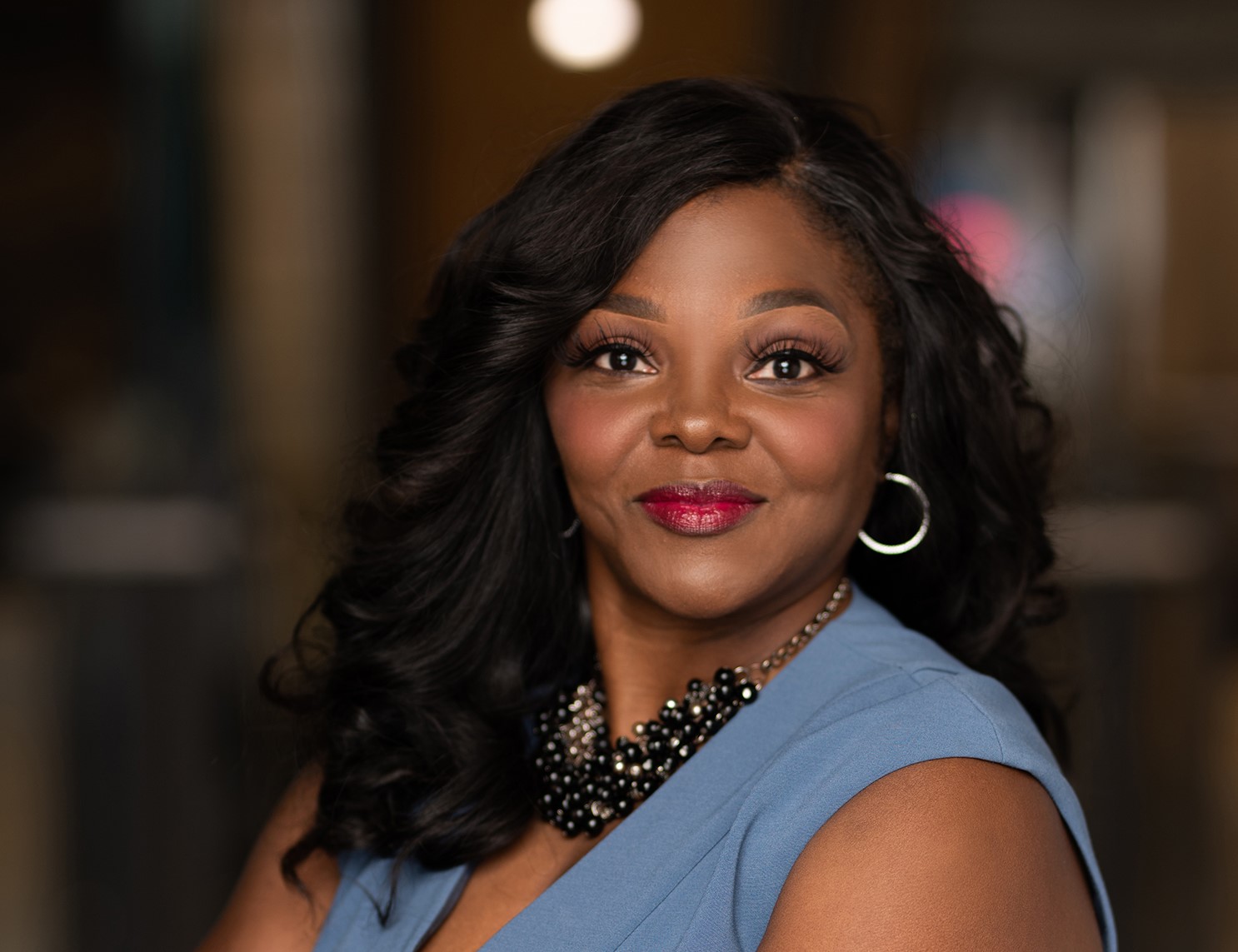 PODCAST
Mastering Cyber
Trying to navigate the world of cyber security? Or maybe you're just confused about how to manage all of your passwords. In a weekly 60-second podcast, host Alissa Abdullah, Ph.D., a.k.a. "Dr. Jay," Mastercard deputy chief security officer and former White House technology executive, provides cyber tips, tricks and terms. New episodes are released every Wednesday.
Listen