Innovation
Why we're dropping an NFT to help emerging musicians
April 12, 2023 | By Raja Rajamannar

We believe in the potential of Web3.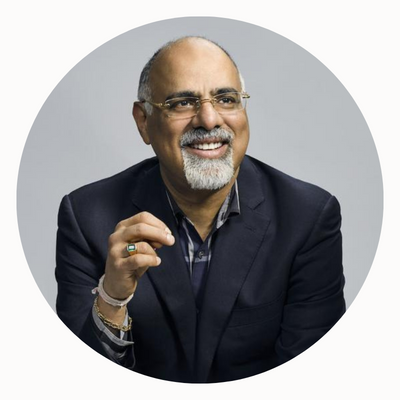 In the past few years, it's been hard to separate the Web3 signal from the noise. Hype has abounded. Many companies rushed in and, in recent weeks, some have rushed out. But the fact remains that Web3 has very real, powerful potential across industries and business functions.   
The pace of change we're seeing in the marketing space is truly extraordinary. Emerging technologies like AI, 5G and Web3 — the next stage of the internet powered by blockchain technology — are on the cusp of transforming how brands communicate with, serve and build trust with their consumers. And that's already practically unrecognizable from the way we connected just a few years ago, let alone a few decades ago.   
Not only can these Web3 technologies drive splashy innovations in virtual, augmented and hybrid realities, but they deliver very simple, real-world benefits like greater transparency, more consumer choice, seamless experiences and digital asset ownership. As a company, we hope to help people, businesses and our partners around the world better understand and trust how blockchain and digital assets are used – and how our technology can support the ecosystem.  
We also believe that Web3 can be a powerful tool in connecting people and building communities around shared universal passions. Like others, we're exploring and experimenting with Web3 technology to extend our brand efforts – willing to fail fast but hoping to succeed. And we're bringing others along on the journey.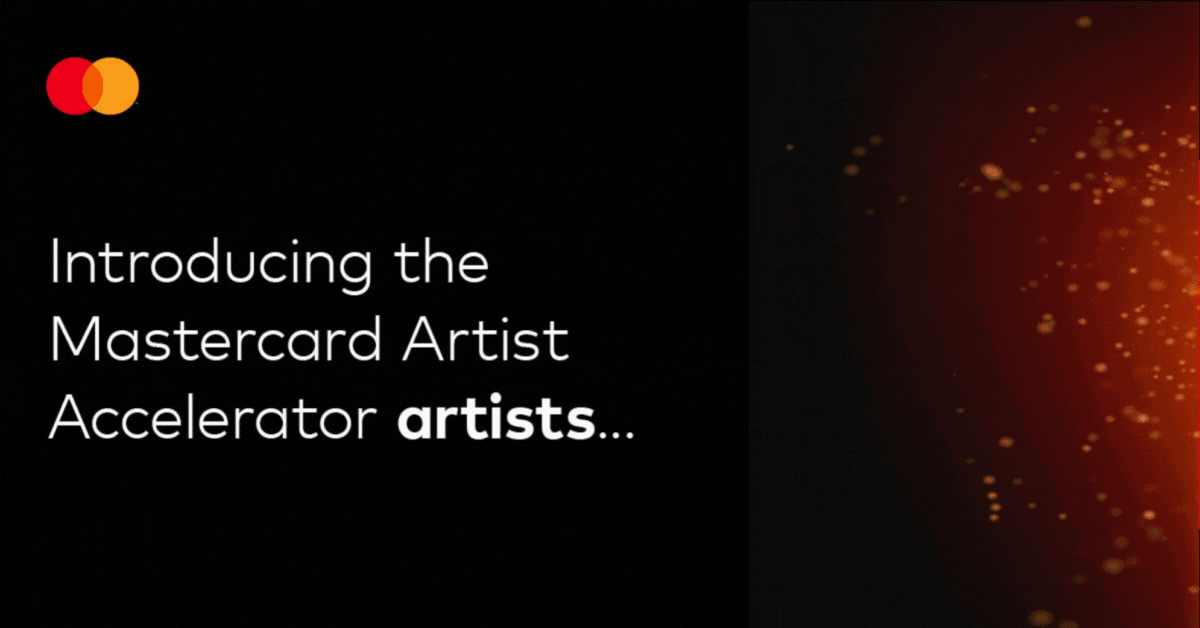 Earlier today, we dropped a free multisensory Mastercard Music Pass NFT that unlocks our Web3 music-focused program, the Mastercard Artist Accelerator. It connects musicians to their passion for music and gives them opportunities to create, collaborate and monetize their work while retaining control of it.   
In addition to the thousands of people who have signed up for the program thus far, we've invited five artists from regions around the world to chronicle their journey with us. They'll be guided by five expert mentors,  and throughout the program the artists will gain tips and tricks in using blockchain to monetize their work and build a community of fans. Artists and fans will also learn how to harness the potential of emerging AI tools as part of their creative process, using leading AI music technology from WarpSound.  
The potential of Web3 to deliver on its promise of opportunity and inclusion for all depends on whether people will embrace it. That's why it's important for trusted brands to experiment responsibly in the space and to push ourselves and our partners to harness new technologies in ways that are meaningful to people.   
Innovating with purpose is always the goal, but innovating for passion is where true impact lives.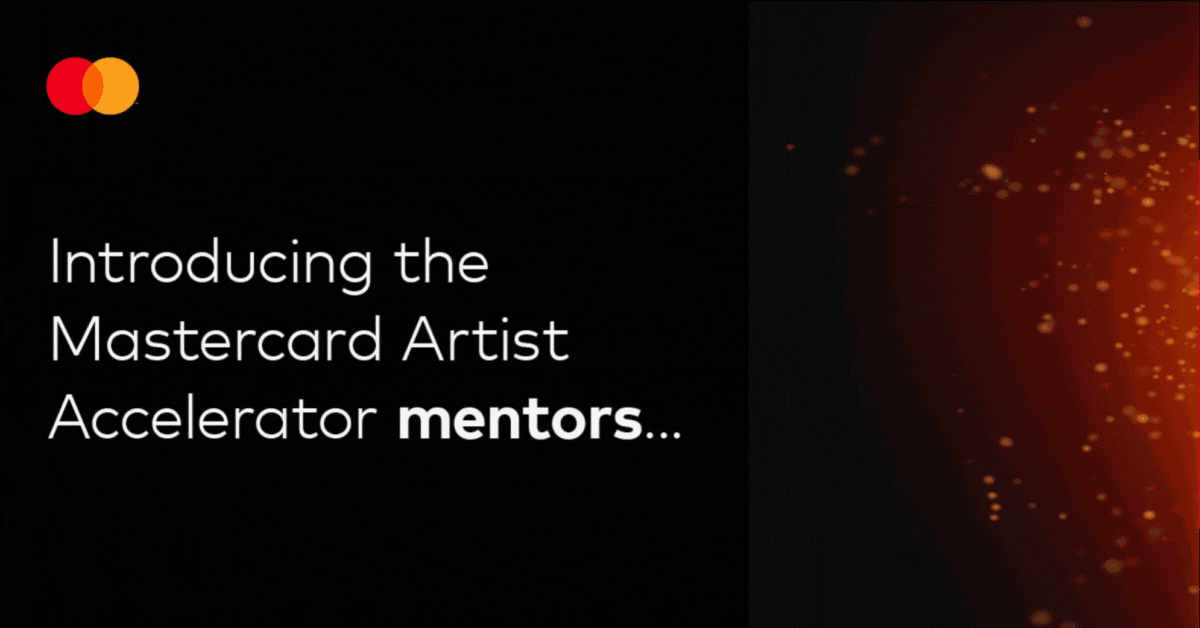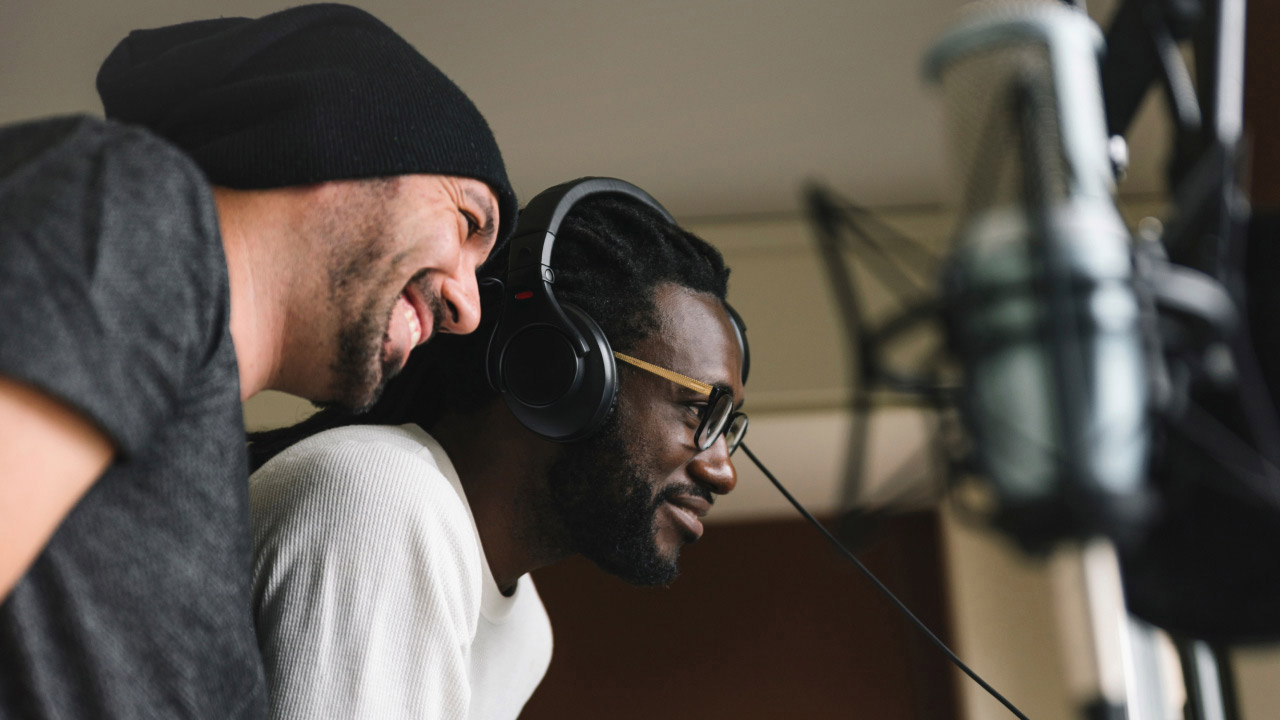 Innovation
Music in (and for) a Web3 world
The Mastercard Artist Accelerator, which harnesses  blockchain technology to help emerging artists forge their own paths in the digital economy, goes live today. Music fans can mint their own Mastercard Music Pass NFT and follow along for exclusive Web3 and music educational materials, unique tools through our collaborations and Priceless experiences.
Learn more