Innovation
How to explore quantum computing responsibly: 'We really want to control surprise'
July 6, 2023 | By Vinecia Hill

Quantum computers, which can work millions of times faster than traditional computers, hold enormous promise for tackling complex problems — and the potential for creating new ones.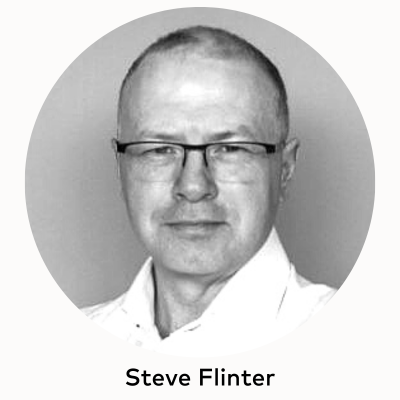 In the latest episode of "What's Next In," Mastercard's podcast that informally explores technology, innovation and ideas, host Vicki Hyman chats with Steve Flinter, vice president for artificial intelligence, machine learning and quantum computing at Mastercard, and Murray Thom, vice president of quantum business innovation at D-Wave, a leading provider of quantum computing systems, software and services.
They discuss the challenges of evolving quantum computing from the theoretical to the practical — "You're trying to harness and control the most fundamental properties of the universe at the smallest possible level," Flinter says — as well as D-Wave's partnership with Mastercard and other corporations to explore potential use cases while mitigating possible pitfalls often inherent in emerging tech.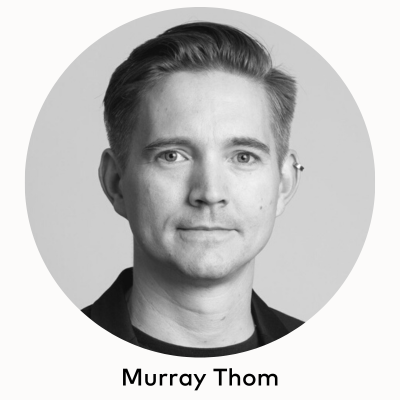 Citing famed science fiction writer and scientist Isaac Asimov, Thom says the response to new technology should not be to retreat from knowledge.
"Is it possible for us to learn along the way and incorporate what we're learning to find ways to maximize those benefits and mitigate those dangers?" he says. "We want to really control surprise. We want to be able to see the direction that the technology is developing and (how) quickly it is [developing], so we can anticipate where we're going to be in one year, two or three years down the line, and make sure we're developing this technology in a responsible way."
To hear more from Flinter and Thom, stream "What's Next In" in the player above and subscribe on Apple Podcasts or your favorite streaming platform.