Data
Changing times: How spending trends are reshaping cities
September 13, 2023

Major changes to the ways people eat out and socialize post-pandemic are resetting the "economic clock" of cities from New York to Melbourne and Sydney to London.
Increased hybrid working means New Yorkers are choosing restaurants closer to home, and that's driving a jump in spending in areas such as the Bronx and Queens. In central Sydney, Thursday now tops Friday as the night to go out while Melbourne's suburban restaurants are seeing a lunchtime boom. Restaurants in London's business areas are still feeling the impact of fewer office workers, but tourists are providing a boost and the West End retains its crown as the most popular place for a night out.
Tapping into these data-driven insights from the Mastercard Economic Institute can help restaurants cash-in on emerging trends and cities begin to adapt transport and infrastructure to suit changing times.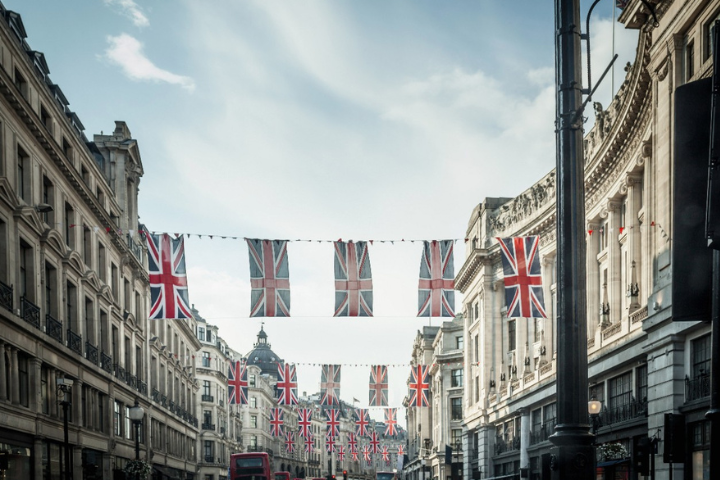 London
In the City and Canary Wharf,  restaurant spending is down, but the good news? Happy hour is up. 
Explore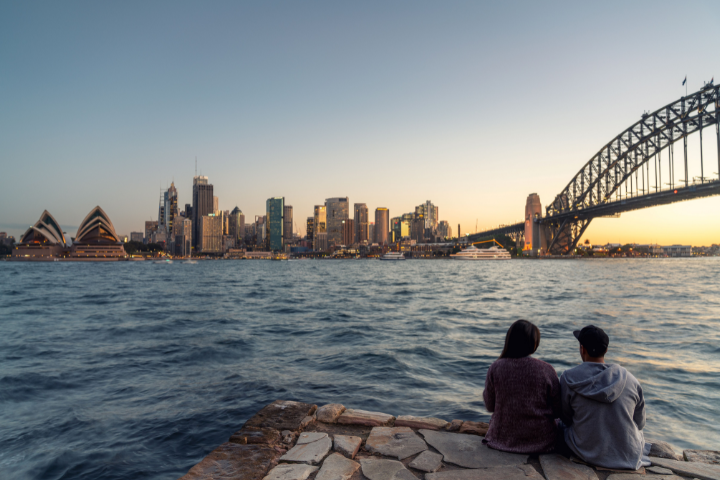 Sydney and Melbourne
Sydney's increase in bar and restaurant spending has been more substantial than in Melbourne, particularly at night. 
Explore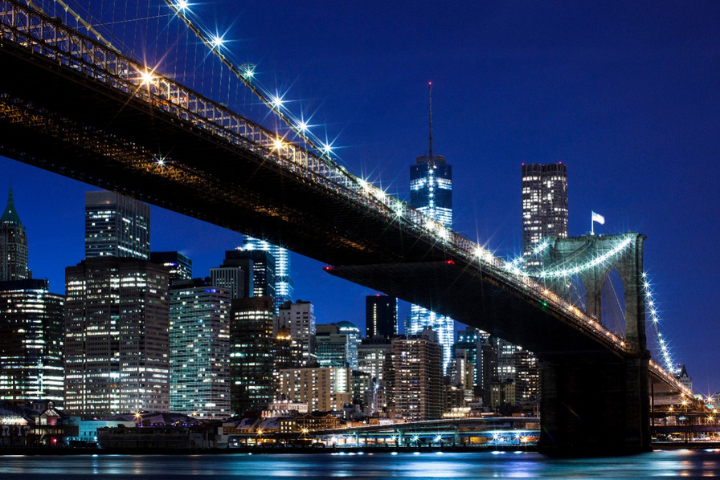 New York City
The lunch scene in the outer boroughs is booming and nighttime spending is up in the Financial District.  
Explore