Blockchain
Putting trust at the center of the next digital assets innovation cycle
June 28, 2023 | By Raj Dhamodharan

When the internet was born, it created new industries and transformed or displaced existing ones. The arc of innovation — from simple HTML pages to streaming services and the app economy — was both rapid and revolutionary. It became the gold standard for how we connect, interact and transact globally.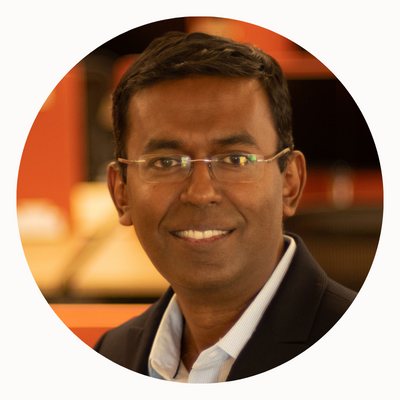 We believe that digital asset and blockchain technologies today are on a similar trajectory, one day becoming critical infrastructure for storing and moving value. In bringing the power of 24/7 operations, programmability and immutability to all aspects of the economy, blockchain capabilities and tokenization can reach their full potential, delivering true transformation. Today, we're seeing this horizon explored in the form of several digital asset projects driven by governments and regulated financial institutions alike.
Mastercard has helped create trusted global standards in traditional card-based payments that have stood the test of time and today support billions of transactions per year. We have been hard at work bringing that same approach to digital assets through distinct products and solutions, from the launches of crypto cards and CBDC pilots to the introduction of Mastercard's Crypto Secure, Crypto Source and Crypto Credential solutions to bring more transparency and trust to this space.
Today, we are taking the next step on our journey with the introduction of Mastercard Multi-Token Network, a tailor-made solution for the industry. Our vision for MTN is to provide a set of foundational capabilities designed to make transactions within the digital asset and blockchain ecosystems secure, scalable and interoperable — ultimately enabling more efficient payment and commerce applications. The network we envision — and are beginning to test – has four pillars of trust, aiming to meet four key industry needs:
01
Trust in counterparty
Effective identity management and permissions are essential to building trusted networks. MTN will leverage Mastercard Crypto Credential, announced in April, to offer a set of common verification standards and infrastructure, in turn enabling trusted interactions among consumers and businesses using blockchain networks. Several partners are already working with us on an initial project to enable transfers on public chains, and our recent work in the Australian CBDC pilot uses the same technology to secure CBDC transactions.
02
Trust in digital payment asset
Stable, regulated and scalable payment tokens are essential to powering payment applications. Last year, we tested the use of tokenized commercial bank deposits between several financial institutions, settling through our existing network. We also joined a group of market participants to explore a tokenized deposit platform through a concept called the Regulated Liability Network. MTN will support and complement these efforts by enabling regulated payment tokens to power financial applications.
03
Trust in technology
Scalability of blockchain networks and interoperability among them are critical technologies required for safe transfers of tokens and assets. Our work with the Reserve Bank of Australia (RBA), in partnership with Cuscal Payments and Mintable on its CBDC pilot, demonstrates how CBDCs issued by the RBA could be used to make seamless purchases of assets from allow-listed entities on the public blockchain. MTN aims to offer these capabilities across all supported payment tokens and networks in a scalable manner.
04
Trust in consumer protections
MTN will draw on our years of experience developing standards and rules for our card network to provide a common framework for a community of users with shared interests. This includes clear rules of the road that prioritize strong consumer protections, stability and regulatory compliance.
Beginning this summer, the beta version of MTN will be available in the U.K. and act as a testbed for developing live pilot applications and use cases with financial institutions, fintechs and central banks. The first phase of the applications will be powered by tokenized bank deposits. Over time, we plan to make MTN available in additional markets around the world.
MTN represents one of Mastercard's most ambitious projects in the digital asset space to date. It is a natural evolution that demonstrates Mastercard's commitment to offering a wider range of payment solutions that are safe, easy to access and always on. Our goal is to support the wider digital asset industry and interested parties to help fortify confidence in its future.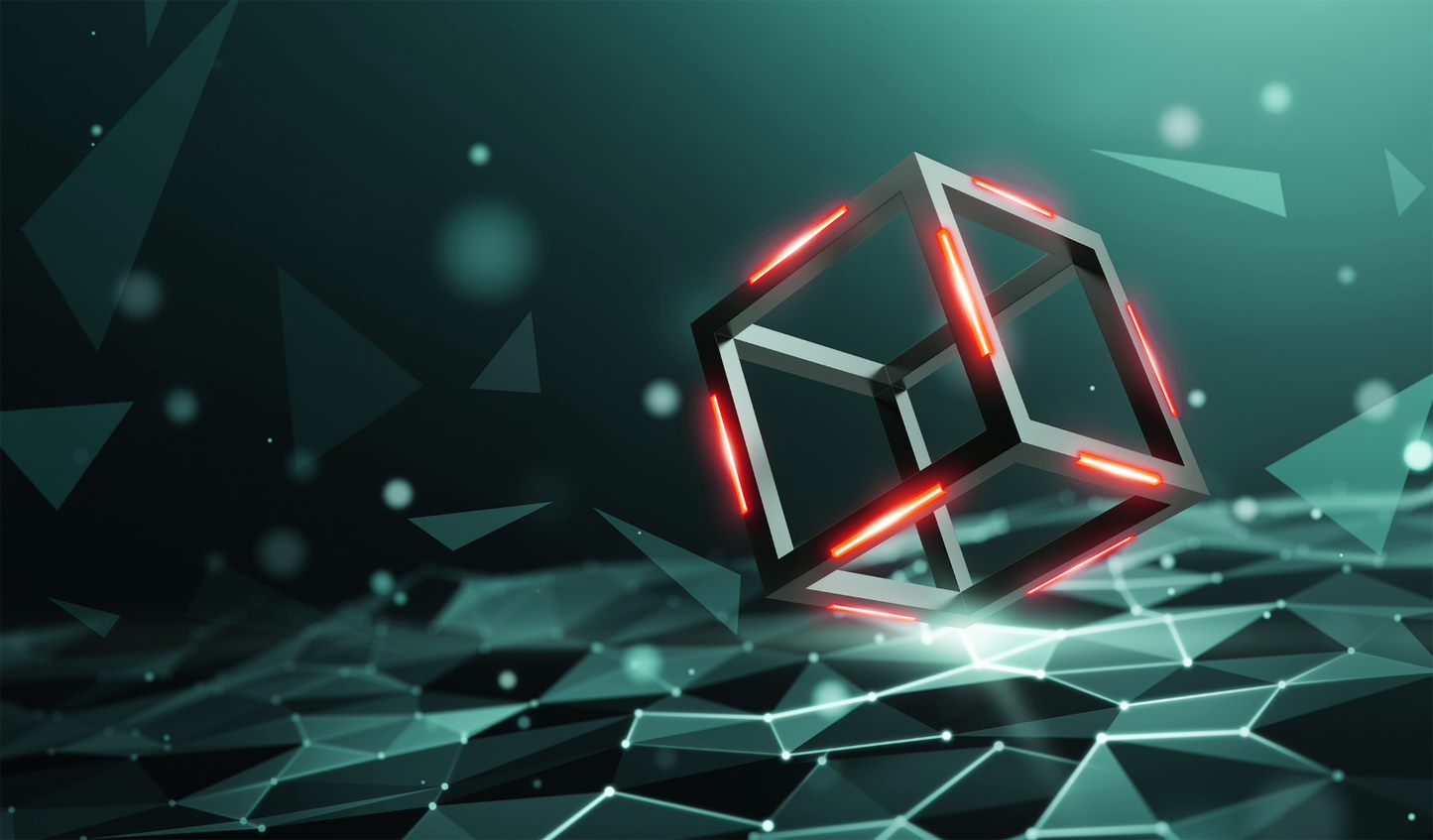 Blockchain
A multifaceted journey 
To demonstrate the capabilities MTN is bringing to the industry and collectively build new, meaningful use cases, Mastercard is hosting its first-ever Multi-Token Network Innovation Sprint in August 2023 in the U.K. Selected teams will receive access to MTN's capabilities to develop promising use cases powered by tokenized deposits and digital assets. 
Learn more