A good defense: Changing the way business – and government – recruit cybersecurity pros
October 28, 2020 | By Karsten Strauss
Growing up in the Bronx, Kristin Miyoko Lockwood wanted to be just like Batman — a defender of society. While Lockwood eventually decided Batman might be a stretch, she never lost her desire to find ways to use technology to protect people and information. At John Jay College, she pursued a master's degree in digital forensics and cybersecurity while working as a cybersecurity intern at Publishers Clearing House.
But as she prepared to graduate earlier this year, the 24-year-old looked around and realized finding the job she wanted was going to be a challenge. Ideally, she wanted to follow in her parents' footsteps and work in the public sector. But she was worried about paying off her hefty student loans.
"My father and mother met while working at a homeless shelter," Lockwood says. "Everyone in my family works in the public sector and I wanted to also do my part."
Lockwood found her solution in the Cybersecurity Talent Initiative (CTI) program. Launched in 2019 by Mastercard in collaboration with Microsoft, Workday and the Partnership for Public Service, CTI places recent grads in cybersecurity positions at U.S. federal agencies, including the Department of Defense and the FBI, for two years. At the end of their federal service, participants will be eligible for full-time positions with the program's private sector partners, and once hired, will receive up to $75,000, inclusive of tax, in student loan assistance.
The program is meant to attract new talent into the government's cybersecurity workforce —much needed, because as of June 2018, only 4% of federal cybersecurity employees were under the age of 30, compared to nearly 14% that were over the age of 60, according to federal workforce data.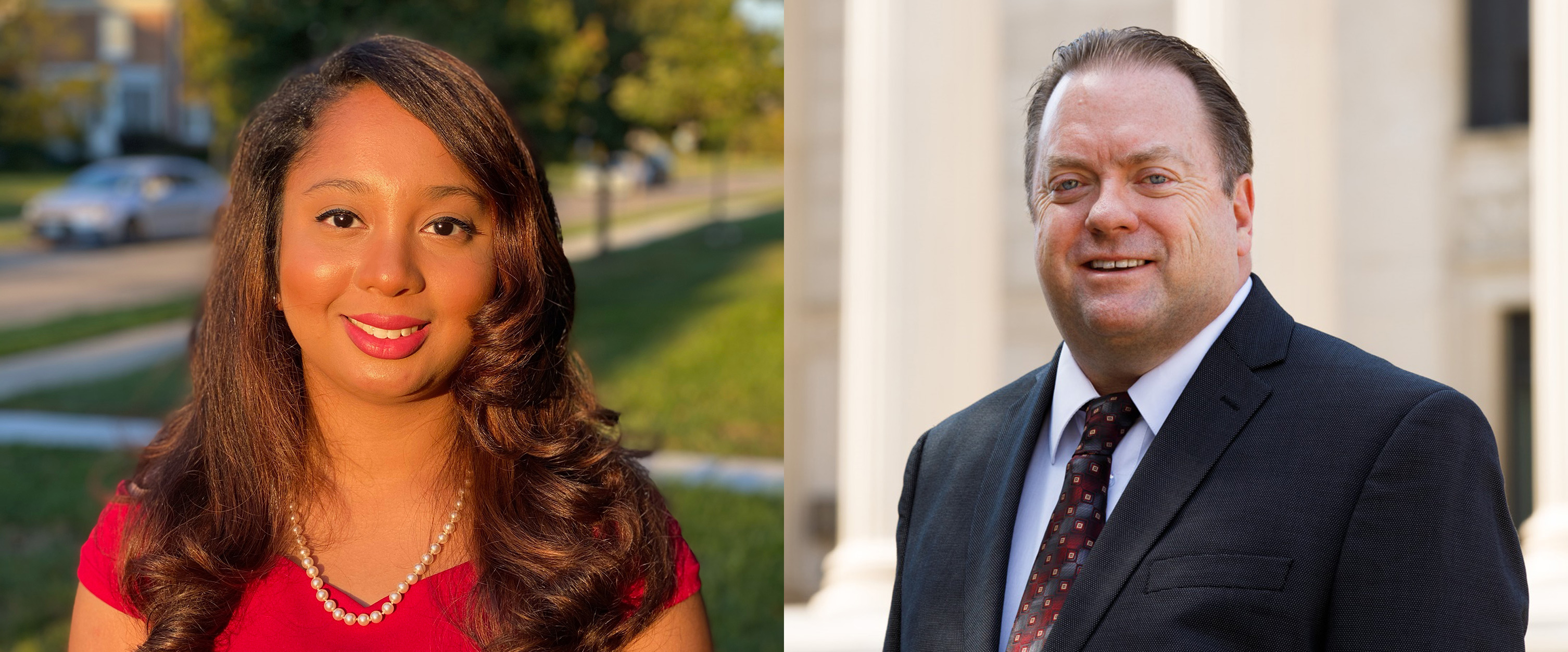 "The recruiting processes that served the government for so long are no longer the right or the ones to ensure the influx of talent in this space — specifically technical talent," explains Mastercard's Jen Buckner, senior vice president of technology risk management, who is also a retired Brigadier General with the U.S Army Cyber Command. "The early-entry model, in which professionals join the government in some capacity after graduating from college and serve a 30-year career, is not the norm anymore."
This month, Lockwood will start working at the Department of Homeland Security's Cybersecurity and Infrastructure Security Agency. Other participants are placed at the Environmental Protection Agency and the National Oceanic and Atmospheric Administration, among other agencies.
Nine graduates make up the first CTI cohort – from a variety of backgrounds spanning fresh graduates to seasoned IT professionals. The diversity in the class is a testament to the belief that cybersecurity isn't just about the latest and greatest technology – it's about the way people interact with technology, and the wider variety of perspectives cyber experts can bring to the table, the better protected we all are.
Joseph Salisbury, 53, is a former tank commander who served in Desert Storm who then spent years in IT and web design before a long stint as a cybersecurity consultant for USA Fencing.
He returned to college and earned his bachelor's degree in information technology in 2018, and this year earned his master's degree in cybersecurity and information assurance. He saw CTI as a way to get the on-the-job training he would need to jump-start his career.
"I didn't have the experience I needed, and even entry-level jobs in that sector seemed to require two-to-four years of experience," Salisbury explains. "But this program was actually a wide-open door to get started."
One of CTI's goals is to provide cybersecurity professionals the opportunity to first develop technical and leadership skills in government agencies, and then apply those same skills with private industry, to build the relationships and foster partnerships required for defense of the country's shared critical infrastructure.
"We wanted to create these career on- and off-ramps that incentivize service in government, experience in the private sector, and routine transitions between. It's win-win-win for individuals, industry, and our country," Buckner says. "This isn't the way some of our industrial-age HR processes work today, but CTI and these first cohorts can help change that."
Undergraduate and graduate students interested in applying for the program – and corporations looking for top-tier cybersecurity graduates – can learn more about the Cybersecurity Talent Initiative here.