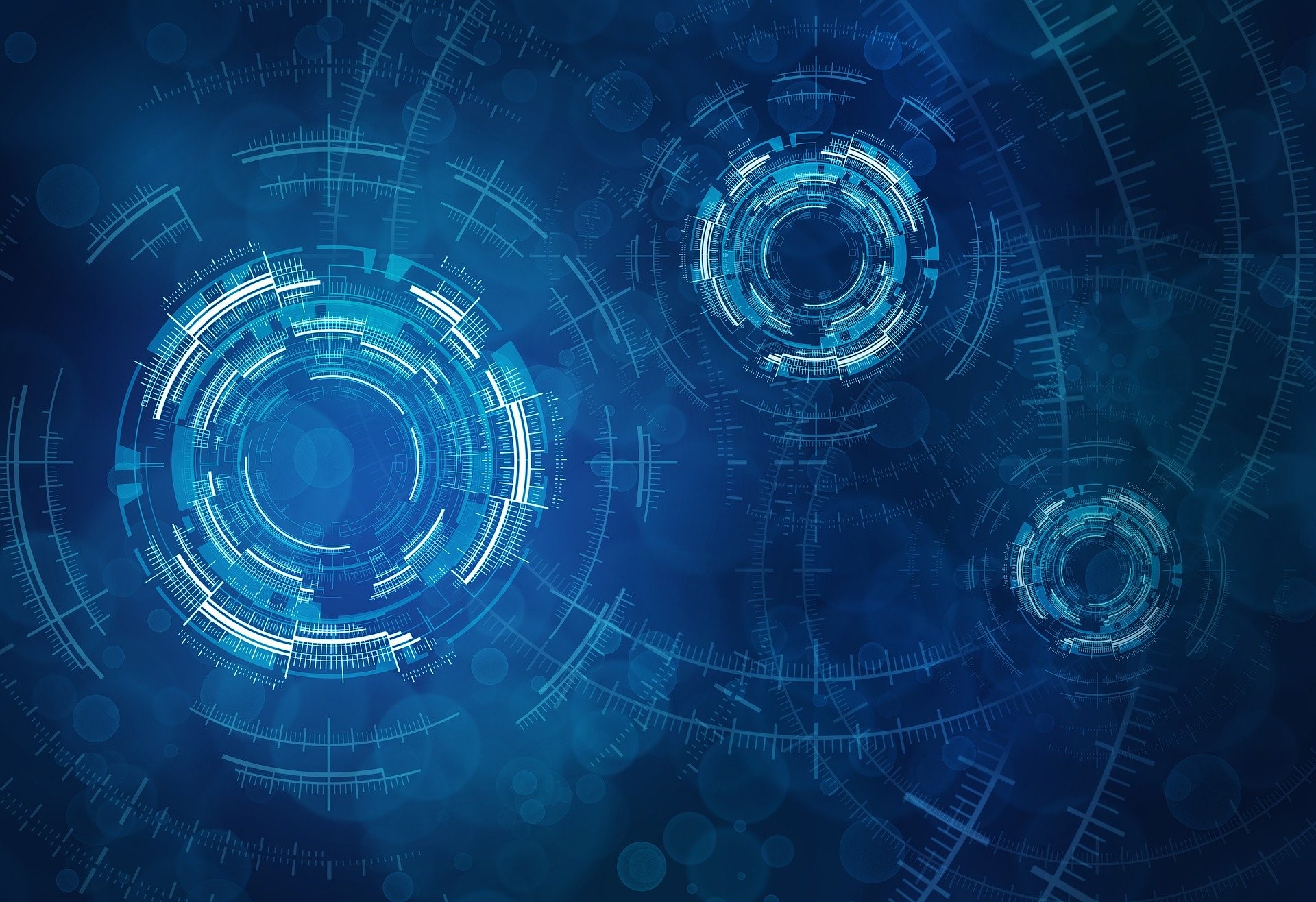 Trust
'Lead with knowledge, not fear': Building trust in brands in an age of cyber threats
June 12, 2020 | By Vicki Hyman
As technology evolves, cyber strategies need to evolve along with it. This requires a commitment to invest not only in tools but also in education at the highest levels of any company, and to demonstrate that commitment to its customers, says Ryan Patel, a global business executive, board member of the Drucker School of Management, and Mastercard Innovation Collective member. "This is an opportunity for everyone to learn, to educate themselves, and to put a stamp on themselves as a trusted brand."
Patel, who will be moderating a panel on the current state of disruption and innovation in fraud and security at Mastercard's first-ever Virtual Cyber & Risk Summit on June 17, caught up with the Mastercard Content Exchange to discuss his thoughts on data protection, delivering a great digital experience and more:
Q: It's no surprise that consumers put a high priority on data security, but studies have shown that businesses often focus their innovation in other ways. Do you think brands are underestimating the need for trust?
A: Yes – just like what we've seen with corporate social responsibility, it took time for companies to understand that this is something their customers both want and need to see. With data trust, brands need to get ahead. You're going to see more and more people better understanding and investing in cybersecurity. We're only going to see attacks increase. And to say nothing is ultimately not smart for the brand. Brands need to provide an education message, be proactive, and, importantly, have solid recovery plans in place. They have to be looking at those recovery plans, and those strategies have to be continually updated.
Q: How can the teams tasked with protecting their company against cyber threats and the need for more data protection get more buy-in from the C-suite?
A: First, teams have to understand the audience. They must spend time breaking down complex issues into simple, digestible terms. Second, teams should identify allies among their leadership teams and their boards to help encourage and drive a better environment where there isn't fear, and a place to have a real conversation. You shouldn't lead with fear. When you lead with fear, they shut down. Lead with knowledge. Lead with education. Help people find their bearings and then work from there.
Q: How do companies create a digital, e-commerce experience that is both inherently trustworthy and one that is also seamless and invisible? How can they trust something they can't see but need to know is there?   
A: Specifically, experience in e-commerce is very important. Just like when one goes into a restaurant or grocery store, they expect a level of experience. It is no different in the e-commerce realm. But I have a different take on this question – trust needs to be part of a brand's actual mission and their values. If you trust a brand in other aspects and you go digital, you should have the same feeling, even if it's a longer process. Ultimately, I think customers will forgive a little convenience for security.
Q: Every day, more everyday devices are becoming data producers – our watches, our doorbells, our cars, even our refrigerators. Business Insider recently predicted there would be more than 41 billion IoT devices by 2027, up from 8 billion in 2019. Does this concern or excite you?
A: A little bit of both (laughs). It does concern me how unaware many of us are about how everything is actually connected. We have to be more mindful of what we're sharing and what we're accepting. Are you opting out or opting in? This is going to be a conversation that needs to and will likely come up sooner rather than later.
Q: This leads to the need for AI to deliver meaningful insights. What are some of the challenges you foresee in this field? Is there a right way for companies to develop and use these insights?
A: Companies need to be genuine and open when it comes to what they're doing with the data, and the measures and processes of what they have in place – being transparent and providing consumers critical feedback. There aren't very many companies or brands having conversations about data except around data protection. How are you using AI and double-checking to ensure that it's doing what you want it to do, without bias? When you enter any new technological field, it's exciting, but there needs to be an understanding of what it means to your processes and systems. Again, it's just like social responsibility – what do people want from the brand? What else are you doing to protect that data? People are going to get more educated, and boards need to be prepared for that. Do you have a cyber-savvy person on the board asking the right questions? Who else in the company is asking these questions?