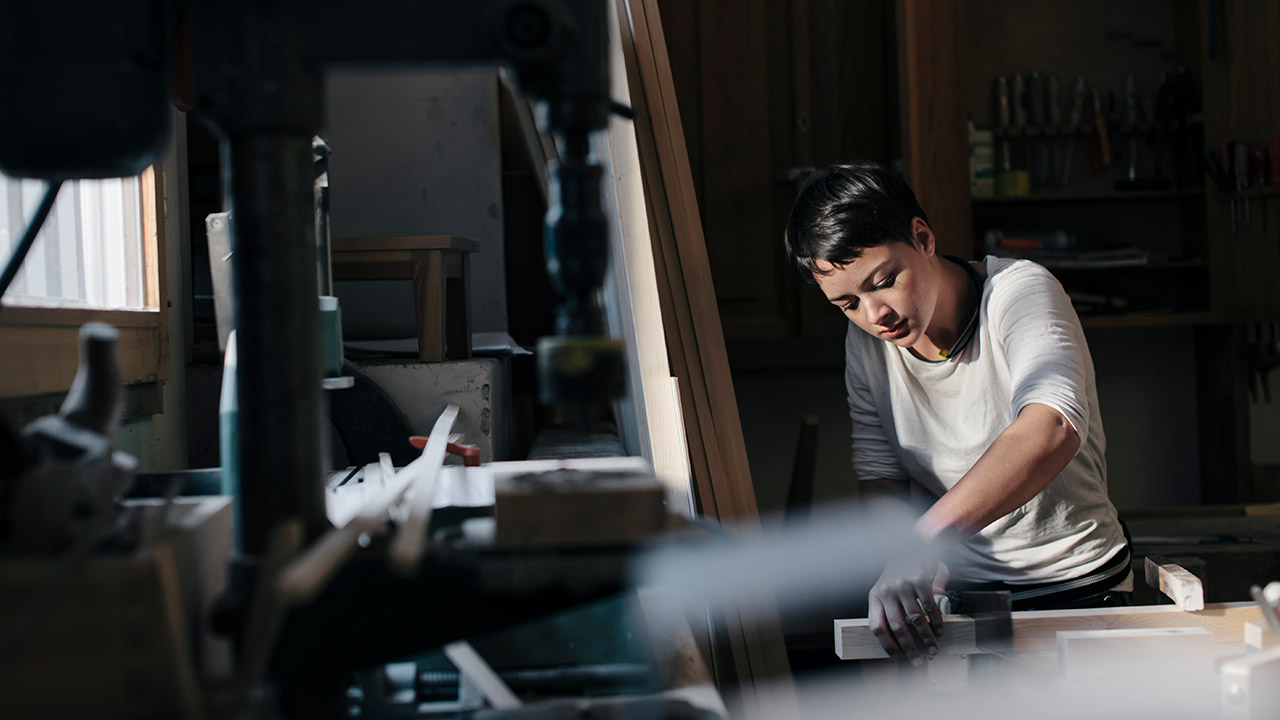 featured research
The global state of pay
Amid the coronavirus pandemic, we surveyed people and small businesses in 14 countries around the world. Our findings show how COVID-19 is accelerating the shift to digital banking and payments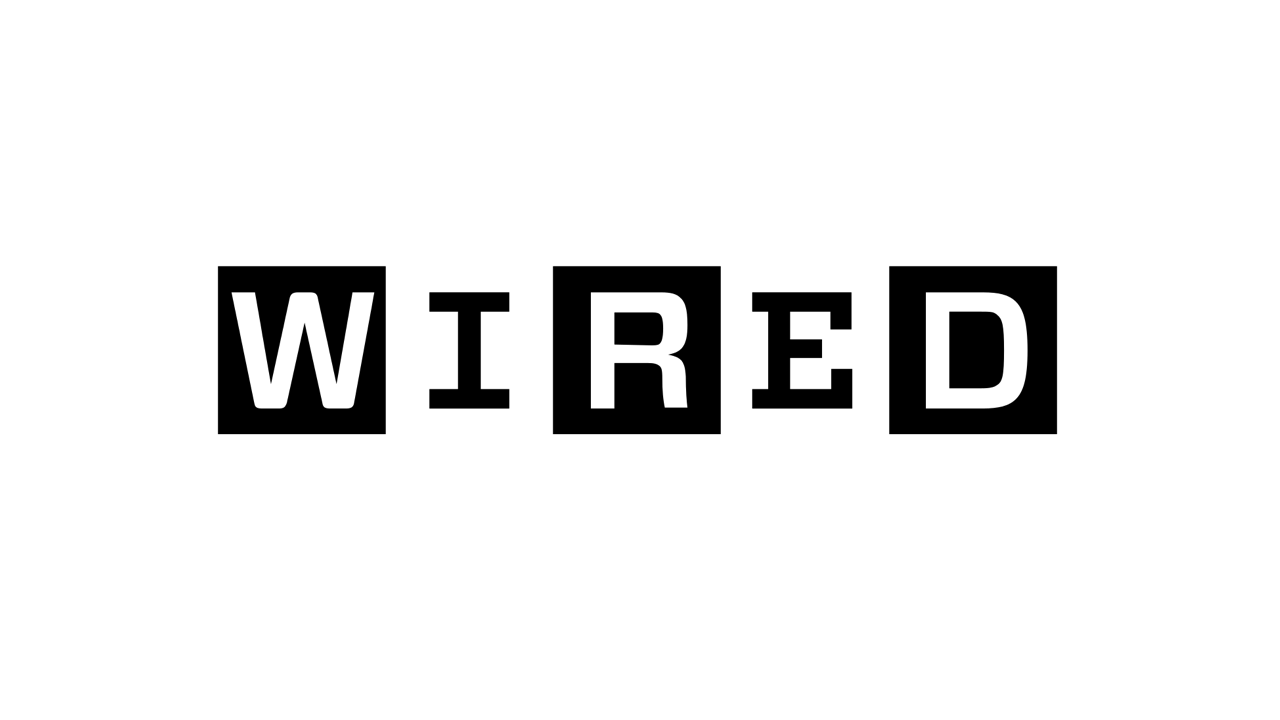 STORY
What people want from payments in the post-Covid world
The pandemic has changed where we work and how we socialise – and how we manage our money. Read what experts from the payment industry had to say about whether those habits will stick.
Read more on WIRED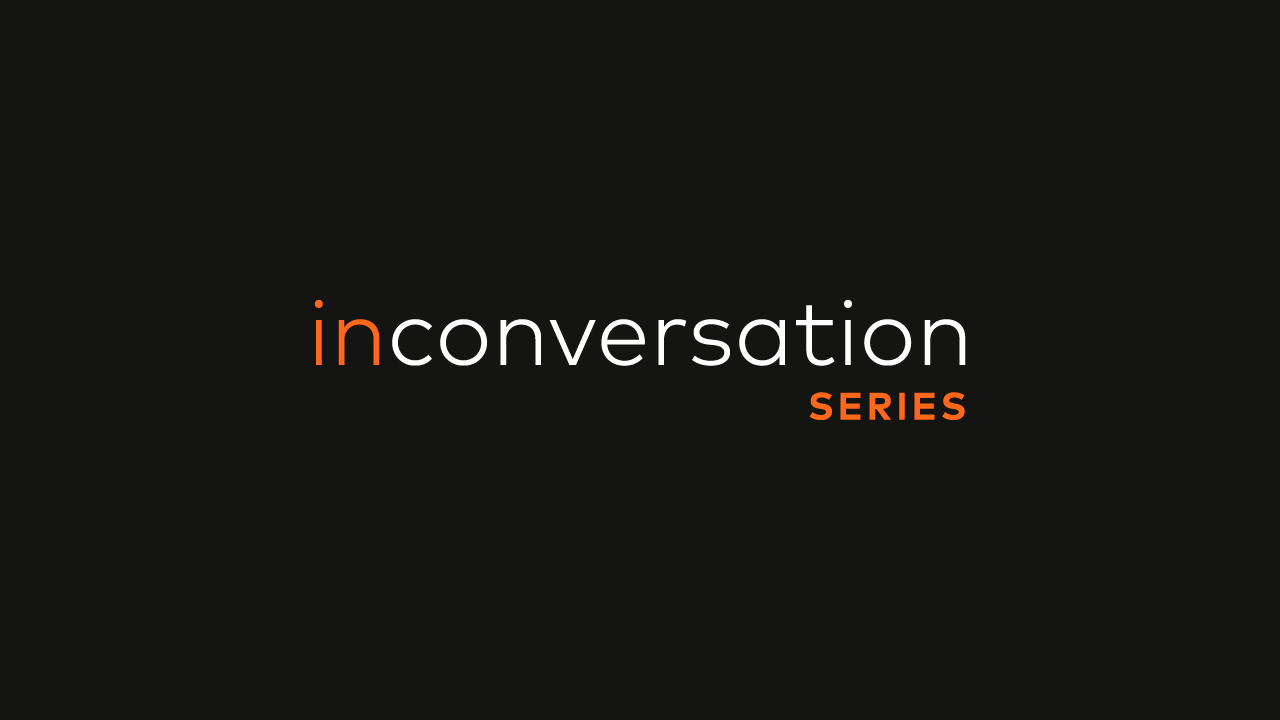 WEBINAR
InConversation with WIRED on the state of pay
Paul Stoddart, president for Mastercard New Payment Platforms, joined industry representatives to consider the findings of our global state of pay research into what people want.
Watch on demand