01
Infrastructure
5G is more than a mere evolution of mobile technology – it is true nextgen network connectivity that can profoundly impact the way we live. How will it affect our relationship to privacy, security and the way we navigate both the physical and digital worlds?
Learn More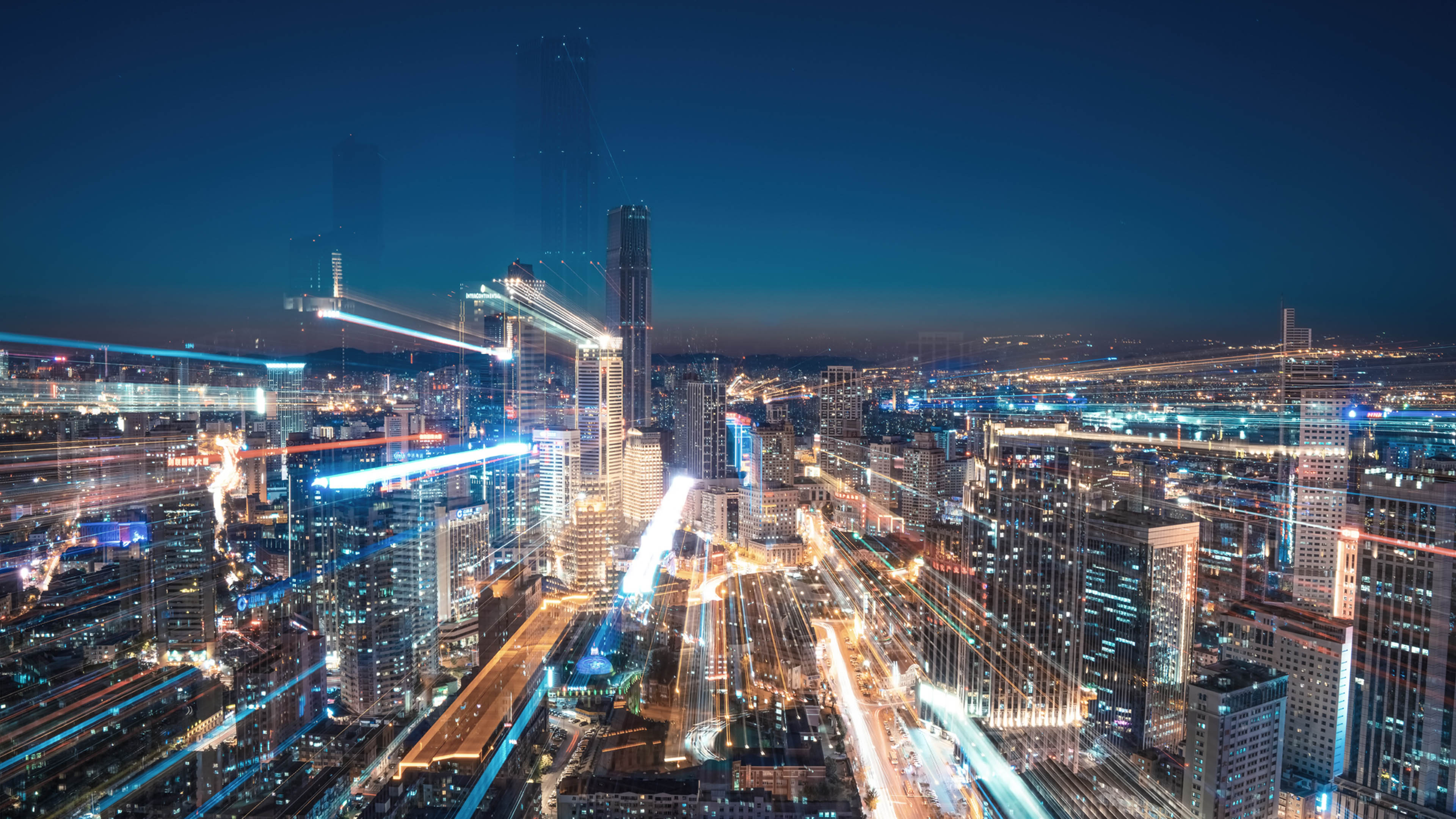 02
Inclusion

5G will see gradual rollout and adoption, starting with urban centers in advanced economies. Will this exacerbate the digital divide or encourage inclusive innovation?
Learn more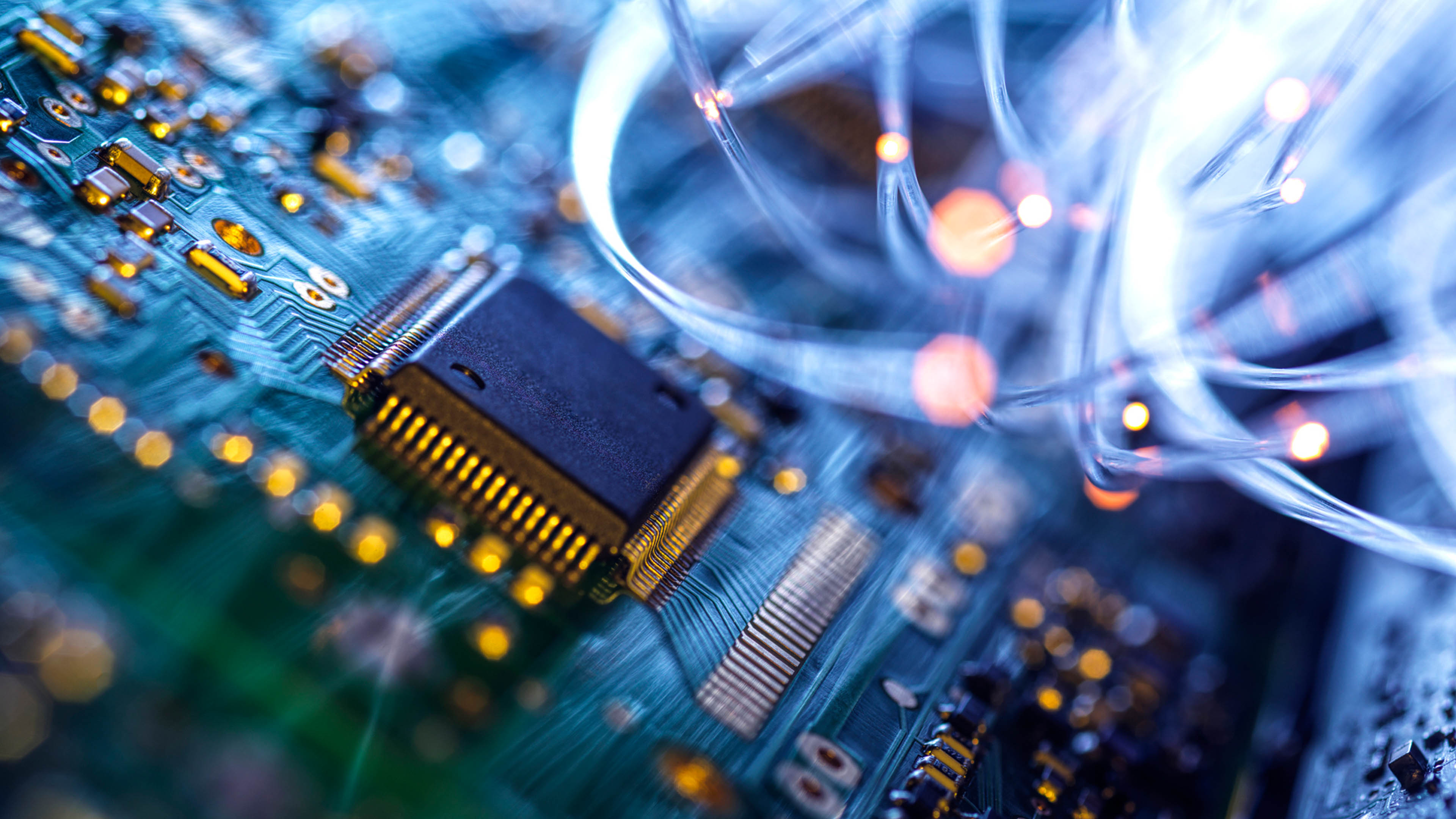 03
Industry
5G has the potential to make every industry more intelligent. From payments and commerce to logistics and supply chain management, what new opportunities will emerge – and what will it take to realize them?
Learn more