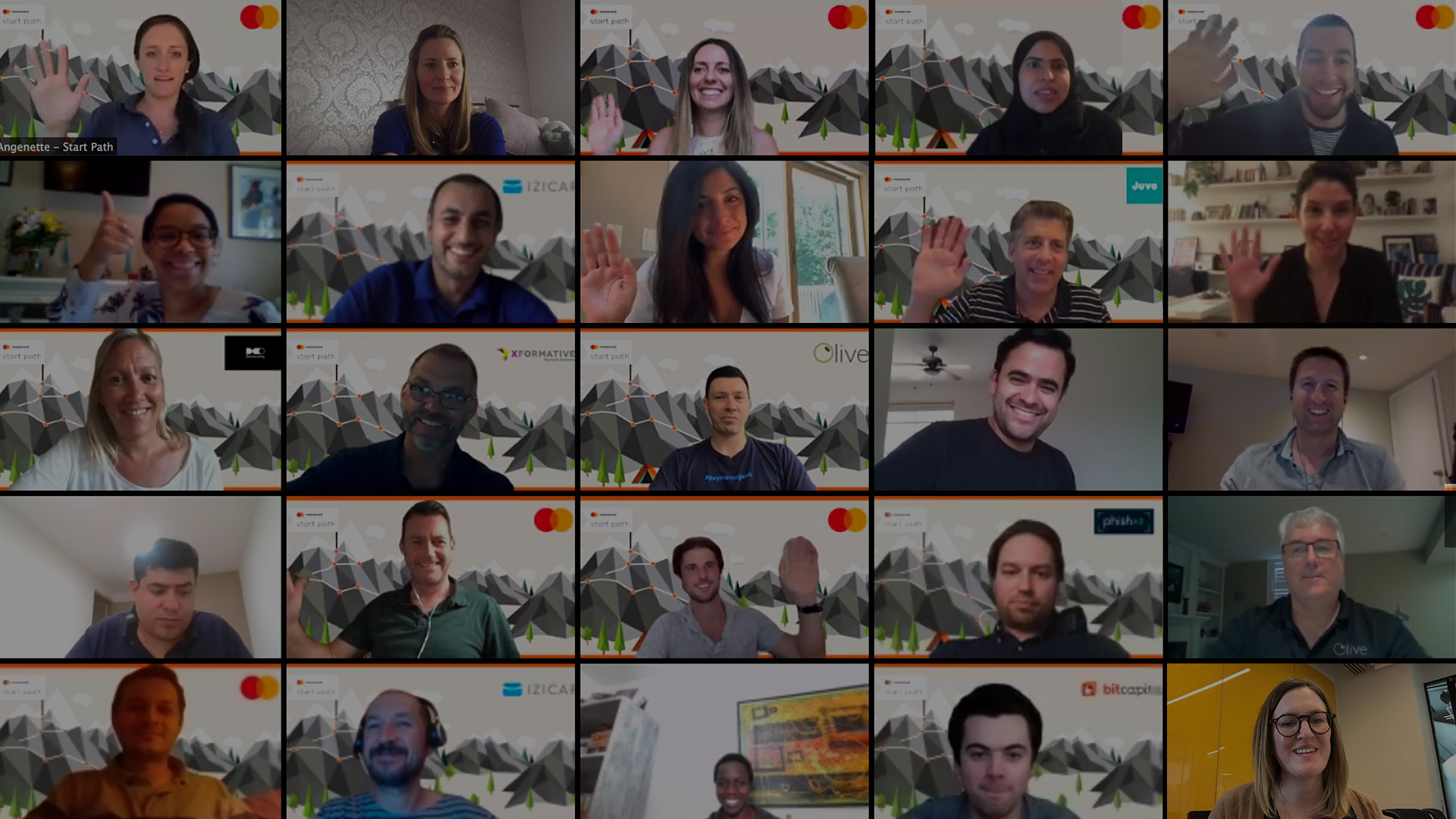 Mastercard Accelerate Ignites Next Generation of Fintech Disruptors and Partners to Build the Future of Commerce
August 28, 2020 | august 12, 2020 | By Jen Langione
11 companies join the Start Path startup engagement program; nearly 50 new deals signed to Engage network to help customers make growth ambitions a reality
Mastercard has announced the expansion of its Accelerate fintech portfolio, adding dynamic entrepreneurs to its award-winning startup engagement program Start Path and more technology partners to its Engage network, providing access to expert engineers and specialists that can help customers deploy new services quickly and efficiently. Mastercard helps emerging brands build and scale their businesses, supporting their programs today and providing the resources they will need in the years to come. Recognizing the important role fintechs play in the world's rapid digital transformation, Mastercard is continuously diversifying its business by diversifying its perspective – looking to new partners and new ways to build on its core competency as a payments network.
"With the dramatic shift towards digital payments, the rise of open banking and the growth of blockchain and cryptocurrencies, there's never been a more exciting time to be an innovator in fintech," said Ken Moore, Executive Vice President and Head of Mastercard Labs. "Mastercard is thrilled to partner with some of the world's most innovative startups to transform the future of commerce."
Mastercard Start Path
Mastercard is welcoming 11 new startups to its Start Path program, offering a powerful network, innovative technology and deep expertise to help them grow their businesses and scale sustainably. Since 2014, Mastercard has invited more than 230 later-stage startups worldwide to participate in its six-month virtual program, providing technical guidance, operational support and commercial engagements within the Mastercard ecosystem.
Start Path evaluates more than 1,500 applications each year and selects approximately 40 startups that offer the most promising technologies and demonstrate a readiness to scale. Startups in this growing network have gone on to raise $2.7 billion in post-program capital and collaborate with Mastercard, major banks, merchants and other high-profile organizations.
Mastercard Engage
Consumer expectations are evolving more rapidly than ever, and banks, financial institutions and digital players are looking for even more agility in bringing new solutions to market. Mastercard's global reach and local roots afford it the ability to foster a strong, carefully curated network of technology partners that are qualified based on Mastercard standards and industry requirements. Mastercard is expanding its Engage program to support even more solutions and deliver better learning and promotional opportunities for partners.
Engage identifies, serves and promotes a network of more than 170 strategic partners who comply with Mastercard certification and rules to build and deploy new solutions on behalf of fintechs, banks and merchants. In the first quarter of 2020 alone, Mastercard Engage signed almost 50 new deals with partners such as Antelop, Dejamobile, Giesecke+Devrient Mobile Security, MeaWallet, Netcetera, Payair and Thales across Europe, Latin America, Asia Pacific and Middle East Africa.
Strengthening the capabilities of technology partners is even more critical during times of crisis, so fintechs can innovate faster and better serve consumers and businesses. Engage has enabled more than 200 million cards to support financial growth and market entry for fintechs around the world. Additional resources are now available for partners through the new Mastercard Engage website.
NOTES TO EDITORS

The following companies are joining the Start Path network to grow and scale their blockchain and open banking solutions (Bit Capital), financial inclusion platforms (Hello Tractor), carbon footprint measurement products (Doconomy) and more:
About Mastercard (NYSE:MA)

Mastercard is a global technology company in the payments industry. Our mission is to connect and power an inclusive, digital economy that benefits everyone, everywhere by making transactions safe, simple, smart and accessible. Using secure data and networks, partnerships and passion, our innovations and solutions help individuals, financial institutions, governments and businesses realize their greatest potential. Our decency quotient, or DQ, drives our culture and everything we do inside and outside of our company. With connections across more than 210 countries and territories, we are building a sustainable world that unlocks priceless possibilities for all.

www.mastercard.com