Seven Newest Start Path Startups Ready to Reshape Future of Commerce with Mastercard
March 14, 2019 | By Luke Shane
The world's most promising startups and FinTechs today move like Mastercard – in microseconds. We may be different in size, but there are many more similarities than differences, which we witness through Start Path.

The award-winning startup engagement program relentlessly scours the globe for firms that offer promising payments technologies and show a readiness for scale. After searching around its presence in 210 geographies and beyond, Mastercard and seven startups are descending upon Dublin this week to ignite their collaboration. Together, we will set a blueprint for the next six months between tailored programs, operational support and commercial engagements with the Mastercard ecosystem.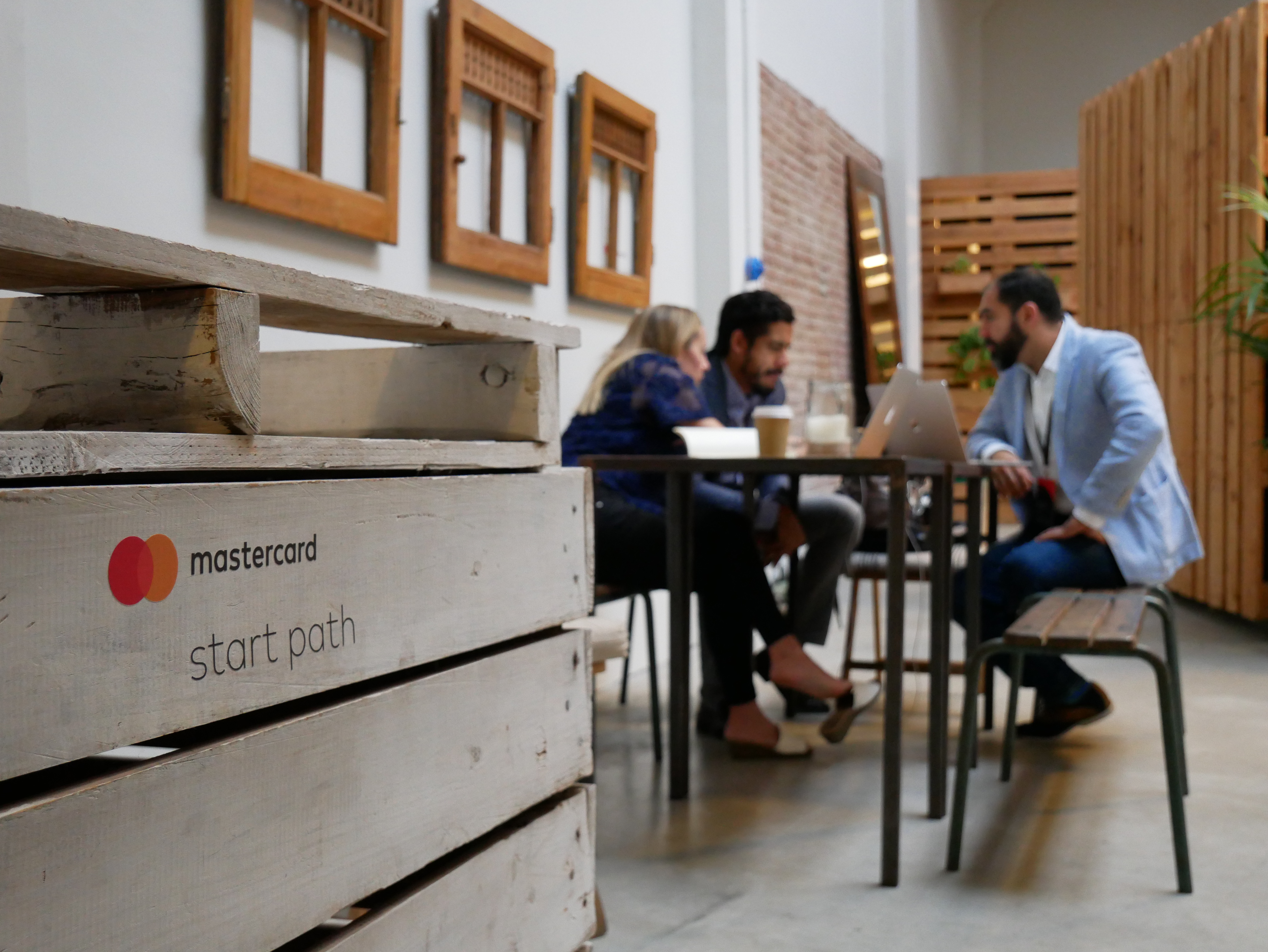 The newest Mastercard Start Path companies join a network of more than 190 that, through Start Path participation, have gone on to raise more than $1.2 billion in capital and now work with some of the world's largest banks and widely renowned organizations.



The diverse technologies comprising the latest Start Path wave is a snapshot of the nearly 10,000 startups and FinTechs connected to Start Path since its founding in 2014. It also shows how, through Mastercard Labs, we partner successfully to explore new technologies, accelerate new concepts and deliver transformative growth and change to the commerce landscape.

Startups ready to take their next step forward can apply to join us at www.startpath.com.