Mastercard Recognized as a Leading Company for Inclusion and Diversity
May 3, 2018 | By Marisa Grimes
Mastercard has been recognized by DiversityInc for its efforts to create an inclusive culture built on a foundation of decency and respect. The publication ranked Mastercard fourth on its 2018 list of the top 50 most diverse companies. This is the sixth year in a row Mastercard has been among the top 10 companies for diversity. Last year, the company was ranked #7.

In addition to its ranking on the overall list, Mastercard was recognized in several special categories: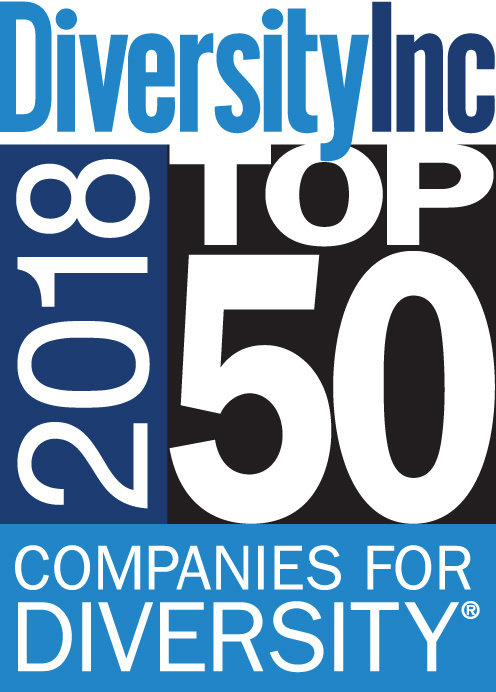 #8 for Diverse Recruitment
#11 for Diversity Councils
#13 for Employee Resource Groups
Top company for LGBT Employees

In noting the company's efforts, DiversityInc cited Mastercard's commitment to hiring more women at senior levels and closing the gender wage gap as examples of how the company is creating a workplace where everyone can reach their full potential.

"Building diverse teams is just one part of the equation," said Randall Tucker, Chief Inclusion Officer, Mastercard. "We also have to create an inclusive culture where employees in all their diversity feel valued and respected. Inclusion is a leadership skill that has to be developed. When we do it right, it's better for business and our communities."

The DiversityInc Top 50 Companies for Diversity annual ranking of leading public and private companies began in 2001 and celebrates their commitment to workplace diversity.