Mastercard Celebrates and Inspires Women Small Business Owners at Create & Cultivate San Francisco
September 23, 2019 | By Margaret Curran
Mastercard continues its mission to spotlight and inspire women small business owners across the nation through its ongoing partnership with Create & Cultivate. The most recent stop: San Francisco. On September 21st, Mastercard and Create & Cultivate brought together aspiring entrepreneurs, growing business owners and Mastercard's Women Business Advisory Council members for a one-day conference to talk impact, mingle & mentor and get down to business.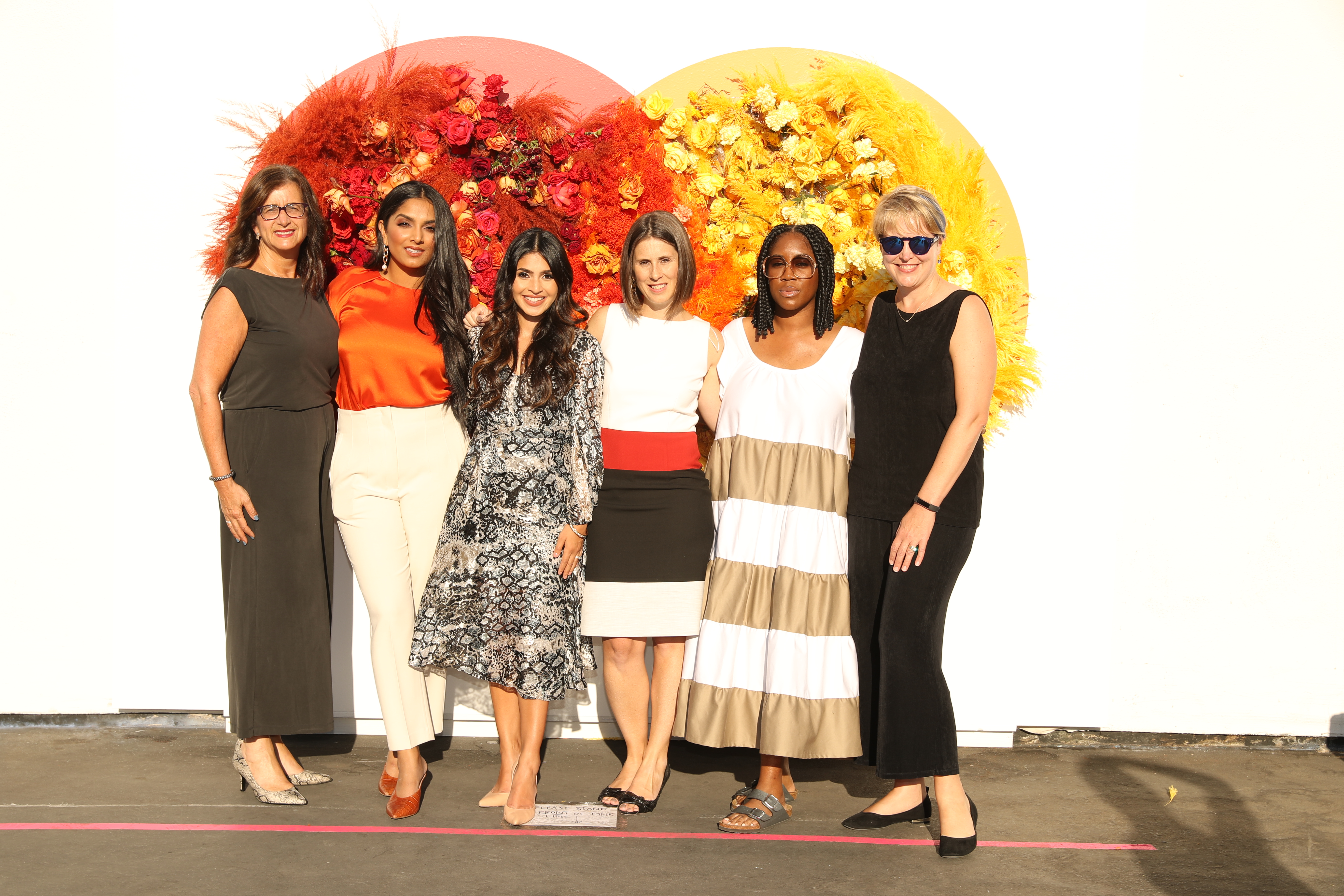 Shining the Light on San Francisco Entrepreneurs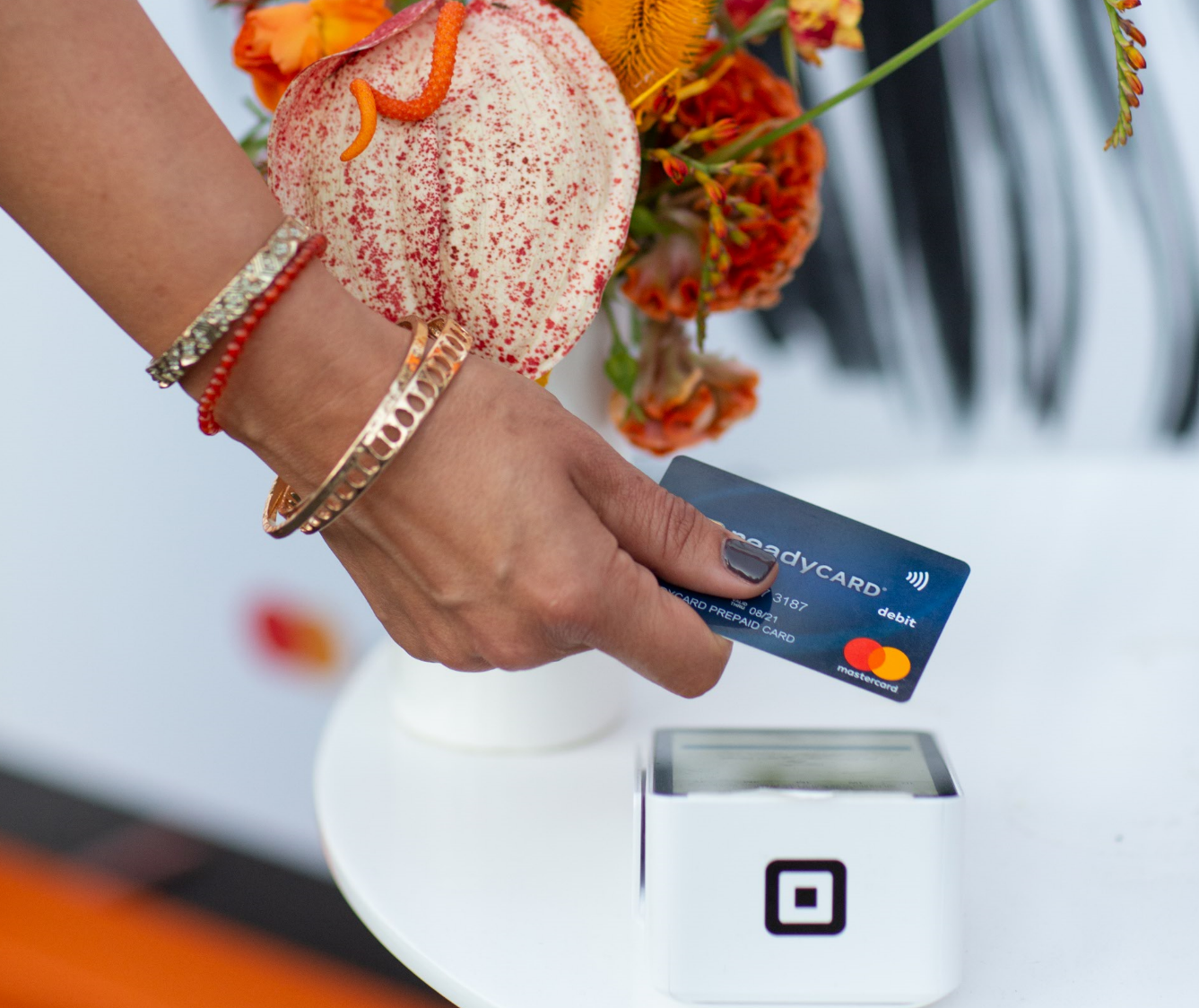 Small business owners are committed to their ideas and Mastercard is committed to them. To showcase how Her Ideas Start Something Priceless, Mastercard featured local San Francisco women business owners in the Mastercard Small Business Marketplace including Taylor Jay Collection fashion label, Oso and Me children's apparel and accessories, Kim + Ono kimonos, Mel Rice Ceramica ceramics, Esselle SF gifts, goods, and wares, Michele Holmes Brow Studio, TinyB Chocolate and East Olivia Creative floral designs.
Tools and resources are critical to the success of any business, especially when it comes to sales. Together with Square, Mastercard powered each business owner in the marketplace, who are all Square sellers, with a contactless-enabled Square Point of Sale terminal, for a day full of seamless and secure transactions.

Driving Impact and Purpose

Whether they're taking their side hustle full-time or growing their dream business, the impact women small business owners have on the society, community and economy is unquestionable. Mastercard's North America Small Business Lead, Ginger Siegel, brought small business owners and Mastercard's Women Business Advisory Council members together to discuss what it means to drive brand impact and the importance of standing for more than your product or service. Panel participants included Deepica Mutyala, Founder and CEO of Live Tinted, Payal Kadakia, Founder and Executive Chairman of ClassPass, Victoria Pettibone, Manager Director of Astia, Jennifer Marcou, Microsoft's General Manager of Relationship Marketing & Privacy and Taylor Jay , and CEO and Founder of Taylor Jay Collection.

Fostering Mentorship and Collaboration

Mentorship is vital for both professional and personal growth and Mastercard remains committed to creating ongoing opportunities for women business owners to learn from each other and problem solve collaboratively. At the San Francisco event, the Mastercard Women's' Business Advisory Council members participated in the Mentor Power Hour to meet, mingle and mentor attendees on various business and personal wellness related topics and challenges.

New York is the next stop for Mastercard and Creative & Cultivate as we continue our mission to bring real, actionable insights and solutions to women business owners across the country. Follow @Mastercard to join the journey and meet business owners driving a real impact.