Mastercard Brings Start Something Priceless to Life Leading in to the 60th GRAMMY Awards® in NYC
January 23, 2018 | By Sarah Ely
Mastercard calls on music fans to Start Something Priceless at the Mastercard House
The Mastercard
Start Something
Priceless
movement, meant to inspire people to pursue their passion and purpose, comes to life through artfully curated content and a music-inspired experiential pop-up in NYC.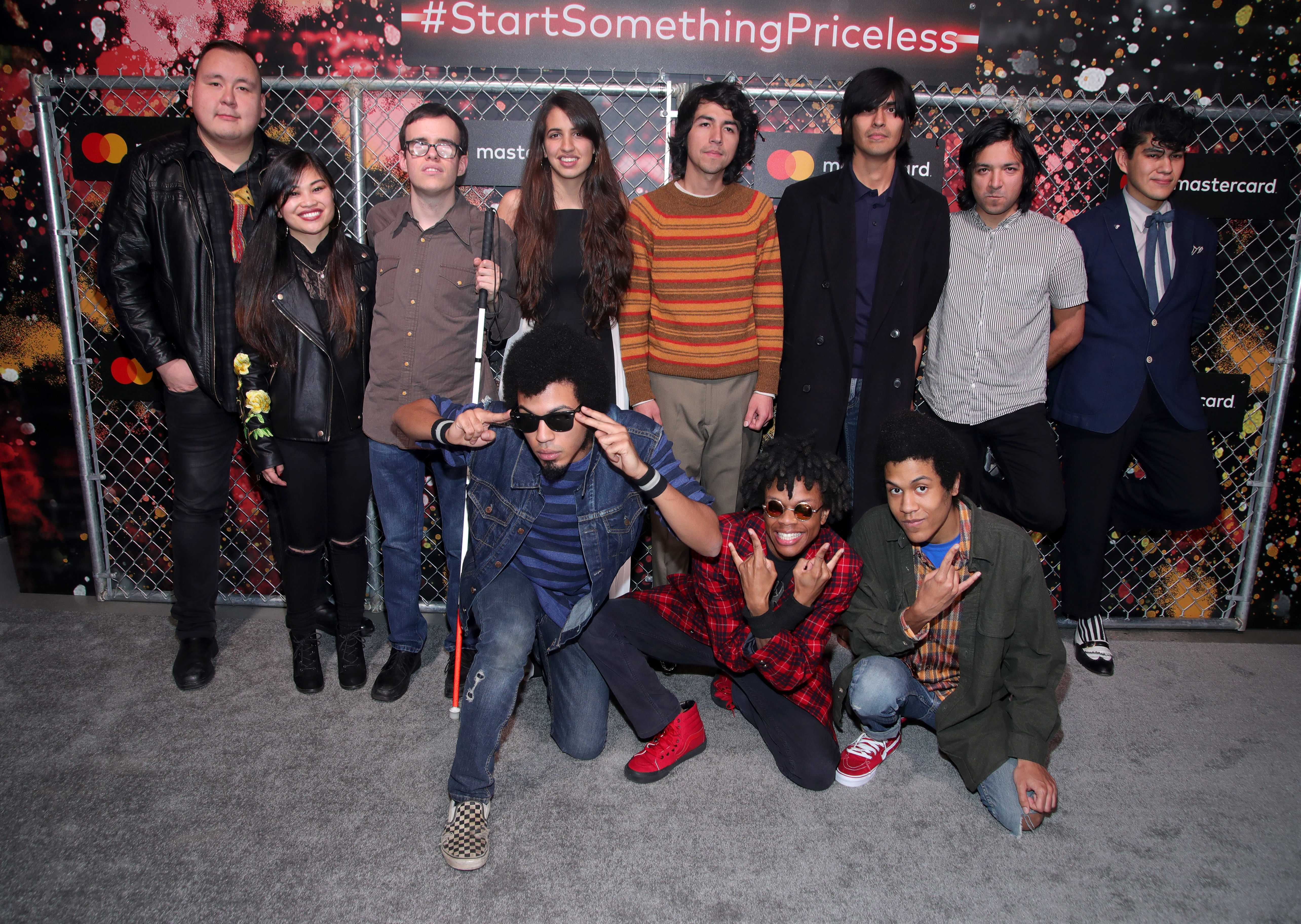 The centerpiece of the campaign is a cover of Willie Dixon's "You Can't Judge a Book by the Cover," a song that highlights the importance of pushing past stereotypes to pursue your passion. The progressive rollout of the campaign features a
short film
and a
music video
. Featured in the content is five-time 2018 GRAMMY® nominee SZA along with six emerging artists whose stories of overcoming challenge embody the sentiment of Start Something
Priceless
.
The Mastercard House, an experiential retail store and concert space, will be open each day featuring curated vinyl listening stations, and exclusive merchandise; a photo gallery from iconic music photographers including Robert Knight, Kevin Mazur and Christopher Polk; and a recording booth where you can press your own vinyl. In addition, every day from 1 to 2 PM Mastercard will host panel conversations with some of the music industry's leading influencers and nightly concerts from 9 to 12AM. A full listing of events is available
here
.
The #StartSomethingPriceless movement is a call to action and this effort is just the beginning as Mastercard sets out to inspire people across their passions, bringing Start Something
Priceless
to life through the events and experiences that bring us together.