Mastercard at Smart City Expo: Welcome to City Possible!
November 5, 2018 | By Bernhard Mors
Every month, the world's urban population grows by six million. That's the same number of people currently living in Singapore or Toronto – moving to cities across the globe in search of new opportunities.

This influx of new residents brings increased cultural and commercial growth – the very things that make cities feel vibrant and alive. It also causes issues: managing complex demands on legacy infrastructure and ensuring access to essential services are shared challenges for cities of all shapes and sizes.

Mastercard is squarely focused on advancing inclusive urbanization – using our technology, data insights and partnerships to connect communities, enable mobility, and drive small business growth.

That means putting people at the center of urban design – and focusing on initiatives that improve quality of life.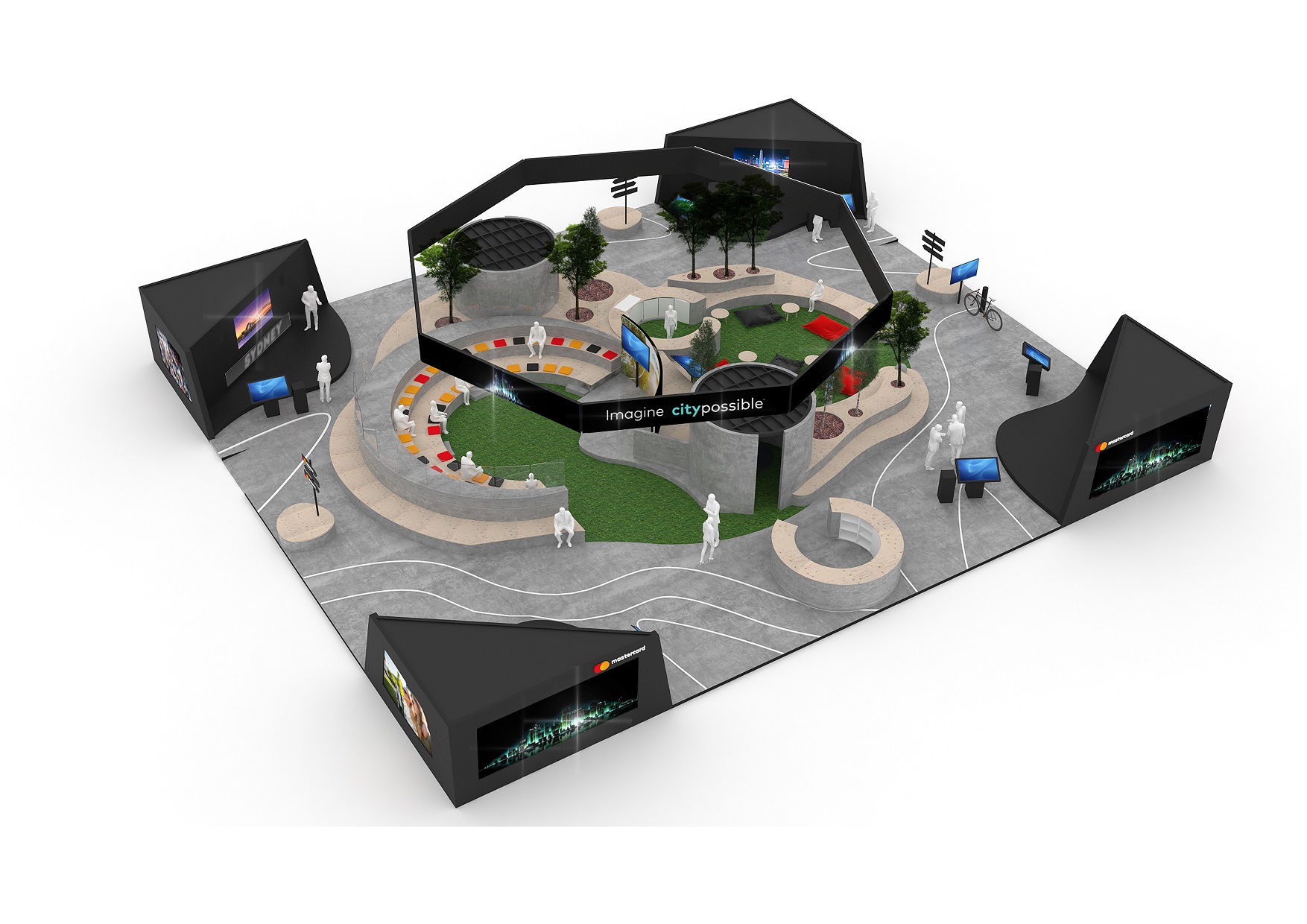 This is the inspiration for City Possible, a new approach to addressing urban challenges by bringing cities together with a united private sector. Next week at Smart City Expo World Congress in Barcelona, Mastercard invites city, business and community leaders to experience the power of collaboration through a series of demos and conversations.

In addition to Partner Talks that will be hosted in our booth (space #B225) throughout the conference, Mastercard executives will participate in a number of congress sessions:

Tuesday, November 13:
4:00 – 5:00 p.m.: Miguel Gamiño, executive vice president for global cities will participate in a key-note panel on "Bringing down barriers: what building an all-inclusive society means" (Main Auditorium).
6:20 – 7:10 p.m.: Will Judge, vice president, enterprise partnerships will participate in a talk on "How interconnected devices can change life in a city" (Digital Transformation Room).

Wednesday, November 14:
11:45 a.m. – 12:30 p.m.: Hany Fam executive vice president, enterprise partnerships will lead a panel on "Innovative ways of collaboration" (Governance & Finance Room).
For updates on Smart City Expo, follow us on Twitter. If you are a member of the media planning to attend, please contact the team to set up a meeting.