Improving the Scale Journey for Startups
October 2, 2019 | By Jen Langione
The majority of startups and corporates have the same end goal: grow through innovation. Start Path, part of Mastercard Labs, compounds the magic of startups and corporates working together through an award-winning startup engagement program.

The program's relationship-led approach is the key ingredient for its long-term success: Start Path's global team rolls up its sleeves to decode complex relationships and curate subject matter experts. These relationships are the foundation for testing, piloting and learning that keeps the program's players – budding startups and large corporates alike – at the forefront of industry-shaping developments.

The Start Path program immerses hand-picked later-stage startups in Mastercard's global ecosystem. In addition to receiving operational support and technology expertise, the startups engage with our network of innovators and customers to address their needs and collaborate on solutions that aim to solve major challenges in payments, technology and financial inclusion today.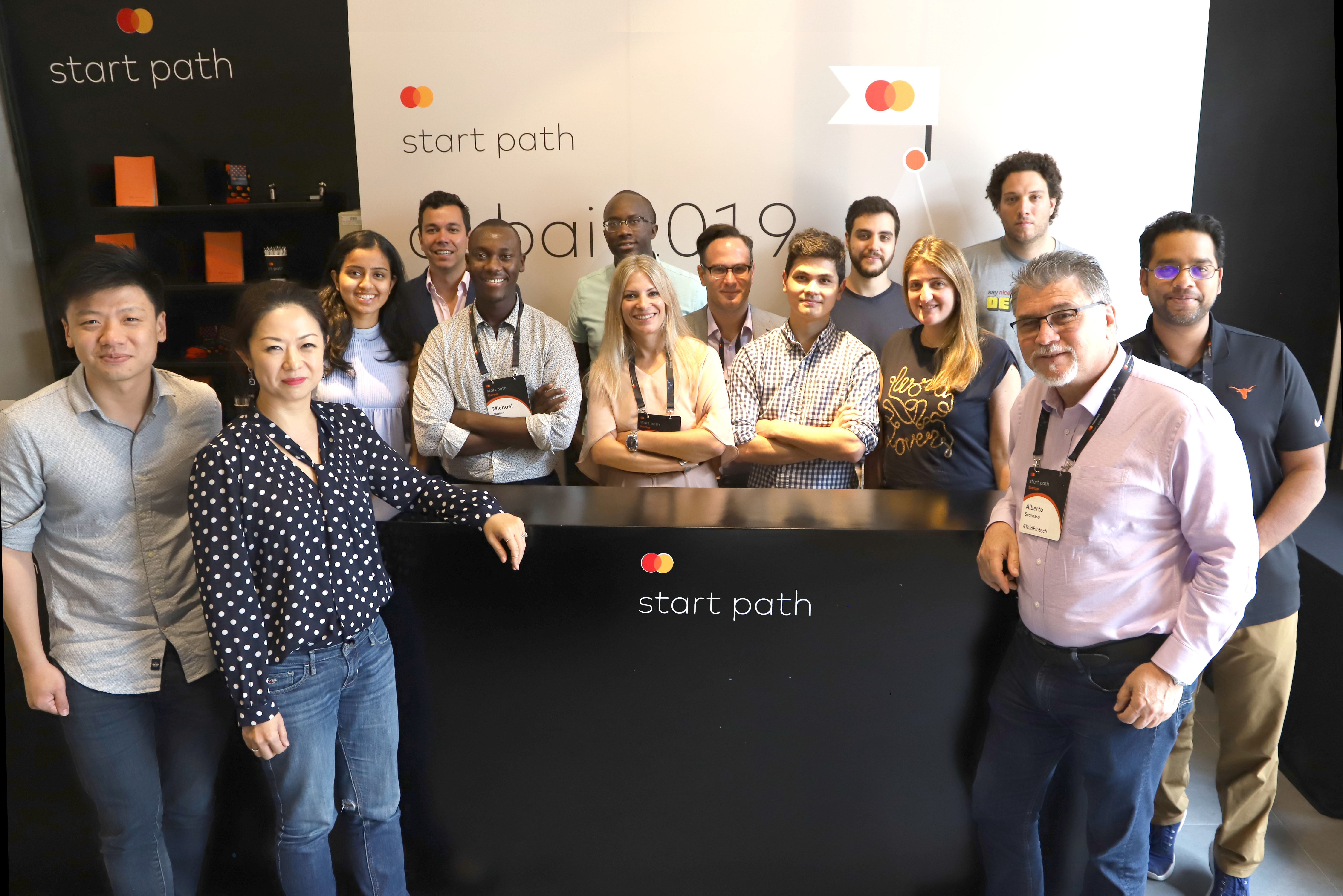 The newest Start Path companies ready to join the Start Path program hail from seven nations and four continents. From our kick-off event in Dubai, today we welcome:
Mastercard's Start Path program helps startups rise to the next level by connecting them to future technology partners, end-to-end solutions and countless ways to innovate anywhere.