Dimitrios Dosis Brings Data-Driven Vision as New President of Mastercard Advisors
February 21, 2018 | By Julia Monti
In continued commitment to helping customers solve pressing business issues with data-driven solutions, Mastercard today appointed Dimitrios Dosis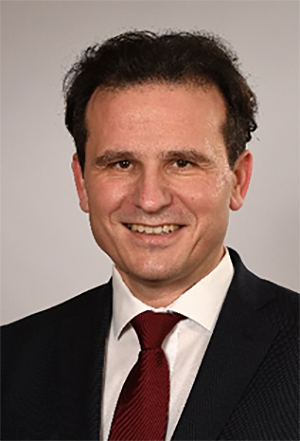 the new president of Mastercard Advisors, the professional services arm of Mastercard. Founded roughly two decades ago, Mastercard Advisors integrates deep payments expertise with consultative problem-solving skills, all underpinned by data-driven insights and platforms.
Today, clients around the world—including more than 50 percent of our large customers in North America—are working with Mastercard Advisors on a variety of topics, including developing digital payment strategy, optimizing their card portfolios and managing enterprise-wide data programs. This makes Mastercard a critical partner as companies and governments respond to shifting consumer habits, digital demands and regulatory environments.
As president of Mastercard Advisors, Dosis will lead the overall professional services business of Mastercard and ensure Advisors delivers high impact and high quality services to clients globally. Dosis previously led Advisors for the European region as well as Asia-Pacific, the Middle East and Africa.
"Our customers are facing shifting challenges that demand an agile, data-driven approach," said Kevin Stanton, Mastercard chief services officer. "Dimitrios will define an enterprise-wide, platform-led consulting strategy that will enable us to deliver the partnership, innovation and actionable insights that help our clients grow."