Press Release
Mastercard and HealthLock partner to help protect consumers from healthcare fraud and billing errors
May 22, 2023 | Purchase, NY
Online platform helps organize every medical insurance claim through one user-friendly dashboard.

Mastercard (NYSE: MA) and HealthLock have partnered to offer millions of Americans help in protecting themselves against medical bill fraud, claim errors and overcharges.
Consumers who link their insurance accounts to the HealthLock platform gain the ability to monitor all healthcare claims in one place and benefit from automated reviews to potentially help reduce expensive medical bills and reverse claim rejections.
The partnership will initially open HealthLock's analytics-backed healthcare services to millions of US-issued HSA and FSA Mastercard cards, with plans to expand to other programs later in the year. In addition to the core, no-fee service, Mastercard cardholders receive a 90-day free trial of HealthLock's premium service and preferred rates for subscriptions.
Recent data shows that medical overbilling, fraud and abuse cost Americans an estimated $325 billion1. Breaches of health records by fraudsters and subsequent malicious activity have risen to more than 59 million2 cases in 2022, up from 40 million in 2020.
"Mastercard has deep experience in combating fraud and a relentless approach to innovation in data security. This partnership with HealthLock offers millions of our cardholders in the US the knowledge that their medical data is safeguarded, and their healthcare payments and claims are accurate and secure." said Ajay Bhalla, president, cyber and intelligence at Mastercard.
HealthLock's platform helps consumers audit every single medical insurance claim and keep them organized through a user-friendly dashboard.
"More than half of medical bills contain errors3. The healthcare system is increasingly complex, chaotic and costly," said HealthLock CEO Scott Speranza. "For the last 10 years, our mission has been to make healthcare simpler and more secure. This partnership with Mastercard enables HealthLock to ensure millions more people don't have to pay more than their fair share."
Mastercard cardholders can enroll in the service by visiting mastercard.us/healthlock.

Sources
1JAMA Network. "Waste in the US Health Care System Estimated Costs and Potential for Savings." 2019.
2Protenus Breach Barometer report: https://www.protenus.com/breach-barometer-report
3Beckers Healthcare: https://www.beckershospitalreview.com/finance/medical-billing-errors-growing-says-medical-billing-advocates-of-america.html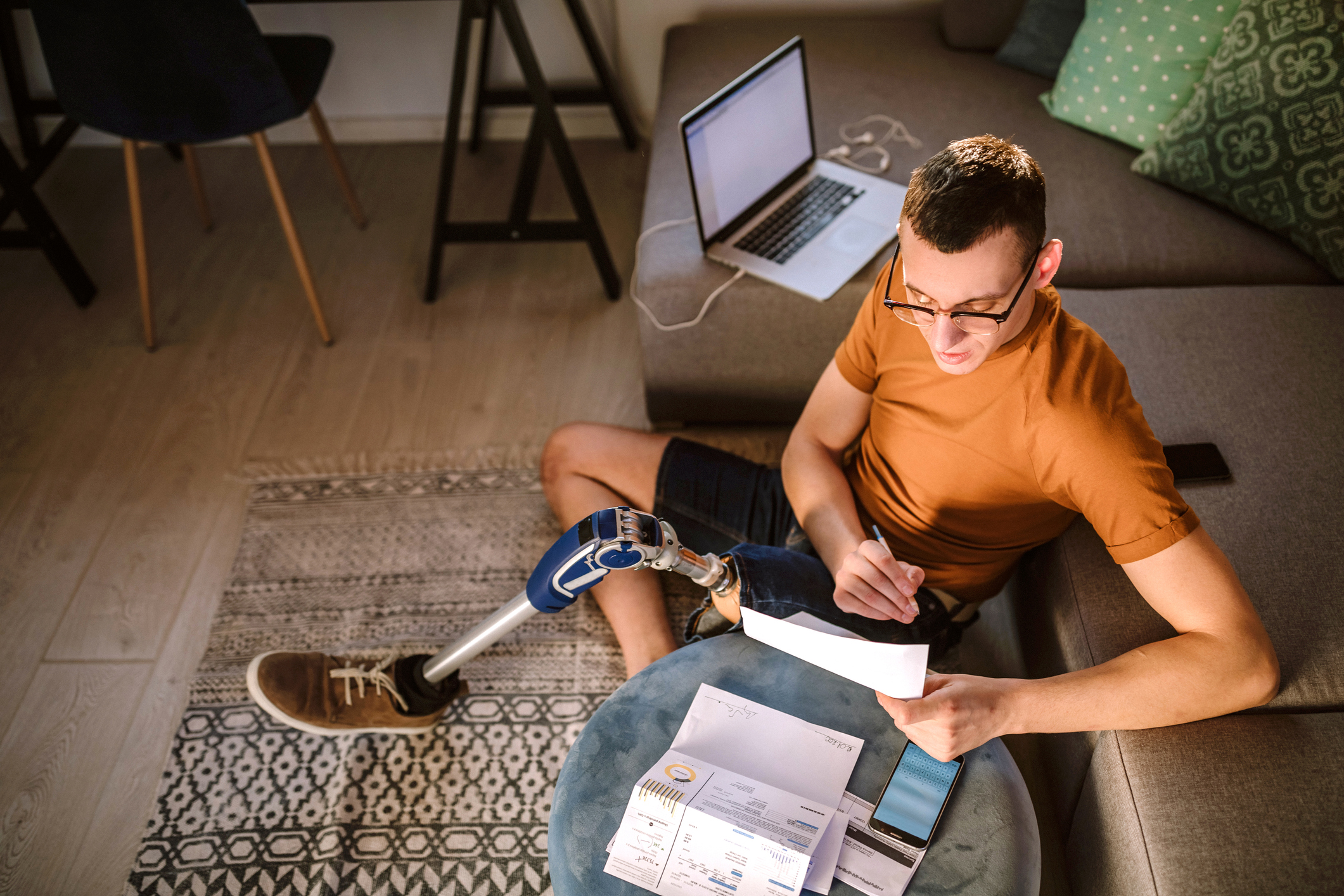 Payments
Why medical billing fraud hurts our wallets — and harms our health
Health care data is now more valuable on the black market than your Social Security number, says HealthLock CEO Scott Speranza. Here's why, and what can be done to protect yourself. 
Read more
Media Contacts
Kate Brashear, PR Account Director, Aker Ink PR & Marketing
Raul Lopez, Vice President, External Communications, Mastercard
About HealthLock
HealthLock is a healthcare technology company passionate about restoring privacy, control, and savings to consumer healthcare. Healthcare is complex—rampant medical fraud, overbilling, and privacy violations negatively impact the lives of millions of Americans. Through analytics-driven technology and a team of passionate professionals, HealthLock helps protect against medical fraud and privacy intrusions, organizes and audits insurance claims and medical bills, and helps members fight back against errors and overbilling. Over the last 10 years, HealthLock technology has been used to audit over half a billion dollars in medical claims and help our members save over $130 million.
About Mastercard (NYSE: MA)
Mastercard is a global technology company in the payments industry. Our mission is to connect and power an inclusive, digital economy that benefits everyone, everywhere by making transactions safe, simple, smart and accessible. Using secure data and networks, partnerships and passion, our innovations and solutions help individuals, financial institutions, governments and businesses realize their greatest potential. With connections across more than 210 countries and territories, we are building a sustainable world that unlocks priceless possibilities for all.