Mastercard appoints Amanda Slater as senior vice president, Public Policy and Head of U.S. Federal Affairs
March 15, 2022 | Purchase, N.Y. and Washington, D.C.
Mastercard today announced that Amanda Slater has joined the company's global public policy and government affairs team as Senior Vice President and Head of U.S. Federal Affairs.
Slater will be instrumental in representing Mastercard before the US government, partnering with U.S. policymakers to shape an inclusive, digital economy that benefits everyone, everywhere.
"We're thrilled to welcome Amanda to lead U.S. Federal Affairs," said Tucker Foote, Executive Vice President of Public Policy, Americas.  "Amanda's deep relationships, experience, and skills will advance our mission of being the company that America's leaders turn to for innovative solutions and partnerships."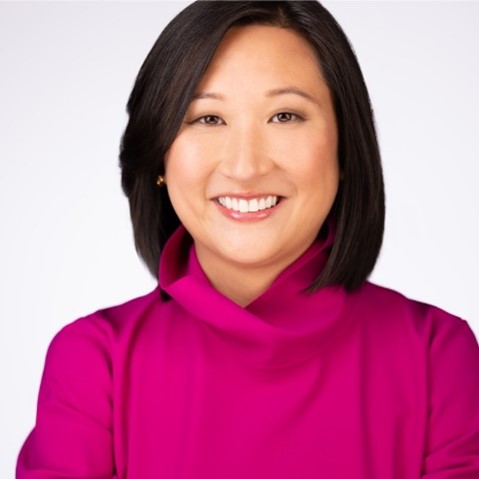 Slater joins Mastercard from Rich Feuer Anderson, where she served as Principal. Prior to RFA, she was Senior Director of Government Relations at Visa, leading Democratic strategy and advocacy. Slater has held senior roles in government, which include overseeing the financial services, payments, and trade portfolios in the U.S. House of Representatives and Senate.  Previously, she worked for the National Association of Federal Credit Unions, advocating for the priorities of the credit union community at the federal level.
"Mastercard's global public policy team has some of the best and brightest minds contributing to shape the future of digital payments," said Amb. Rich Verma, General Counsel and Head of Global Public Policy.  "Amanda's expertise and strong relationships will help Mastercard continue to engage with leading policymakers and advocate our priorities."