Mastercard x Camila Cabello Collaboration to Bring Exclusive Experiences and Priceless Surprises to Fans
January 22, 2019 | Purchase, NY | By Sarah Ely
From behind-the-scenes access to intimate performances, collab brings fans closer to the music
Mastercard today announced a deal with GRAMMY nominated, chart-topping recording artist Camila Cabello focused on the delivery of truly unforgettable fan experiences for Mastercard cardholders and Camilizers. Kicking off next month, Mastercard will start to roll out Priceless experiences that reflect the exclusivity, collaboration and access the partnership will provide, allowing fans to experience Cabello's music like never before.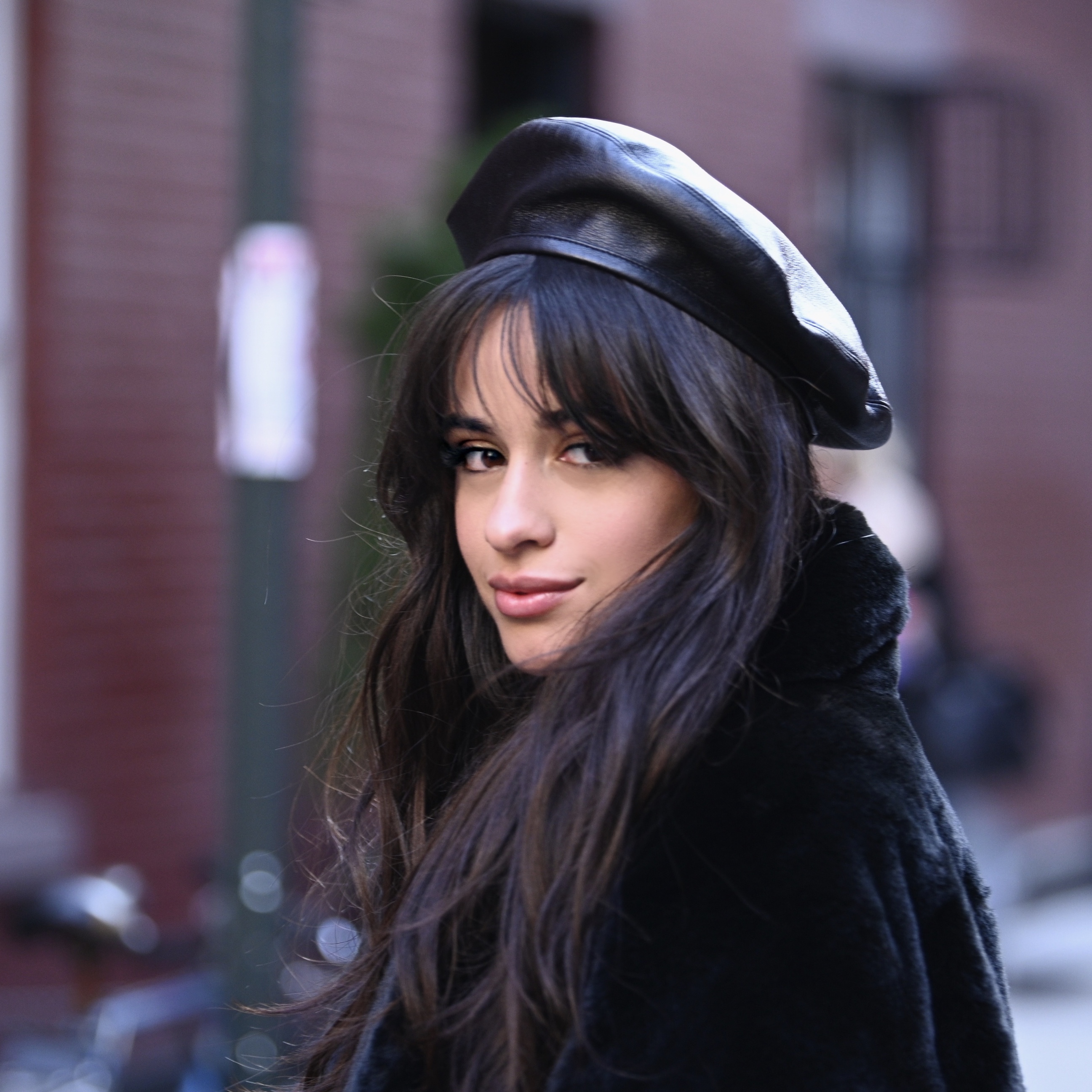 Singer Camila Cabello on set filming her new Mastercard ad which will highlight her collaboration and bring to life some of the exclusive experiences cardholders will enjoy. (Photo by Dave Kotinsky/Getty Images for Mastercard)

The first output of this collaboration will be a private show for fans and Mastercard cardholders in Los Angeles leading in to the 61st GRAMMY Awards®. The intimate show is set to take place at the famed Orpheum Theatre on February 6th and is sure to be an evening filled with the unexpected. Tickets to the Camila Cabello show will be available for purchase with a Mastercard beginning on Wednesday, January 23rd at 12 PM PST. Information about the L.A. show and ticket purchase will be available on PricelessCities.com.

"I am thrilled to be a part of a collaboration that offers me the opportunity to engage with my fans in a way that brings them closer to the music," says Cabello. "I can't wait for fans to see what surprises we have in store."

The partnership will bring together Mastercard expertise in delivering Priceless experiences aligned with cardholder passions together with Cabello's global influence and commitment to her fan base in order to deliver something truly special. After a tremendous year that includes the introduction of her first solo album Camila, first solo tour "Never Be The Same" and the chart topping success of her debut album and music, the collaboration between Cabello and Mastercard will focus on exclusive access to co-created content, events and experiences, as well as fan engagement.

"Consumers today seek real experiences and true interactions with the people who inspire them in their day to day life and as an empowering role model to her fans and beyond we are honored to partner with Camila," said Cheryl Guerin, EVP Marketing & Communications for Mastercard. "She encapsulates our brand values and we applaud her commitment and appreciation for fans. We look forward to working together to bring fans closer to their passion for music and inspiring them to Start Something Priceless of their own."

The collaboration will be supported by a fully integrated marketing communications platform that encompasses a wide-reaching media campaign across social, print, radio, television and digital platforms.

Multi Grammy nominated Cuban born singer/songwriter Camila Cabello (Epic Records / SYCO) released her debut solo album, CAMILA in January 2018 to rave reviews. It debuted at #1 on the Billboard 200 chart at the same time as her single "Havana" Reached #1 on the Billboard Hot 100 chart, making Camila the first soloist in nearly 15 years to reach the #1 spot on both the Hot 100 and Billboard 200 charts in the same week. The RIAA gold-certified album, CAMILA, launched its debut at #1 on over 100 iTunes charts around the world, breaking the record for most #1 positions for a debut album in iTunes history. At the end of 2018, Camila was nominated for two Grammy awards, "Best Pop Vocal Album" for her album, CAMILA, and "Best Pop Solo Performance" for "Havana" (Live). She took home awards for Artist of the Year and Video of the Year for her hit "Havana" at the 2018 Video Music Awards. Beginning her official solo career after four years in Fifth Harmony, Camila released her RIAA 7x platinum smash hit "Havana," in August 2017 where it obtained the #1 spot on the pop radio chart, marking her second top 40 #1 as a solo artist. Furthermore, "Havana" hit #1 on iTunes overall top songs chart, #2 on the Spotify Global chart and hit #1 in 80 countries around the world. "Havana" is the first song by a female artist to reach No. 1 on Billboard's Adult Contemporary, Pop Songs and Rhythmic Songs charts in 22 years, it has earned 1.1 billion on-demand U.S. streams, according to Nielsen Music, and attained the longest run at No. 1 on Pop Songs for any song by a female artist since 2013. Her double-platinum single "Never Be The Same," was released in January 2018 and peaked in the top 10 of the Billboard Hot 100 chart. Camila had previously earned a chart-topping smash with her recent double platinum-certified hit "Bad Things" with MGK. The track generated over 400 million on-demand streams. As a result of its success, she became the fifth female artist to hit #1 on the Pop songs chart with and without a group. In November 2018, Camila was named the new ambassador for Save the Children.