Mastercard Names JoAnn Stonier Chief Data Officer
February 8, 2018 | By Julia Monti
With Appointment, Company Makes Consumer Privacy Central to its Data Strategy

PURCHASE, N.Y. – February 8, 2018 – In a move that underscores its commitment to both the promise and protections of data, Mastercard today announced that JoAnn C. Stonier will become its chief data officer. In this newly created role, Stonier will oversee the curation, maintenance and management of the company's strong data assets as Mastercard increasingly looks to deepen the value it can provide its merchant, banking and government customers and cardholders through its analytics capabilities.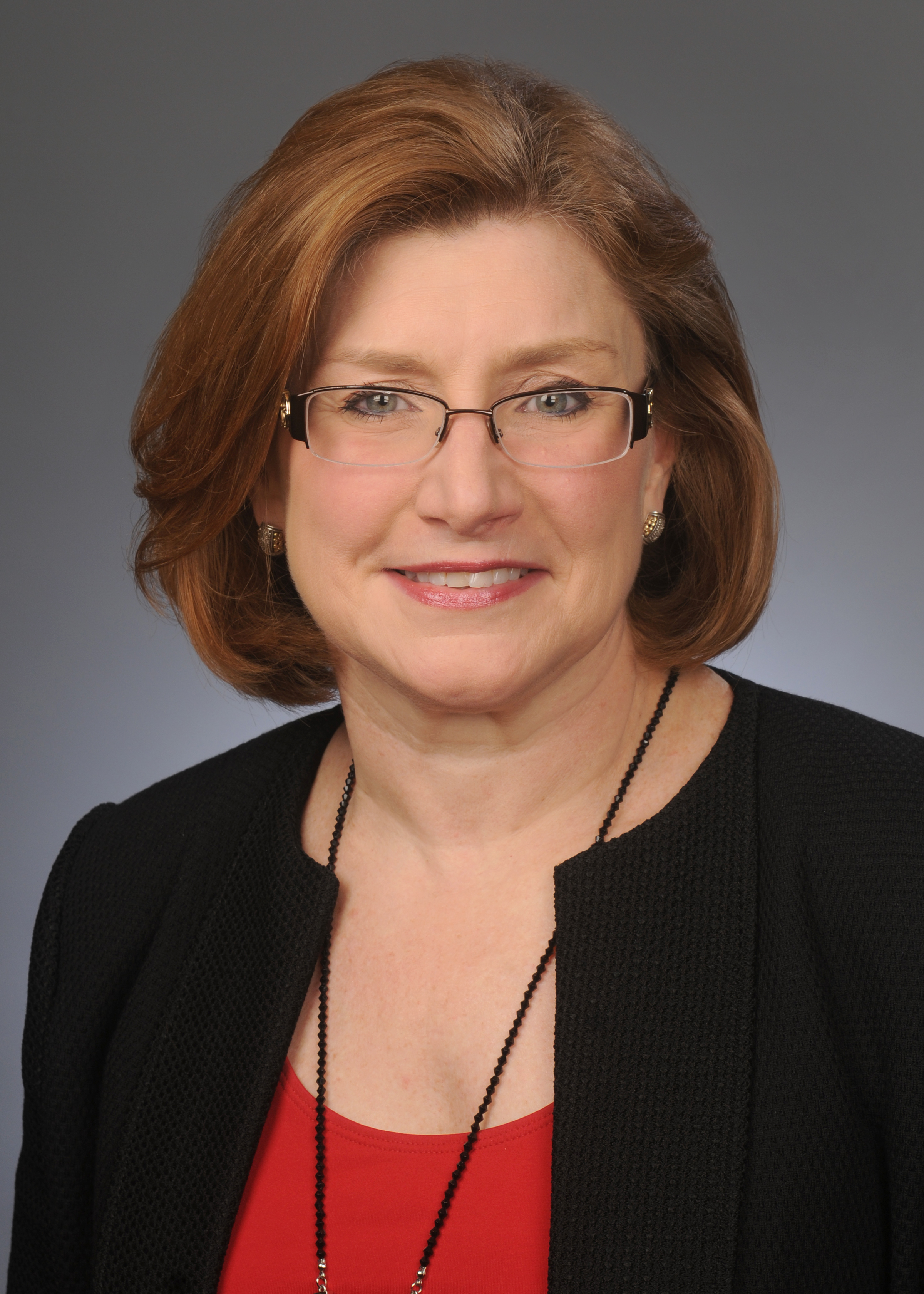 Reinforcing the critical imperative of putting consumers and their privacy at the center of the data strategy at Mastercard, Stonier previously served as the company's chief information governance & chief privacy officer. Her privacy background and credentials make her a strong choice to lead the company's expanding data asset strategy.

"Data is foundational to everything we do, from processing transactions to customer analytics to cutting edge technologies like artificial intelligence," said Kevin Stanton, chief services officer, Mastercard. "Our chief data officer will ensure that data is acquired, available, reliable, consistent and accessible in a manner that advances our business and maintains the high level of trust people and our partners have in Mastercard."

The creation of the new chief data officer role will allow Mastercard to more fully:
Leverage analytics as a competitive advantage. With access to detailed market information, partner data and predictive analytics, the chief data officer will collaborate with business and technical teams to identify ways data can be harnessed while preserving consumer privacy. 
Legitimize data. Stonier will be responsible for defining and executing a data strategy and will establish a uniform set of definitions, standards and practices that ensure consistency and enable informed business decisions throughout the organization. 
Inspire change. With new data management technologies hitting the market daily, the chief data officer will bring insight into how such innovation can transform the Mastercard business.

"JoAnn's privacy background coupled with her extensive experience understanding how our data flows and powers our business makes her the ideal candidate to take our company forward," Stanton continued. "Her appointment reflects a thoughtful approach to this new position and to our data innovation overall."
About Mastercard

Mastercard (NYSE: MA), www.mastercard.com, is a technology company in the global payments industry.  We operate the world's fastest payments processing network, connecting consumers, financial institutions, merchants, governments and businesses in more than 210 countries and territories.  Mastercard products and solutions make everyday commerce activities – such as shopping, traveling, running a business and managing finances – easier, more secure and more efficient for everyone.  Follow us on Twitter @MastercardNews, join the discussion on the Beyond the Transaction Blog and subscribe for the latest news on the Engagement Bureau.