Mastercard Expands Support of Mobile Network Operators
March 1, 2018 | Barcelona, Spain | By Sara Mandel
New solutions help industry players explore growth opportunities
Mobile phones, smartphones and digital devices play an integral role in how people across the globe communicate, interact and transact. As expectations for related services continually grow, the mobile industry is becoming increasingly competitive. In fact, it could be argued that traditional data and airtime services are becoming commoditized.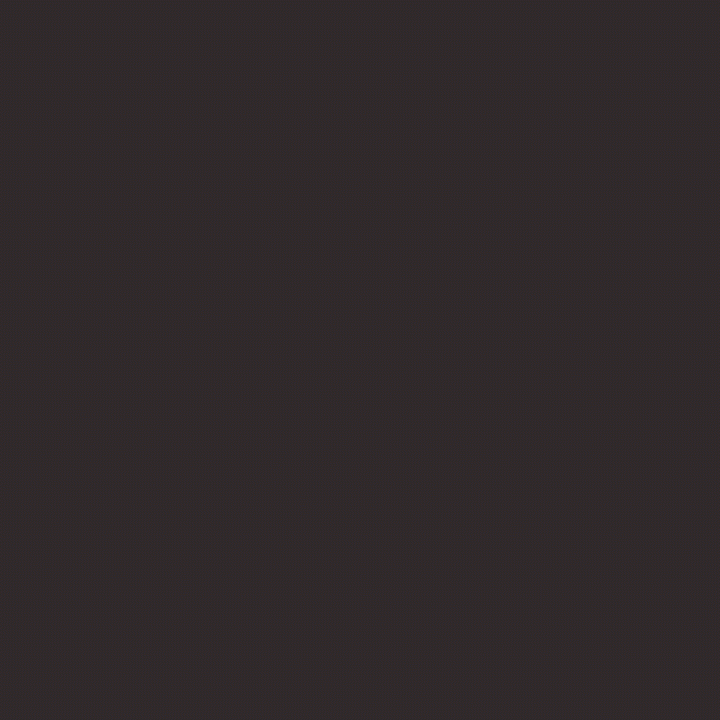 To support mobile network operators (MNOs) in efforts to evolve their operations and become a more complete digital player, Mastercard has introduced a package of data-driven digital services that enable fast, simple and secure digital payment experiences across devices and channels. Among these efforts is a program to explore novel spaces such as mobile, out-of-home advertising, identity verification and small business services.

"Research has shown that consumers want real-time access to convenient and unique experiences through the technology already in their hands," said Kiki Del Valle, senior vice president, commerce for every device at Mastercard. "Through these services, Mastercard and our MNO partners are enabling innovative, secure and easy ways for consumers and businesses to pay, engage, build and grow – no matter where they are in the world."

The new package of digital payments and data science services focus on three business goals for mobile operators:
Optimizing Core Business – Mobile network operators can build on Masterpass and the ability to accept digital payments to deliver a more seamless, convenient consumer experience
Diversifying Revenues – A new suite of solutions and products like direct carrier billing and QR-based payments can help monetize existing telecommunications assets
Harnessing Trends and Insights – Businesses can identify new opportunities and new ways of working based on proven test and learn modeling of existing data
Some of these solutions have been implemented over the past few months, including:
Vodafone Ukraine, one of country's leading mobile network providers, uses Masterpass One-Click Payment Solution to provide customers a digital way to pay for airtime top-up
Digicel Group in the Caribbean has combined money transfer services with a companion prepaid card program to support its customers in sending and receiving money from friends and family
Through a partnership with Military Bank in Vietnam, Viettel Telecom offers more than three million consumers access to physical and virtual prepaid cards and of those customers, 700,000 have requested a prepaid companion card to support every day spending for such activities as P2P transfers and utility and airline bills
Chunghwa Telecom, Taiwan's largest integrated telecommunications services company, launched a digital "Hami Wallet" that is currently accepted on all Mastercard contactless terminals

If you're in Barcelona, we'd love to see you! We'll be in Hall 5, Stand 5D61.
About Mastercard

Mastercard (NYSE: MA), www.mastercard.com, is a technology company in the global payments industry. Our global payments processing network connects consumers, financial institutions, merchants, governments and businesses in more than 210 countries and territories. Mastercard products and solutions make everyday commerce activities – such as shopping, traveling, running a business and managing finances – easier, more secure and more efficient for everyone. Follow us on Twitter @MastercardNews, join the discussion on the Beyond the Transaction Blog and subscribe for the latest news on the Engagement Bureau.