Mastercard and Phillips 66 Drive Easier Payments with Masterpass
April 9, 2018 | By Robyn Cottelli
Masterpass will fuel faster and safer payments at the pump within Phillips 66 Mobile App

PURCHASE, NY – April 9, 2018 – Mastercard announced that Phillips 66 will integrate Masterpass into its My Phillips 66 App later this year. Mastercard's digital payment service will enable Phillips 66 customers to simply and securely pay both at the pump and in the convenience store within the My Phillips 66 App.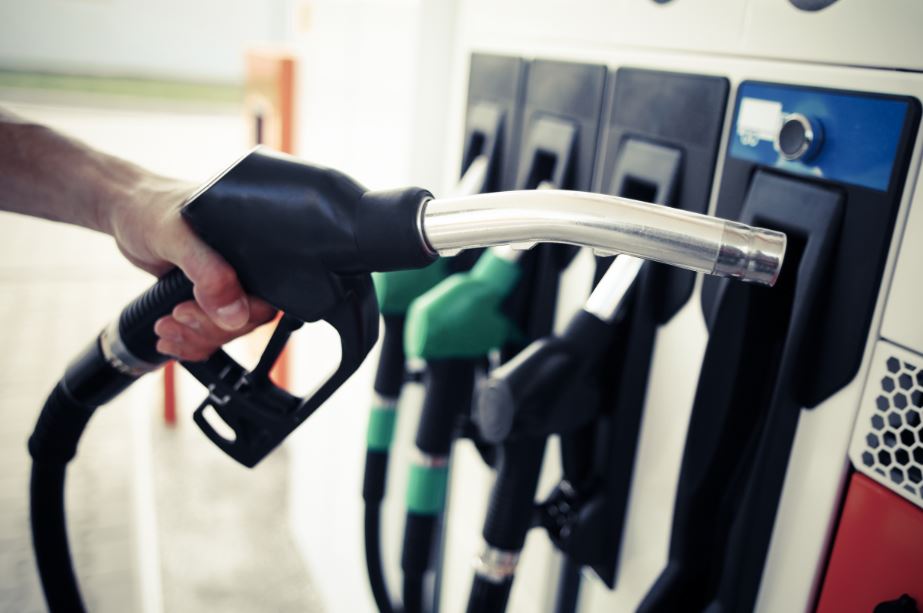 Masterpass securely stores all payment information, including card details, shipping details, and payment preference – making the gas tank the only thing consumers need to remember to fill.

"We are delighted to partner with Phillips 66 to reduce friction in travel," said Linda Kirkpatrick, executive vice president, U.S. Merchants and Acceptance, Mastercard. "With the integration of Masterpass into the My Phillips 66, My Conoco and My 76 apps, we will enhance speed and security for consumers and allow them to fuel up and get back to their day."

Through the Phillips 66 Apps, Masterpass will soon be accepted at the more than 6,500 Phillips 66, Conoco and 76 locations in the U.S, making it easier to find a station, securely allow payment authorization and receive rewards on the go.

"With Masterpass integrated into our Phillips 66, Conoco and 76 apps, consumers will enjoy a simple and secure fueling experience," said Rod Palmer, General Manager, Marketing Services for Phillips 66. "Masterpass will give our consumers more choice when buying gasoline and goods at Phillips 66, Conoco and 76 branded sites."

Masterpass is a digital payment service from Mastercard that enables consumers to look no further than their own trusted bank to make fast, simple and secure digital payments – across devices and channels – anywhere they want to shop: online, in-app, and in-store. From everyday purchases to memorable experiences, Masterpass makes shopping easier than ever leveraging the most advanced methods of payment security available today. For more information on Masterpass, visit www.masterpass.com.

About Mastercard

Mastercard (NYSE: MA), www.mastercard.com, is a technology company in the global payments industry.  Our global payments processing network connects consumers, financial institutions, merchants, governments and businesses in more than 210 countries and territories.  Mastercard products and solutions make everyday commerce activities – such as shopping, traveling, running a business and managing finances – easier, more secure and more efficient for everyone.  Follow us on Twitter @MastercardNews, join the discussion on the Beyond the Transaction Blog and subscribe for the latest news on the Engagement Bureau.
About Phillips 66

Phillips 66 is a diversified energy manufacturing and logistics company. With a portfolio of Midstream, Chemicals, Refining, and Marketing and Specialties businesses, the company processes, transports, stores and markets fuels and products globally. Headquartered in Houston, the company has 14,600 employees committed to safety and operating excellence. Using a network of branded marketers and dealers operating approximately 7,500 outlets, its U.S. Marketing business supplies TOP TIER® Detergent Gasolines under the Phillips 66®, 76® and Conoco® brands. For more information about Phillips 66, visit www.phillips66.com or follow us on Facebook at http://www.facebook.com/Phillips66Co. For more information about the company's U.S. fuel brands, visit Phillips 66's U.S. Consumer Brands webpage.

Phillips 66 Media Contact 

Joe Gannon

Joe.gannon@p66.com

855-841-2368