Mastercard and Dream Speed Up Insurance Payments
February 27, 2018 | PURCHASE, NY / TORONTO | By Bernhard Mors
Fast and ubiquitous delivery through Mastercard Send – Northbridge Financial to offer new service in Canada
Mastercard today announced a global partnership with Dream Payments aimed at getting insurance customers paid quickly, simply and securely. Both companies share a vision where insurance policyholders will receive fast payments into any payment card or account. Northbridge Financial, a Fairfax company, will be the first insurance provider in Canada to use the Mastercard Send platform through the Dream Payments Hub, followed by international markets.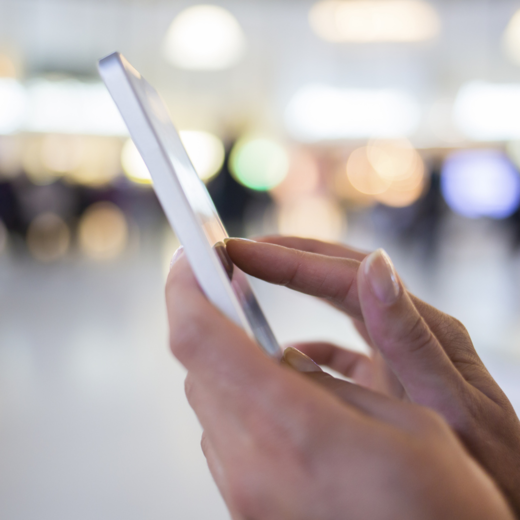 According to the latest annual Insurance Bureau of Canada report, the local insurance industry pays out approximately CAD$30 billion in claims a year. This collaboration will allow insurance companies to digitize and automate claims disbursements, replacing the friction associated with printing, sorting, and mailing of checks, with the speed and efficiency of digital payments. Customers can expect to receive funds quickly and directly, initially into their debit card account of choice, avoiding unnecessary wait times and getting the funds when they need it the most.

Mastercard Send is a global push payments platform designed to work with banks, businesses, digital players, governments and money transfer services, helping them to modernize the way they send money, both domestically and cross-border. Already today, Mastercard Send facilitates the delivery of funds in near real-time to virtually all domestic debit card accounts in the United States.

"Mastercard is focused on improving the ways people and businesses pay and get paid, providing more choice, security and convenience", commented Zahir Khoja, senior vice president, Global Acceptance & Solutions, Mastercard. "This collaboration with Dream Payments demonstrates our commitment to expand the reach and depth of digital payments, enabling insurance companies to transform the customer experience."

"Mastercard and Dream Payments are helping to digitize payments for insurance providers of all sizes", added Brent Ho-Young, chief executive officer, Dream Payments. "Insurance customers deserve to receive their claims payments quickly, electronically, and into the financial accounts of their choice, whether it be a bank account, debit card, prepaid card, or mobile wallet."

By integrating Mastercard Send with the Dream Payments Hub, the two companies set the stage for turnkey and scalable deployments within the global insurance sector. In addition to speeding up claims disbursements, Mastercard and Dream Payments intend to expand card and account-to-account payment solutions to other flows such as insurance premium payments' collections, supplier and worker payments.

"Our claims experience is the moment of truth when it comes to the promise we make to our customers", said George Halkiotis, executive vice president, Claims, Northbridge Financial. "We know that waiting for and depositing checks are key pain points and we're excited be able to deliver a better, faster claims experience that helps make things right for our customers as quickly as possible."

Note to editors:

Mastercard Send helps power some of the industry's most innovative payment products. For developers, Mastercard provides financial institutions with an easy-to-use API, one of more than 35 APIs available through the Mastercard Developers portal. Backed by the Mastercard network, banks further benefit from simplified settlement as well as Mastercard's network and compliance expertise.
About Mastercard
Mastercard (NYSE: MA), www.mastercard.com, is a technology company in the global payments industry.  Our global payments processing network connects consumers, financial institutions, merchants, governments and businesses in more than 210 countries and territories.  Mastercard products and solutions make everyday commerce activities – such as shopping, traveling, running a business and managing finances – easier, more secure and more efficient for everyone.  Follow us on Twitter @MastercardNews, join the discussion on the Beyond the Transaction Blog and subscribe for the latest news on the Engagement Bureau.

About Dream Payments

The Dream Payments Hub is a secure digital payments cloud that enables insurers to seamlessly collect premiums and disburse funds digitally to their customers and suppliers.  Thousands of businesses rely on Dream to send and receive electronic payments online, in-store, or on-the-go.  With the Dream Payments Hub, businesses save precious time and money with digital and mobile payments delivered through the cloud, rather than processing costly checks and cash.

About Northbridge Financial

Northbridge Financial is a leading commercial property and casualty insurance group that's been helping to protect Canadian businesses for more than 90 years. We're 100% Canadian and wholly owned by Fairfax Financial Holdings Limited. We offer a wide range of innovative solutions to Canadian businesses through our Northbridge Insurance, Federated Insurance and TruShield Insurance brands.

Northbridge Financial Communications Contact
Ilda Dinis
ilda.dinis@nbfc.com
+1 (416) 3504495