Bespoke piece of music designed to be the most emotional in the world starts a conversation between those who haven't spoken in years
February 20, 2018 | By Jennifer Stalzer
Mastercard and David Arnold start something priceless through the power of music
David Arnold, Grammy award-winning, British music producer, has composed what is set to be one of the most emotional pieces of music in the world, designed to help rebuild broken relationships.

To celebrate a long-term passion and commitment to music through 20 years as headline sponsor of The BRIT Awards, Mastercard created 'The Listening Room', a unique environment to bring people together through the power of music.

Mastercard worked with pairs of people whose relationship had broken down in some way. The couples were positioned face-to-face, some of whom had not seen or spoken to one another in years. Whilst simply looking at each other, David Arnold's specially composed track was played to them through headphones. The three minutes of emotionally-driven music unravelled each couple and started a conversation between all participants.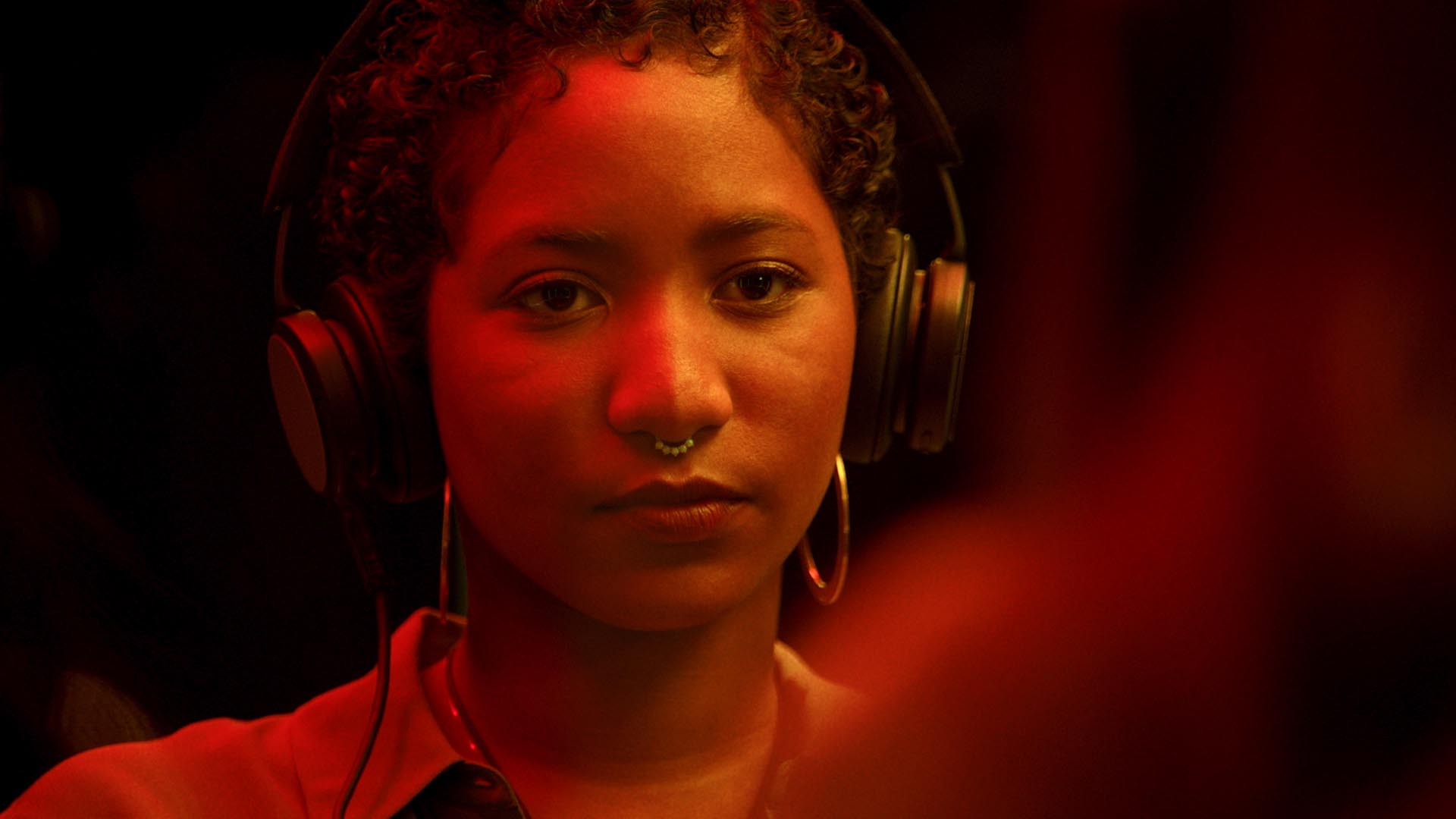 David composed and produced the three-minute instrumental piece, entitled 'Landed' to explore the intrinsic link between music and emotion. The track was built with a 24-piece orchestra, processed with organic and electronic fragments and sublime cello and vocal solos, the latter performed by Eden, a current music student at the BRIT School, the free performing arts and technology school, which is a unique joint venture funded by government and BRIT Awards charity the BRIT Trust.

The Listening Room film marks the latest iteration in Mastercard's Start Something Priceless campaign which is designed to inspire people to pursue a passion and transform small moments into amazing memories.

Nicola Grant, head of marketing and communications at Mastercard UK and Ireland said: "The Listening Room shows how music has the power to move us, inspire us and most importantly, bring us together and start a conversation when it's most needed. We set out to truly start something priceless – a new beginning between two people who have stopped speaking. As we celebrate 20 years of sponsoring The BRITs, it feels like the perfect way to celebrate the profound effect music can have on us."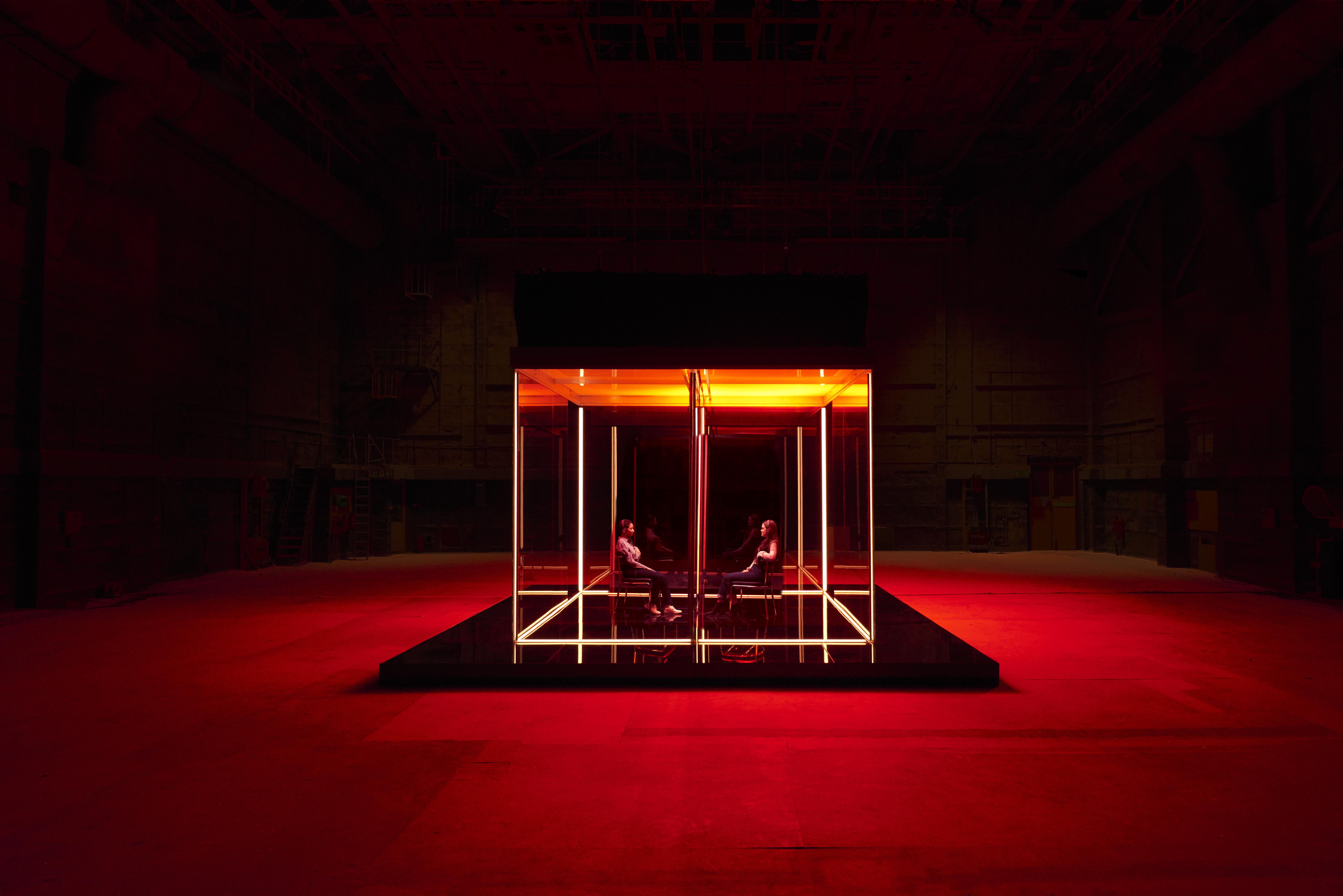 David Arnold says: "Music is an extraordinary catalyst. If you have the willingness to change, it's amazing how music can help make that change happen. For me, as a writer it has to be personal. Music has to be about how one feels and how other people feel when hearing that note, instrument or melody. I was asked by Mastercard specifically to create a piece of music that might actually spark a connection and start a conversation. I like challenging, unique and unusual things and this is certainly that! It felt like a project that puts music squarely at its centre with the intention of directly connecting with people in an honest and open way. The effect of music is that it amplifies, resonates, agrees with and underlines the feelings that people already have within them before they listen. In the process of listening, it can reveal new emotions."

Throughout 20 years of sponsoring The BRIT Awards, Mastercard has been proud to support the BRIT Awards charity The BRIT Trust and its beneficiaries, Nordoff Robbins, the largest independent music therapy charity in the UK, dedicated to changing the lives of vulnerable and isolated people, and helping them to communicate and improve their wellbeing through skilled use of music; and The BRIT School, the performing arts and technology school developing the musical stars of the future.

Emily Grimes, Therapist at Nordoff Robbins says: The power of music can be incredible. Music affects us physically and it has a lot to do with our sense of identity –it can help bring people together through shared experiences, like singing in choirs or playing in bands. Music can also act as a powerful reminder of people or places and shared music can be a significant part of being together. It is linked to our sense of who we are, where we come from and how we wish to be perceived."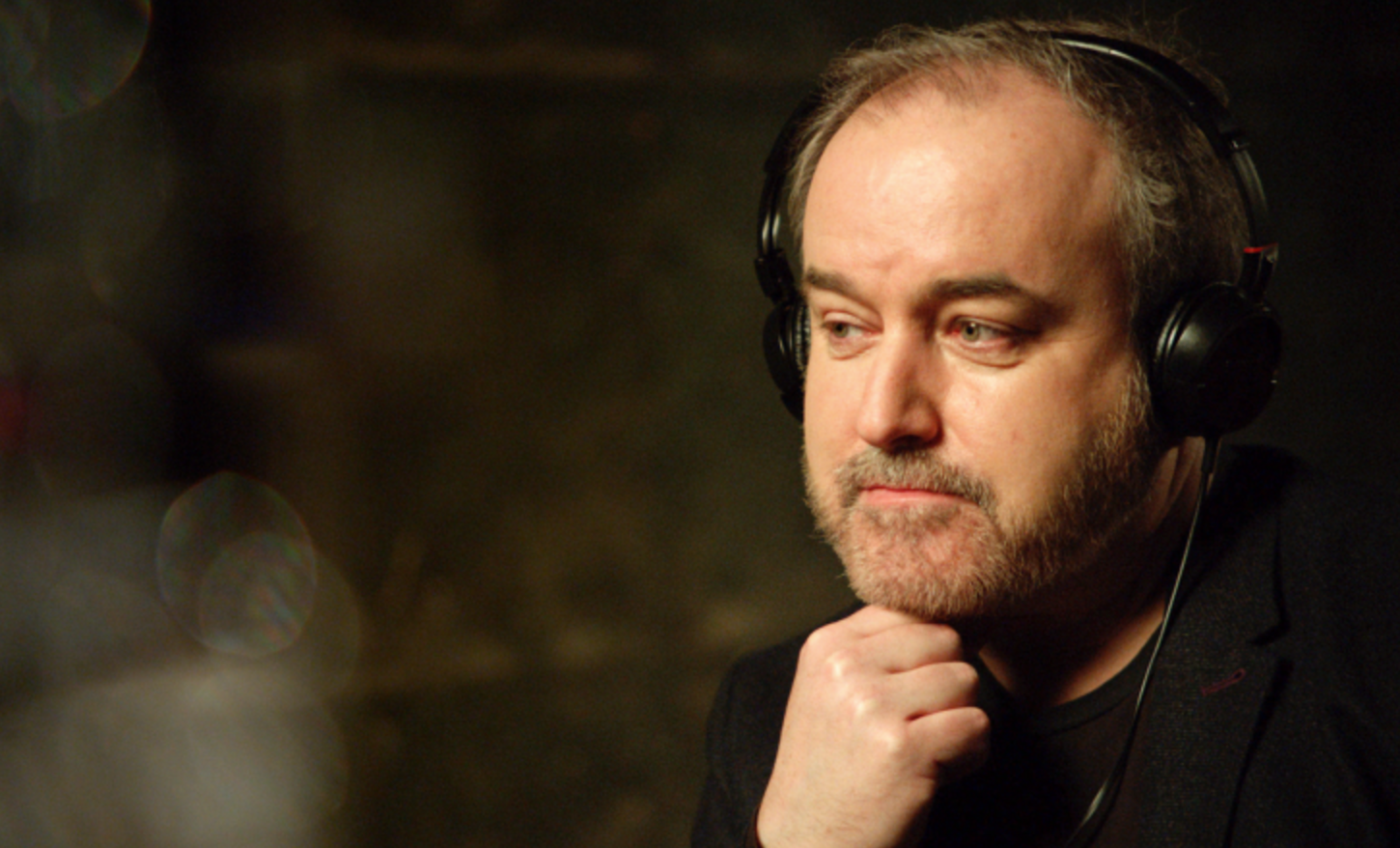 As part of its Start Something Priceless campaign, Mastercard has also launched a world first concept which gives anyone the opportunity to listen to a 'Soundtrack of their Life', by simply entering their Twitter username.

The innovative new technology allows users to type any Twitter username into https://uk.mastercard.com/socialsong and Mastercard will use the emoji's, key words and pictures posted over the past year to translate into a series of unique beats, married together to create a personalized soundtrack.