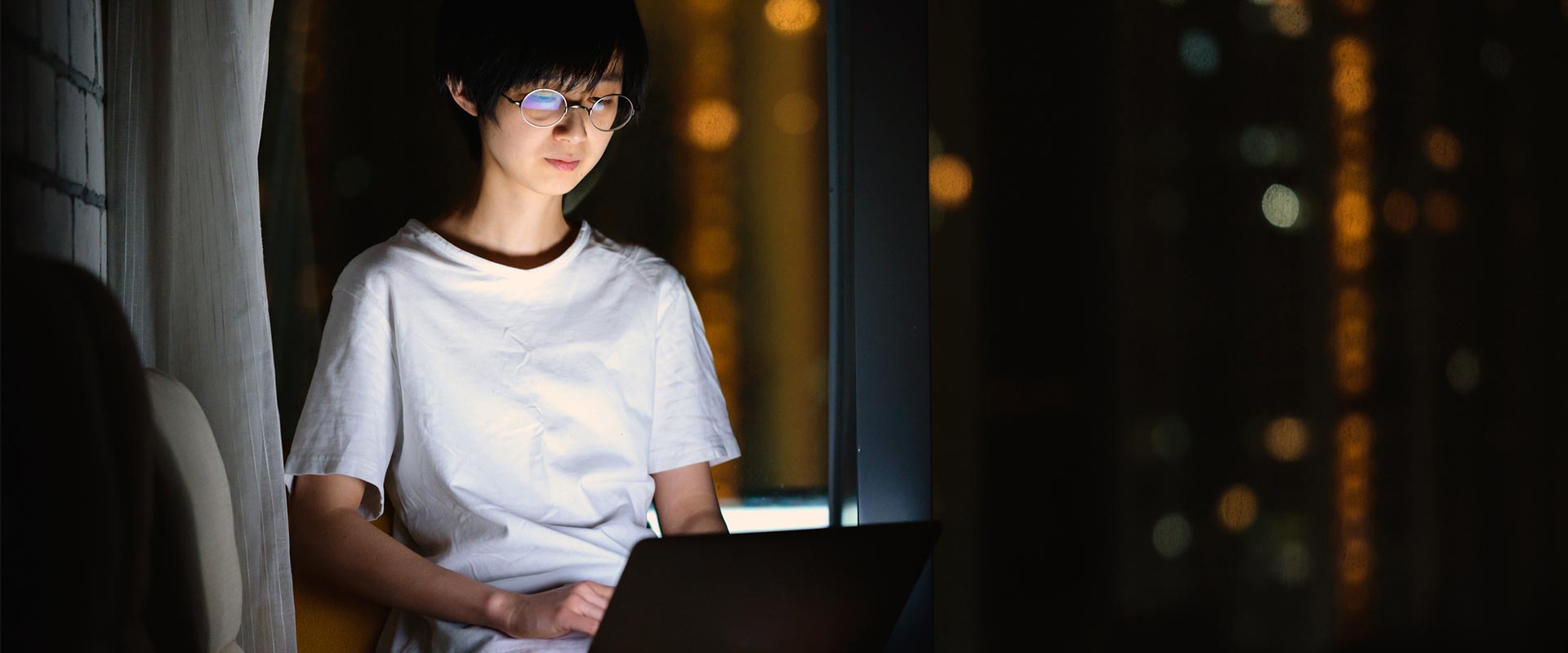 research
The global state of pay 2020/21
If there's one thing we've learnt from the coronavirus pandemic it's that the financial system has been too rigid for too long globally.
Our research offers insight for the industry to make payments safe, simple, smart and more accessible for everyone.
Read more
CITI TALKS payments
The future of money: When will cash disappear?
Liz Oakes, executive vice president for strategy and operations excellence, joined Citi's Tony McLaughlin to talk about what best practice looks like for digital payments around the world. 
SIBOS TV
Redefining the future of payments
Paul Stoddart, president of New Payment Platforms, talked to Sibos TV about the ongoing shift redefining the future of the payments sector, the impact of the pandemic on consumer spending habits, and Mastercard's multi-rail strategy.