Expanding the possibilities of open banking, one startup at a time
December 9, 2022 | By Blake Rosenthal and Jess Turner
From embedded cross-border payments and personalized financial experiences to scoring engines and beyond, eight startups look to scale innovations that enable more consumer choice.
Buying groceries with a digital wallet, paying bills instantly via an app, even paying your rent without reaching for your checkbook – all of this is possible because of open banking. Open banking gives consumers a permissioned way to share their data safely and seamlessly. The new open banking environment is creating a rising tide of data that has the potential to lift all boats – if the industry can come together to create and innovate responsibly for consumers and small businesses. For consumers, open banking is already opening up a whole world of digital opportunities, from making payments to getting access to credit. Small businesses can use open banking to help manage their finances, gain access to capital and run operations more efficiently.
And open banking is growing fast. From 2021 to 2026, the number of open banking users is expected to increase nearly eightfold, according to Juniper Research. Supporting that growth is an expanding universe of fintechs that are building new tools to help banks, businesses and consumers benefit from open banking. All that innovation is creating a new engine for global expansion, helping financial companies grow their businesses and helping extend critical banking and other services to more people around the world. Mastercard has been there from the beginning, helping this ecosystem grow.
Earlier this year, Mastercard launched the Start Path Open Banking program to engage open banking startups on their path to scale, uncover unique opportunities to co-innovate and power experiences that enable consumer choice. Through the program, startups get access to a combination of hands-on mentoring, co-innovation opportunities and engagement with Mastercard's global network of banks, merchants, partners and digital players to help scale their business.
Through the relationships and mentorship opportunities afforded to these companies through Start Path, the inaugural class of open banking startups is already making a greater impact by helping financial institutions and technology providers build next-generation open banking products. Today, these startups are working to deliver embedded finance at scale through Mastercard's global network of distribution, product and service providers, expanding access to credit and loans, gaining industry credibility, strengthening trust with consumers and businesses, and much more.
Mastercard has now selected the following eight open banking startups to join the growing Start Path Open Banking program: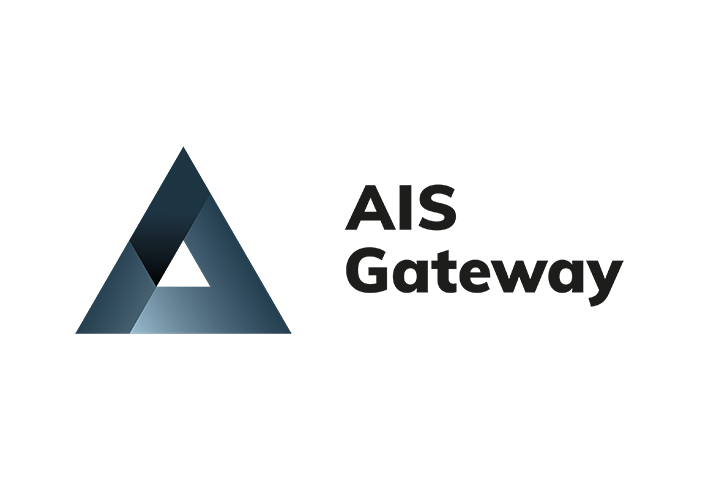 Poland
AIS Gateway: A scoring engine that uses open banking data to evaluate the financial credibility of potential customers.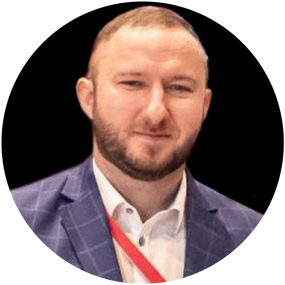 "Our goal is to create a market standard for scoring models across different sectors to significantly reduce fraud caused by risky customers," said Michał Konopka, co-founder and CEO of AIS Gateway. "We are very excited to be part of the Mastercard Start Path Open Banking program to scale our solution and bring quick, safe, and reliable verification based on open banking data to more customers."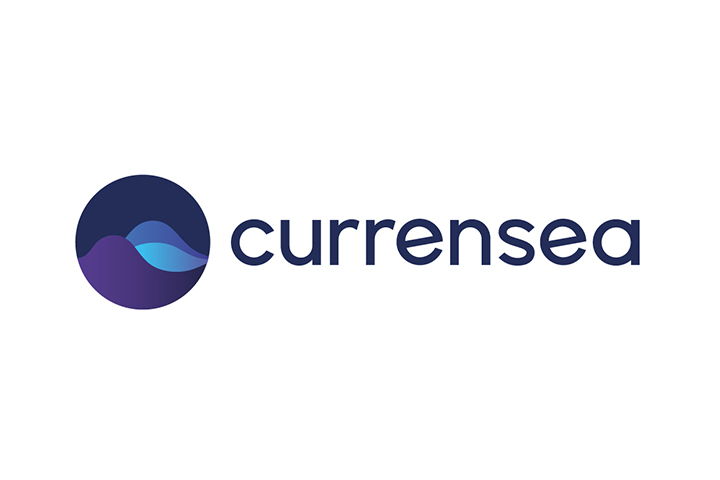 United Kingdom
currensea: The U.K.'s first open banking debit card platform, saving consumers money abroad and empowering organizations to issue debit cards that work with their customers' existing bank accounts.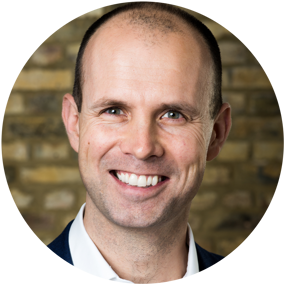 "Open banking has enabled us to drive competition in the debit card space, benefiting consumers through increased choice and compelling propositions," said James Lynn, co-founder of Currensea. "We're delighted to be part of the Start Path program, accelerating our ability to share the benefits of this innovation with other forward-thinking organizations, and to change debit card issuance globally."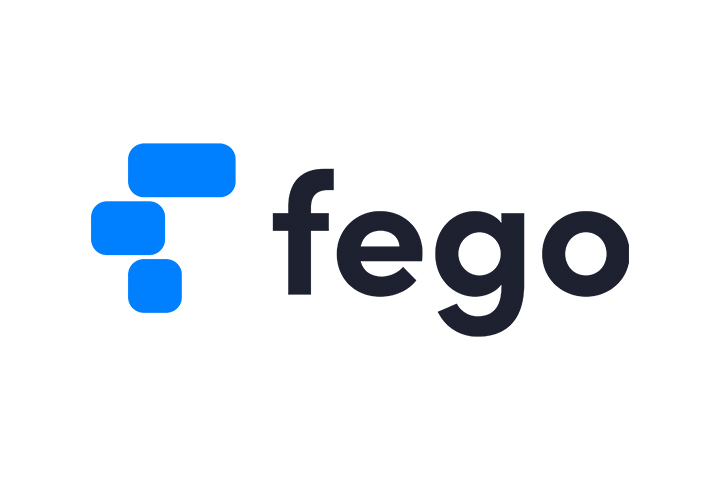 India
fego.ai: An embeddable open finance platform that developers can use to generate use case-specific insights and create personalized financial experiences based on customer behavior derived from user data.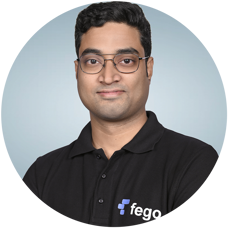 "We believe that access to the right finance at the right time is a fundamental right, and open finance is a key tool in achieving that goal," said S. Kumar Srivatsan, co-founder and CEO of Fego.ai. "We are excited to work with Mastercard to get closer to achieving that goal through the Start Path Open Banking program and to access Mastercard's global network, tap into their knowledge base and deliver better value for our clients."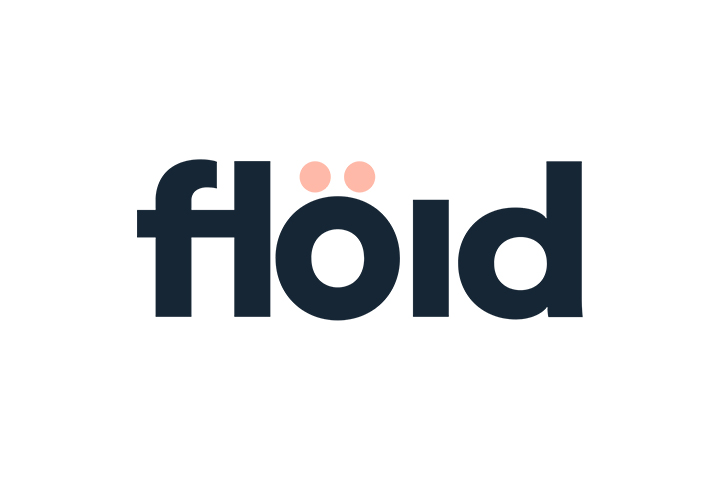 Chile
floid: An open banking platform expanding financial inclusion by providing developers with better tools for customer verification, risk assessment, payments and other processes.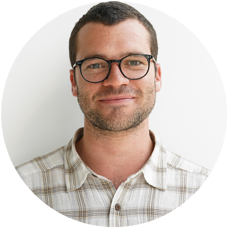 "Mastercard and Floid have a shared commitment to expanding the availability of data for decision-making through innovation," said Alfonso Maira, CEO and co-founder of Floid. "There are millions of people in Latin America waiting to access financial products and process payments online, and with the opportunity to join the Start Path program, we can co-create an inclusive digital economy with Mastercard, empowering consumers and organizations."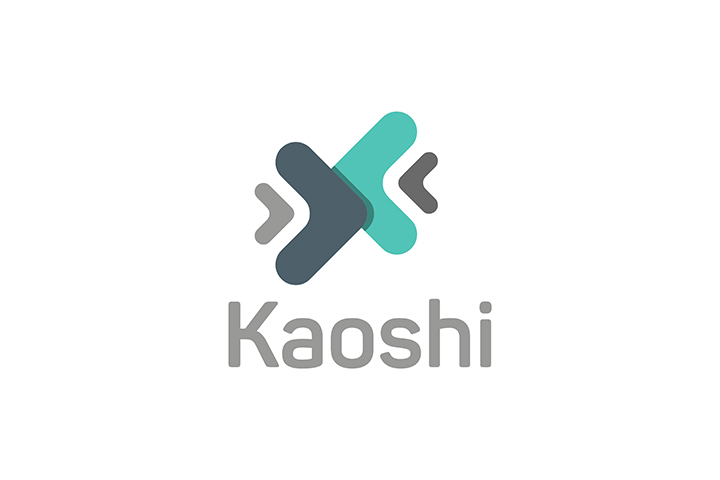 United States
Kaoshi: Develops open finance APIs that enable financial institutions to easily access cross-border financial data and embed cross-border payments into their consumer and business applications.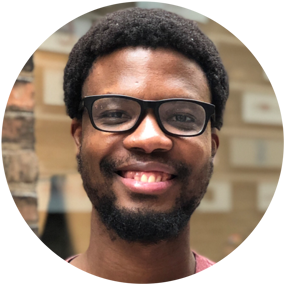 "The next frontier of open finance is cross-border – an open finance API framework democratizes access to cross-border data and payments, making it easier and cost effective for financial institutions of all sizes to embed cross-border financial services into their service offerings, thereby fostering financial inclusion," said Chooki Arinze, co-founder of Kaoshi. "We are excited to be part of the Mastercard Start Path Open Banking program, as it presents an auspicious opportunity to introduce Kaoshi's cross-border open finance APIs to fintechs, banks, credit unions, merchant aggregators and other partners within Mastercard's network."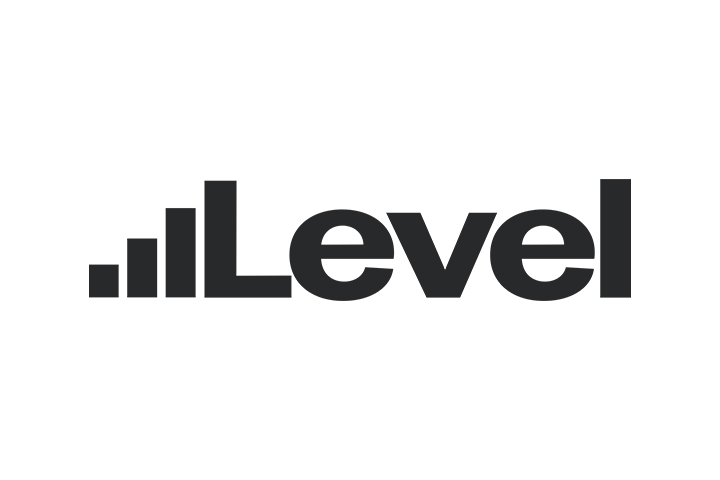 United Kingdom
Level: A financial wellness platform that enables companies to improve the financial health of their employees by offering on-demand pay, open banking-powered budgeting tools and salary-linked savings accounts.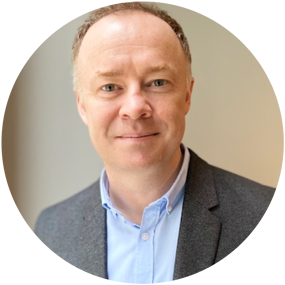 "We believe that open banking data can empower workers to manage their money better by simplifying budgeting for life between paydays," said Stephen Holliday, co-founder and CEO of Level. "With Mastercard's shared commitment to financial inclusion, we are thrilled to be joining the Start Path program – we look forward to accessing their expertise and global network to leverage our solutions further."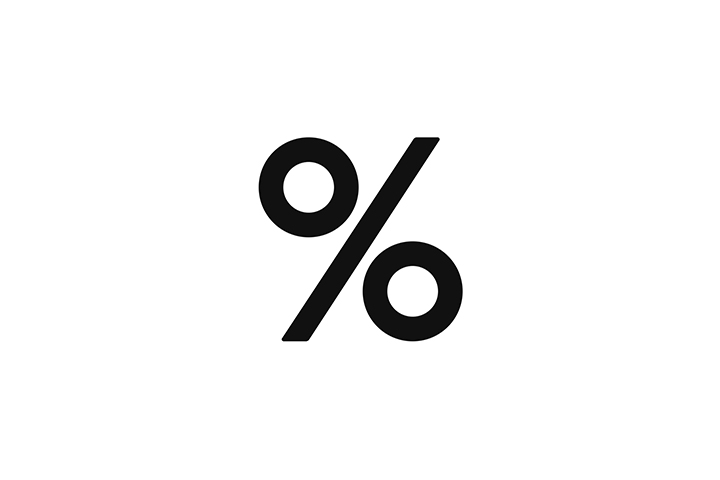 United States
Percents: A tech enablement platform that helps issuers and merchants catalyze the creation of user identities, lowering fraud and deepening relationships.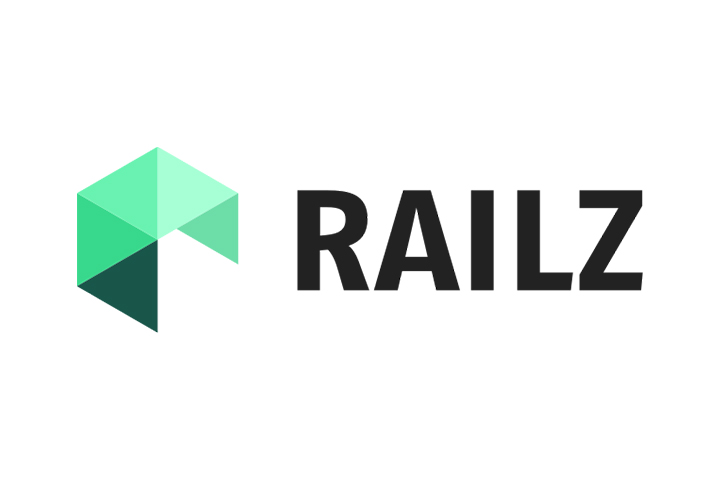 Canada
Railz: Provides access to normalized small- to medium-sized business data from all major accounting, banking and commerce platforms through a single API.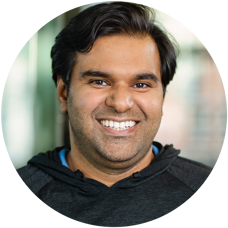 "Working with Mastercard will give us access to a global network of small businesses and banking partners," said Sohaib Zahid, founder of Railz. "Railz's API, along with the power of the Mastercard network, will enable millions of SMEs to access financial services by leveraging their financial data."
These open banking companies will join the more than 350 startups that have participated in the award-winning global startup engagement program since 2014. Around the world, Start Path alumni are growing valuations, going public and inking major commercial engagements with Mastercard and its customers.
Innovations coming out of the Start Path Open Banking program will help propel open banking into new areas of banking and finance, creating invaluable opportunities for traditional financial institutions, technology providers and small businesses. But the biggest beneficiaries will be consumers. Open banking will make financial services more valuable and easier to access for consumers – including those with limited access to banking and other financial products today. Mastercard Start Path Open Banking companies will play a key role in building this more rewarding and inclusive open banking world.
Interested startups can apply to the Mastercard Start Path Open Banking program here.
Blake Rosenthal is Mastercard's executive vice president of Segment & Fintech Solutions; Jess Turner is Mastercard's executive vice president of Global Open Banking & API.