Commerce
Now boarding: More demand and more destinations as travel picks up in 2023
May 11, 2023 | By Vicki Hyman

Travel has rebounded, but the landscape is changing — literally.
A new report from the Mastercard Economics Institute reveals shifting tastes for vacationers and a strong rebound for business travel in countries where workers have largely returned to the office. 
Here are five notable findings from "Travel Industry Trends in 2023."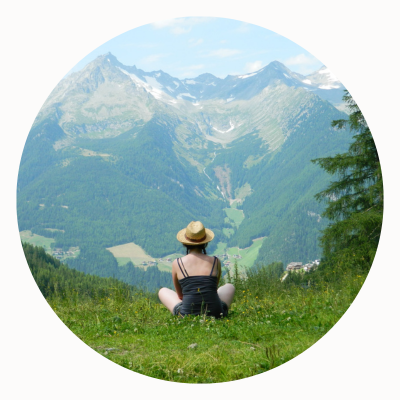 01
In Europe, cooler is hotter
Europe's hotter days and longer heat waves, notably in 2019 and 2022, seem to be pushing travelers from within the continent northward. While vacationers are still enjoying the beaches of Spain and Italy, there is a notable uptick in travel to Scandinavia, the Netherlands, Switzerland and Germany. 
02
Hello, Hong Kong and Hainan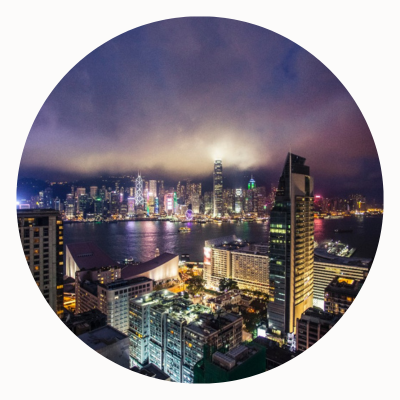 Hong Kong, whose pandemic restrictions at one point included a 21-day hotel quarantine at the traveler's expense, is now welcoming visitors with a $255 million tourism campaign, and it looks to be paying off. The report shows that in March it was one of three top destinations for travelers within Asia. Hong Kong could also get a significant boost from affluent tourists from mainland China, who have returned to travel in a big way this year after pandemic restrictions were lifted. Mainland travelers with a taste for luxury are also headed for the tax-free haven of Hainan, off China's south coast.
03
There's no place like home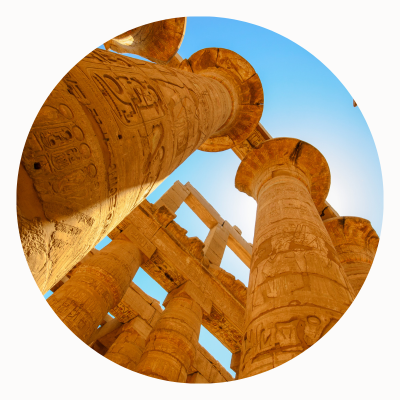 Travelers from the Middle East still have their sights set on France, the U.K. and the U.S., but this year they're also looking closer to home, with Saudi Arabia and Egypt among their top 10 destinations after missing the ranking last year.
This reflects significant investments in tourism, including easier visa processing, an expansion in air routes and big marketing budgets.
04
Returning to the office — and the skies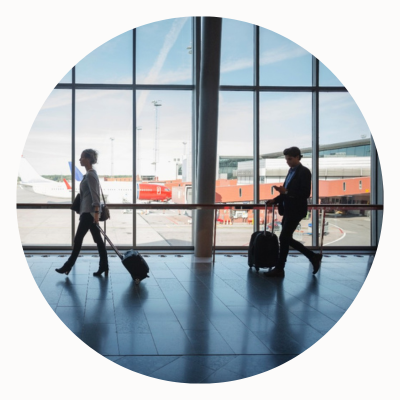 People have been thirsting to travel — just not for work necessarily. But the data now shows that business travel is back, with flight bookings for business exceeding those for leisure at certain points in 2022 and business travel recovery keeping pace with leisure in 2023. The report also revealed, perhaps unsurprisingly, a strong correlation between business travel and a return-to-the-office dynamic. In European and Asian countries where people have largely gone back to the office, flight bookings for business far outperformed those bookings in countries where remote work remains resilient, including the U.S.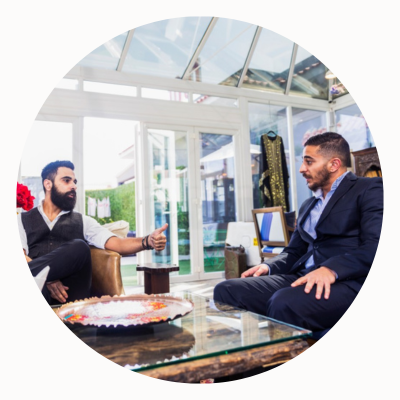 05
Corporate cards are getting a workout
Travel and entertainment spending overall is up for big and small businesses alike, with Asia Pacific leading the way. T&E spending in the region was up 101% for small businesses and 116% for large business in the first quarter of 2023, as compared with the same period in 2022.