Cybersecurity
How AI is making payments safer and simpler — and what's next
March 30, 2023 | By Anthony Venutolo

As digitization accelerates, creating massive of amounts of data on a daily basis, so do the possibilities for artificial intelligence.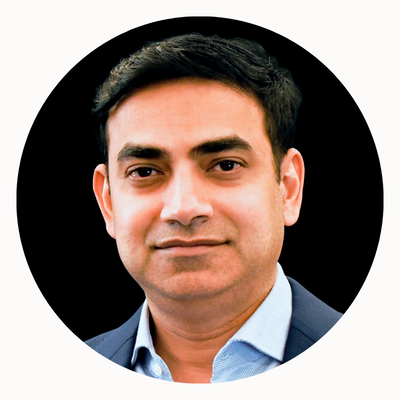 In the latest episode of "What's Next In," Mastercard's podcast that informally explores technology, innovation and ideas, host Vicki Hyman chats with Amyn Dhala, the chief product officer for Brighterion, a Mastercard company.
Long before generative AI began capturing the public's imagination, Mastercard has been harnessing AI to help financial institutions and other businesses make smarter decisions — from spotting fraudulent transactions to enabling seamless onboarding for cardholders and merchants to identifying fraud, waste and abuse in health care claims.
Dhala dives into how Mastercard uses AI, how it enables trust in the payments ecosystem, and the need for companies to embrace ethical and explainable AI to ensure that trust continues and enables even more innovation and better customer experiences. "We have models which are actually personalized for your card, which indicate to us what your behavior with that card is," he says. "And this really helps to provide that hyper-personalized experience, which helps increase approvals and reduce friction for your purchases."
To hear more from Dhala, stream "What's Next In" in the player above and subscribe on Apple Podcasts or your favorite streaming platform.