Inclusion
Connecting the Ramadan spirit of giving to a partnership for good
April 28, 2023 | By Noor Al Khouri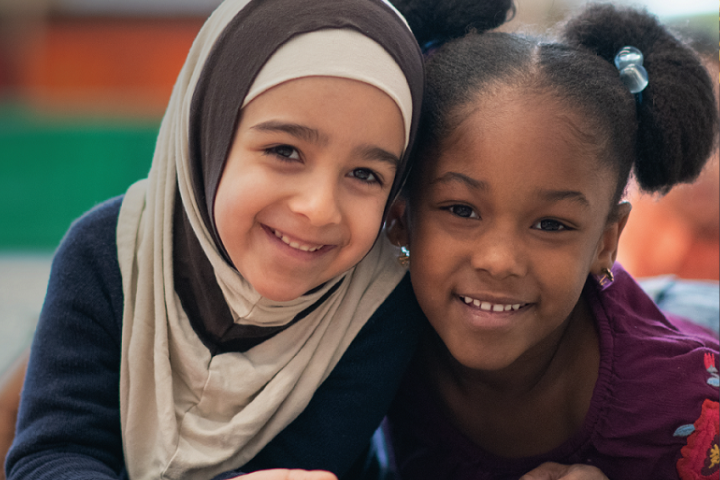 Last fall, I began studying for a master's degree in Social Innovation at the University of Cambridge, which trains professionals to lead innovative solutions to pressing social issues.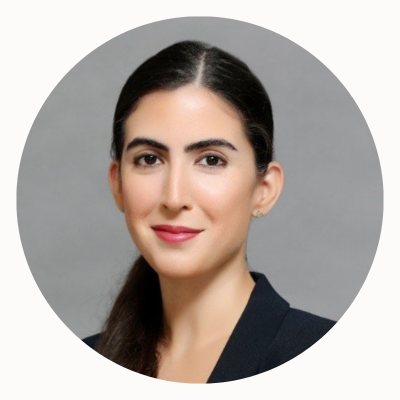 Born in the U.A.E. to an Egyptian mother and Lebanese father, I have always been attuned to the challenges the region faces. I'm motivated to help address these issues, particularly during Ramadan, the holy month during which we fast from sunrise to sunset for 30 days, and where reflection, piety and charitable giving is encouraged.
One of the reasons I joined Mastercard's marketing team in Dubai in late 2021 was the chance to support the company's ethos of doing well by doing good. As one of my first projects, I was honored to build a Ramadan campaign that harnesses both the spirit of giving and Mastercard's powerful partnerships. With the support of global colleagues, we worked with Amazon to help the World Food Programme bring 1 million school meals to children in vulnerable communities.
The premise for the campaign was simple: Mastercard would donate the value of one school meal to WFP for every Mastercard transaction made by UAE consumers on Amazon's website or app during the month of Ramadan. Timing was tight, but we were able to receive the go-ahead from regulatory authorities to launch the UAE campaign just days before the campaign was set to begin. We also established a strong foundation to develop more campaigns with WFP — in fact, we expanded the program to Egypt for the month of Ramadan that concluded last week.
My heart is in this work because I see from start to finish how a campaign brings partners together around our shared vision to transform lives.
My favorite part of this project was being able to help children in the region where we operate. WFP, our partner since 2012, supports school feeding programs in 13 countries across the Middle East and North Africa region. It not only contributes to children's health and wellbeing, but creates an incentive for parents to keep their children in school, which creates more opportunities for them in the future.
Campaigns like this help us walk the talk. When we use our partnerships to support causes and programs like school feeding, we create a cascade of impact that goes beyond what we could achieve alone — we grow from strength to strength. That's especially the case when we work with large merchants like Amazon. The incredible reach of their platform powers the giving of so many consumers, so we can move the needle for impact at scale. 
Building the first of anything is always a challenge, but the investment fortified our partnerships, paved a path for engagement during Ramadan, and inspired other partners to develop their own cause campaigns. The first campaign is the seed for long-term impact. We cultivate the partnerships, but once they take root the potential for growth is limitless. My heart is in this work because I see from start to finish how a campaign brings partners together around our shared vision to transform lives.