Blockchain
Mastercard brings its payments network to Web3 and NFTs
June 9, 2022 | By Raj Dhamodharan

We believe the process of buying an NFT needs to be easier and safer.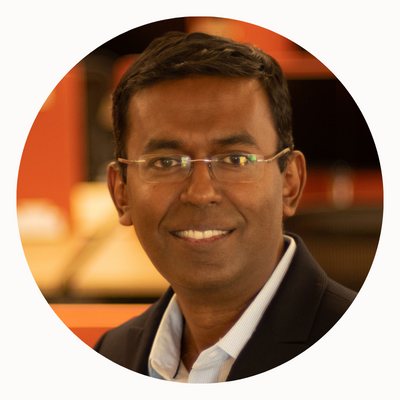 When that happens, customers get the things they want with less stress and uncertainty. For NFT creators, these changes grow their potential customer base to millions more people all over the world. 
We've been innovating over the past year to make these improvements happen. As part of this work, we're happy to announce we're working to enable NFT commerce with Immutable X, Candy Digital, The Sandbox, Mintable, Spring, Nifty Gateway, and Web3 infrastructure provider MoonPay.
We're working with these companies to allow people to use their Mastercard cards for NFTs purchases, whether that's on one of these companies' marketplaces or using their crypto services. With 2.9 billion Mastercard cards worldwide, this change could have a big impact on the NFT ecosystem. 
Buy the NFTs you want on the marketplace of your choice. No need to buy crypto first.
These NFT marketplaces represent a huge breadth of the burgeoning NFT space — which generated more than $25 billion in sales in 2021 — from art to sports to video games to collectibles to metaverse platforms. These marketplaces also host sales for some of the biggest names in NFTs.
With the help of these companies, Mastercard's expanding adoption of Web3 — a new version of the internet based on blockchain — adds to our existing work bringing our payment network to Coinbase's new NFT marketplace, which opened to all Coinbase users in May. Overall, these integrations are designed to make crypto more accessible and help the NFT ecosystem keep growing, innovating and bringing in more fans.
And that's exactly what people want. A new Mastercard survey of more than 35,000 people in 40 countries found that 45% had purchased an NFT or would consider doing so, and roughly half sought more flexibility — being able to pay with crypto for everyday purchases or using a credit or debit card to buy an NFT.
We're also applying our full suite of capabilities to reinforce customer safety, giving people similar protections to the ones they enjoy when making transactions in a store or online with a Mastercard card. 
We're using our cybersecurity tools to boost safety and protect user data for purchases people make using a Mastercard card.
These latest efforts are intended to build on the enormous potential of the NFT market, growing payment choices for consumers and expanding NFT communities. We're looking forward to continuing our work with all these companies to make sure this market can become even more welcoming, accessible and easy.