Inclusion
Pelé, 1940-2022: 'The role of football, no doubt, is to put people together'
December 30, 2022 | By Vicki Hyman
Pelé, the Brazilian soccer superstar and one of the 20th century's most iconic athletes, died Thursday in São Paulo at 82. 
The winner of three World Cups for Brazil, Pelé brought an elegant and expressive style of play to the sport — "Football is not about fighting to death," he once said. "You have to play beautifully" — and emerged from retirement in the 1970s to export his love for the game to the U.S., sparking a rise in popularity that continues today. 
Pelé's relationship with Mastercard spanned more than 25 years, and he most recently starred in the 2018 short film "22 Languages," about the unifying power of soccer. The film, which aired during the UEFA Champions League, brought together 22 amateur soccer players from around the world, each bearing preconceived notions about the others, for a high-stakes match that ended with a priceless locker room surprise — the legend himself.
"The role of football, no doubt, is to put people together," Pelé said about the making of the film. "If we stay together in peace, that is important."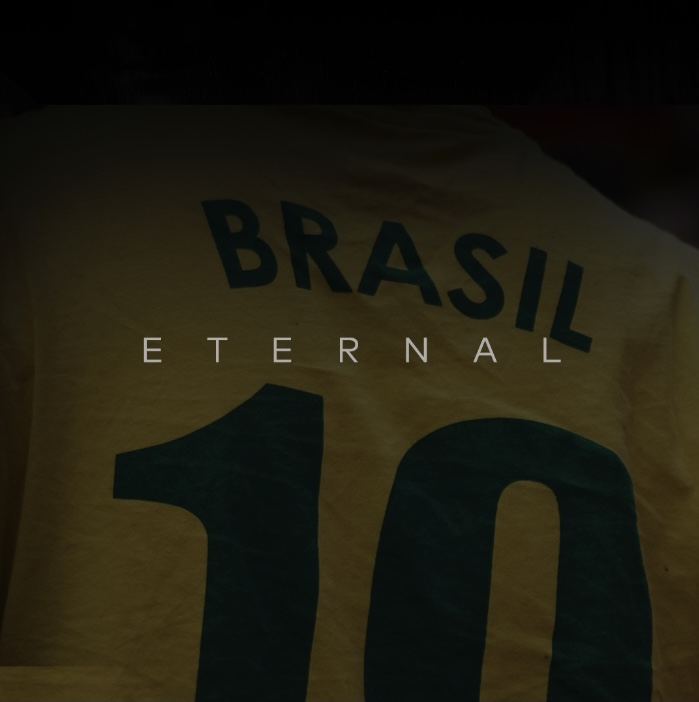 "When we decided to celebrate the power of football to break down the barriers that divide us — and the power to inspire us to greater heights — there could have been only one person in that locker room," recalls Raja Rajamannar, Mastercard's Chief Marketing and Communication Officer. "Pele will forever be remembered for his dazzling play but also his dynamic spirit that transcended the pitch."
Born Edson Arantes do Nascimento in near-poverty in the southern Brazilian state of Minas Gerais, he wrote in in his 2008 autobiography that it was difficult even for himself to separate the myth from the man. His habit of referring to himself in the third person, he wrote, was not an affectation, but a way to maintain a healthy balance in his life.
"I sense the dichotomy between Edson and Pelé every time I take out my Mastercard," he wrote. "On one side is the image of me doing a bicycle kick together with the signature of Pelé, and on the other is my real signature, of Edson Arantes do Nascimento. It is a perfect representation of what I am — both identities are separate and both are part of me."
Pelé, who was diagnosed with colon cancer in 2021, died from multiple organ failure associated with the cancer. 
"Inspiration and love marked the journey of King Pelé, who peacefully passed away today," a statement posted to his Instagram account read. "On his journey, Edson enchanted the world with his genius in sport, stopped a war, carried out social works all over the world and spread what he most believed to be the cure for all our problems: love. His message today becomes a legacy for future generations. Love, love and love, forever."