Blockchain
Crypto regulation is coming. Here's how it could take shape
December 7, 2022 | By Anthony Venutolo
"In the end, I'm hoping that one day digital assets will actually become boring. And that's actually one of my aspirational goals."
Of all the virtual ink spilled on the crypto economy, particularly in recent weeks, no one is accusing it of being boring. But that's what Linda Jeng, the chief global regulatory officer for the Crypto Council for Innovation, believes could happen if new regulations are eventually written to make digital currencies safer.
In the latest episode of "What's Next In," the Mastercard podcast that explores technology, innovation and ideas, host Vicki Hyman discusses digital currency regulation and crypto innovation. Her guests for this episode are Jeng, whose organization encourages responsible crypto regulation, and Jesse McWaters, Mastercard's head of regulatory advocacy.
"Even the most libertarian of folks within the crypto space has recognized the fact that using a highly volatile asset as your sort of means of pricing and your medium of exchange can be really challenging," McWaters said.
But boring?         
"I don't know that it's ever going to happen," McWaters said.
Listen on Spotify above or Apple Podcasts here.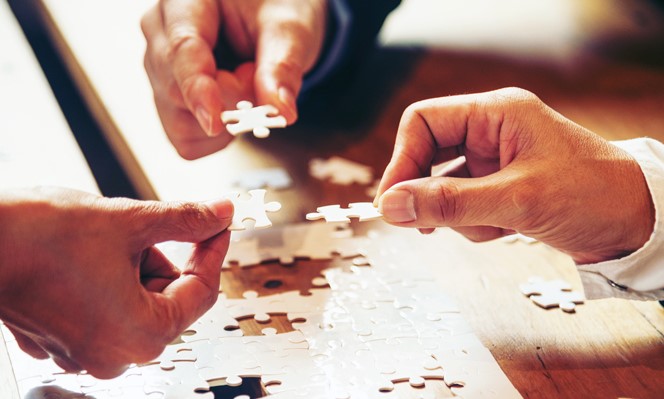 Insights
The missing pieces in the crypto-regulation puzzle
Is the financial activity in the crypto asset ecosystem really all that new? That depends on where the focus lies, and governments' approaches to crypto regulation will need to respond accordingly.
Read more