Sustainability
The race to net-zero emissions is one we can't run alone
April 20, 2021 | By Kristina Kloberdanz
I'm a marathon runner, not a sprinter, and there are a few principles I've embraced over the years. To run a marathon, you have to be willing to bet big and commit. You have to train with a group of people who are equally committed to the challenge. And finally, some people think you need to run 26 miles in training to know you can do it. I believe you need to run a marathon during the race, not in practice.
And I believe we need to apply that same philosophy to the biggest race of all: to save our planet from irrevocable damage due to climate change. It's called the Race to Zero – a global campaign to forge a zero-carbon future and more sustainable world for us all. We don't know yet exactly how we are going to reach net-zero emissions, but we are starting the right way:  Making the commitment, using science to hit certain milestones, and moving forward together.  
If last year felt like time was standing still, 2021 feels like we are moving in warp speed. In just the first quarter, Mastercard announced its commitment to net-zero emissions by 2050, issued our first sustainability bond linking our financing to green and social initiatives, and tied our executive compensation to our Environmental, Social and Corporate Governance  goals, including carbon neutrality.
I see my peers accelerating as well. We aren't just making up for lost time – the urgency for aggressive climate action is even more of an imperative. Economic growth cannot come at the expense of the planet. From governments to companies to consumers, we have to move together from intent to action.
We don't know yet exactly how we are going to reach net-zero emissions, but we are starting the right way: Making the commitment, using science to hit certain milestones, and moving forward together.
Last week, Mastercard, along with more than 300 businesses and investors with a footprint in the U.S., signed a powerful open letter to President Biden. Collectively, our businesses employ nearly 6 million American workers across all 50 states, representing more than $3 trillion in annual revenue. The letter indicated our support for the Biden administration's commitment to climate action, and for setting a federal climate target to reduce emissions. Re-entering the U.S into the Paris Climate Agreement was an important step, but the U.S. must adopt an emissions reduction target that will place the country on a credible pathway to reach net-zero emissions by 2050.
Reaching net zero will require a new level of collaboration because we can't get there without our supply chain. Emissions associated with our supply chain amount to more than 70% of our total carbon footprint. We are only at the beginning of this journey, but it is going to take collective creativity and innovation, as we share many of the same suppliers. Bringing together our resources across the private sector, we can get there sooner and with greater scale.
But even with heavy-hitting corporate and government initiatives, the world will never achieve net-zero carbon emissions without the commitment of individuals as consumers. In a recent consumer sentiment survey commissioned by Mastercard, 85% of adults worldwide stated that they are willing to take personal action to combat environmental and sustainability challenges in 2021. And while our survey shows that people want to build a more sustainable world, they require tangible options to put that sentiment into action. As a company with connections spanning more than 210 countries and territories, we are in a unique position to create those opportunities for nearly 3 billion cardholders.
Since January 2020, our Priceless Planet Coalition has been enlisting consumers in our campaign to help reach our goal of planting 100 million trees over five years. We also work with issuers and merchants to offer loyalty programs that allow cardholders to redeem reward points for trees. We partnered with Swedish fintech Doconomy on a carbon calculator to enable consumers to understand and track the carbon footprint of their purchases so that they can spend more sustainably. And 10 million cards have been issued with approved sustainable materials using our Sustainable Card Materials Directory to replace first-use PVC plastic, including recycled, recyclable, bio-sourced and biodegradable materials.
As Mastercard CEO Michael Miebach recently wrote, "We are all in the sustainability business; the future of people, our planet and the economy are inextricably linked." How we bear this collective sense of responsibility is the question that will shape our future. See you at the race.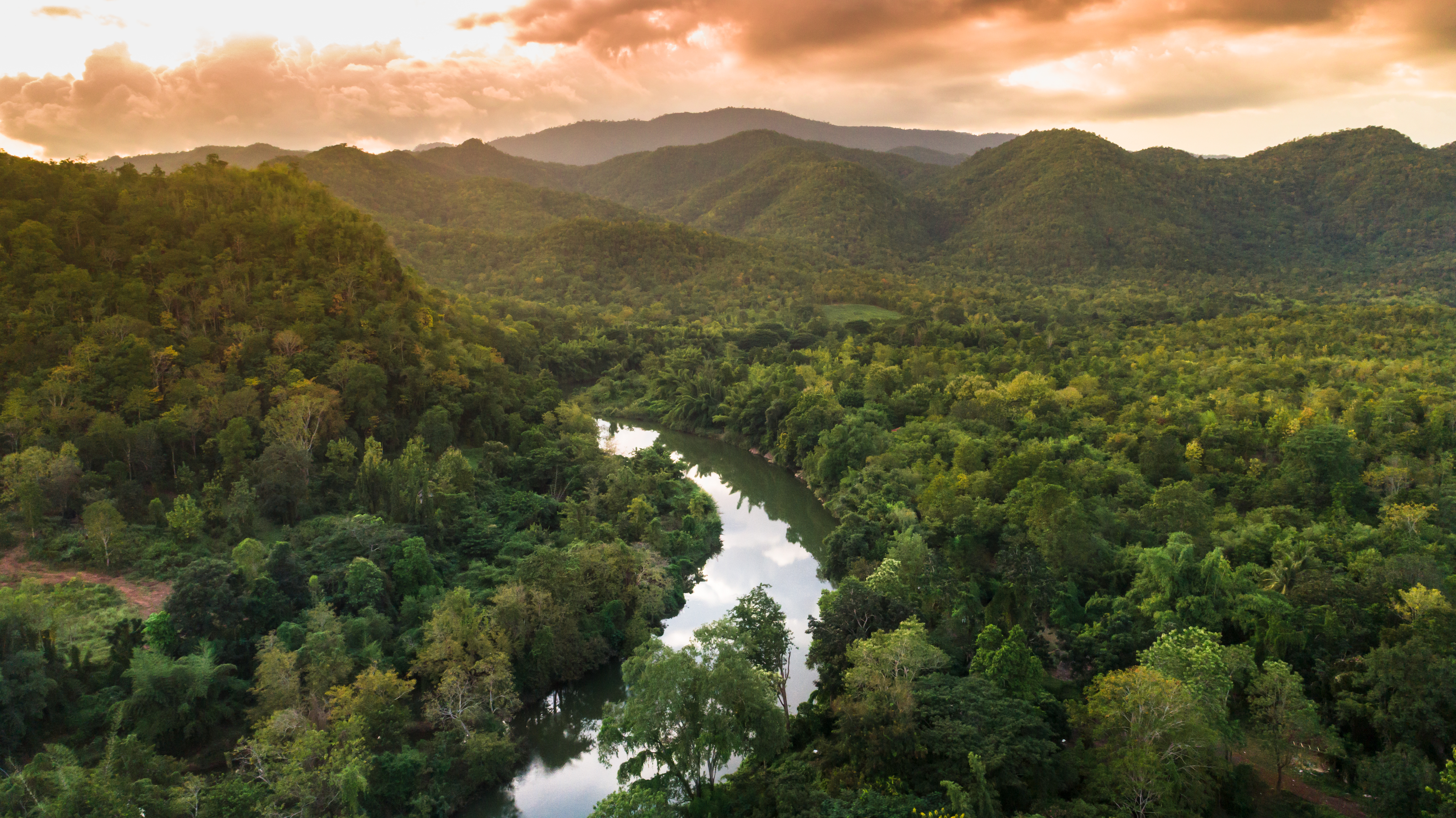 Priceless Planet Coalition
In addition to creating opportunities to educate consumers on mindful spending and providing them with ways to take action toward climate change, Mastercard and its partners in the Priceless Planet Coalition pledge to plant 100 million trees over five years as part of its commitment to make meaningful investments to preserve the environment.
Learn more about the Priceless Planet Coalition